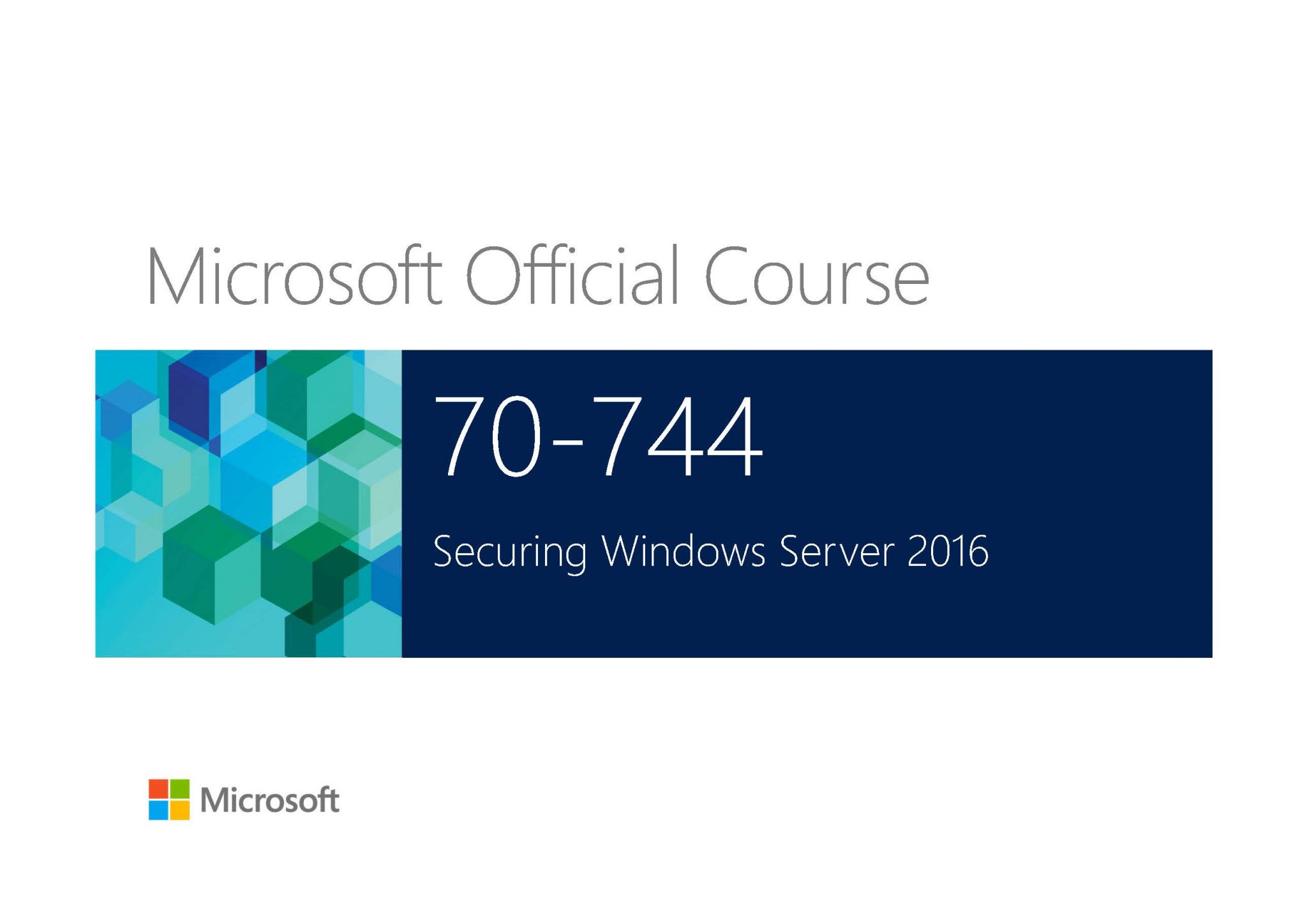 Формат на курса
Видео Курс с неограничен достъп до видео архив и учебни материали
---
Език на курса
български (английски е наличен като опция).
---
Пакет от услуги включени към курса
видео библиотека към курса – достъп до видео записи на сесиите към курса
---
Видео библиотека: Можете да преглеждате отново  и по всяко време записите на всички сесии към курса.
Метериали: в електронен формат, включени в цената.
Лабораторна среда: всеки курсист разполага със собствена лаб среда, където се провеждат упражненията, част от курса.
---
Продължителност на курса
---
Записване
Метод на плащане: PayPal, банков превод, наложен платеж, карта.
Ако желаете издаване на фактура, оставете коментар към заявката с необходимата информация.
---
Доставка
След потвърждаване на плащането, в рамките на 48 часа ще Ви изпратим достъп до видео библиотеката. Достъпът е неограничен за Вас от всичките Ви устройства. 
Course Curriculum
Module 1: Breach detection and using the Sysinternals tools

In this module, students will learn about breach detection, attack types and vectors, cybercrime, and how you can analyse your systemu2019s activity by using the Sysinternals tool suite.

Module 2: Protecting credentials and privileged access

This module explains how you can configure user rights and security options, protect credentials by using credential guard, implement privileged-access workstations, and manage and deploy a local administrator-password solution so that you can manage passwords for local administrator accounts.

Module 3: Limiting administrator rights with Just Enough Administration

This module explains how to deploy and configure Just Enough Administration (JEA).

Module 4: Privileged Access Management and administrative forests

This module explains the concepts of Enhanced Security Administrative Environment (ESAE) forests, Microsoft Identity Manager (MIM), and Just In Time (JIT) Administration, or Privileged Access Management.

Module 5: Mitigating malware and threats

This module explains how to configure the Windows Defender, AppLocker, and Device Guard features.

Module 6: Analysing activity by using advanced auditing and log analytics

This module explains how to use advanced auditing and Windows PowerShell transcripts.

Module 7: Analysing activity with Microsoft Advanced Threat Analytics feature and Operations Management Suite

This module explains the Microsoft Advanced Threat Analytics tool and the Microsoft Operations Management suite (OMS), and details how you can use them to monitor and analyse the security of a Windows Server deployment.

Module 8: Securing your virtualization an infrastructure

This module explains how to configure Guarded Fabric virtual machines (VMs), including the requirements for shielded and encryption-supported VMs.

Module 9: Securing application development and server-workload infrastructure

This module details the Security Compliance Manager, including how you can use it to configure, manage, and deploy baselines. Additionally, students will learn how to deploy and configure Nano Server, Microsoft Hyper-V, and Windows Server Containers.

Module 10: Protecting data with encryption

This module explains how to configure Encrypting File System (EFS) and BitLocker drive encryption to protect data at rest.

Module 11: Limiting access to file and folders

This module explains how to optimize file services by configuring File Server Resource Manager (FSRM) and Distributed File System (DFS). Students will learn how to protect a deviceu2019s data by using encryption or BitLocker. Students also will learn how to manage access to shared files by configuring Dynamic Access Control (DAC).

Module 12: Using firewalls to control network traffic flow

This module explains the firewalls that are present on Windows Server.

Module 13: Securing network traffic

This module explains how to secure network traffic and how to use Microsoft Message Analyzer, Server Message Block (SMB) encryption, and Domain Name System Security Extensions (DNSSEC).
Instructors