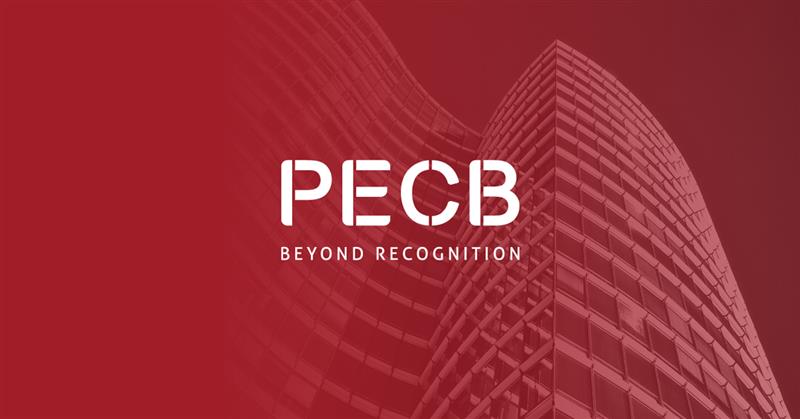 CMMC Certified Professional (PECB)

---
About this Course:
By attending the CMMC Certified Professional training course, you will acquire knowledge about the structure of the CMMC model including CMMC levels, domains, capabilities, processes, and practices. In addition, you will develop the ability to understand, differentiate, and explain the relationship between the CMMC and the primary reference documentation such as FAR 52.204-21, DFARS 252.204-7012, DFARS 252.204-7019-7021, NIST SP 800-171, NIST 800-172, NIST 800-53, CUI Definitions and Guidelines from NARA and DOD, and CERT RMM. You will also be able to (a) identify, describe, and compare the roles and responsibilities of each member of the CMMC-AB ecosystem, (b) know what are the CMMC assessment methodology phases, (c) identify and mitigate ethical concerns based on CMMC-AB Code of Professional Conduct, and (d) define and determine the roles and responsibilities for Federal Contract Information (FCI) and Controlled Unclassified Information (CUI).

This training course will allow you to become a valuable asset for consultancy agencies, CMMC Third-Party Assessor Organizations (C3PAO), and organizations demanding CMMC trained resources.
---
Course Goals/Skills:
Gain a comprehensive understanding of the CMMC domains, capabilities, levels, processes, and practices of the CMMC model
Acknowledge the correlation between CMMC model, FAR clause 52.204-21, DFARS clause 252.204-7012, NIST SP 800-171, and other standards and frameworks
Acquire the ability to interpret the requirements of the CMMC model in the specific context of an Organization Seeking Certification (OSC)
Obtain the necessary knowledge to support an organization in effectively implementing and managing the requirements of the CMMC model for the required CMMC level
Acquire knowledge on the CMMC assessment methodology and process across all CMMC levels
---
Course Format:
| | |
| --- | --- |
| Присъствен (Classroom) Курс в Учебната ни зала или В Офис на Клиент | Онлайн (Online/Virtual) Курс във виртуална зала с инструктор |
---
Course Language Option:
| | |
| --- | --- |
| Български (Bulgarian) | Английски (English) |
You can choose the language in which the training will be conducted – Bulgarian or English. All our instructors are fluent in English.
---
Student Guides: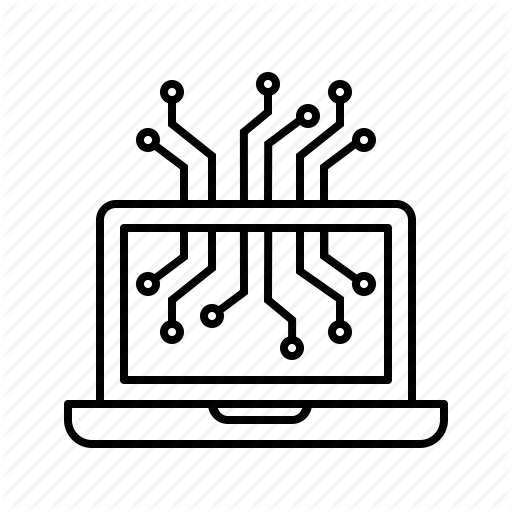 The training materials are available in electronic format. They can be used online / offline on any device. Lifetime access.
---
Lab Environment: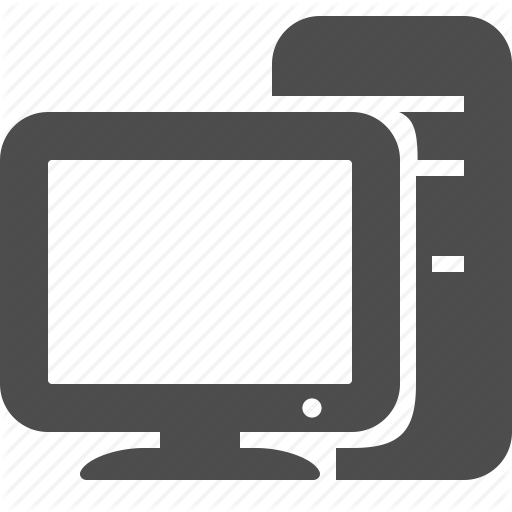 Each student has their own lab environment where the exercises are conducted, part of the course. You do not need to install software on a computer or special hardware requirements.
Participants in a face-to-face format in our Training Center have an individual computer during the training.
---
At Course Completion:
| | |
| --- | --- |
| Lifetime Access - Video Archive 24/7 | Certificate of Course Completion |
Lifetime access to a video archive with recording of each individual lecture.
Official internationally recognized certificate for completed training course.
---
Course Duration: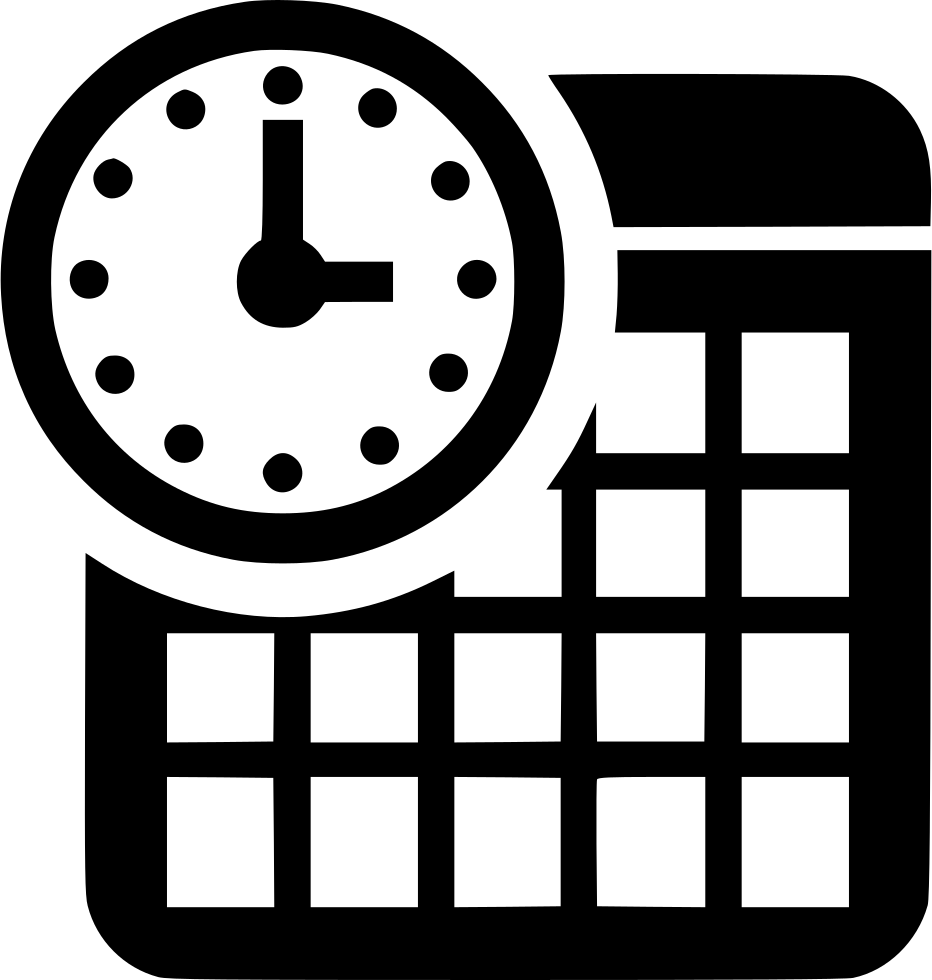 4 working days (09:00 – 17:00)
or
32 hours  training (theory and practice) in non-working hours lasting 4 weeks
Saturday and Sunday 10:00 – 14:00, 14:00 – 18:00, 18:00 – 22:00
Monday and Wednesday 19:00 – 23:00
Tuesday and Thursday 19:00 – 23:00
---
Payments:

An application for an invoice shall be accepted at the time of entry of the relevant course.
An invoice is issued within 7 days of confirmation of payment.
---
Next Class:
For more information, use the contact format. We will contact you to confirm the data.
Course Curriculum
Curriculum is empty
Requirements
There is no specific prerequisite for participating in this training course, however, it is recommended to have a general knowledge of cybersecurity and information technology concepts and principles.
Target audiences
Individuals interested in being part of the CMMC-AB ecosystem such as Certified Assessors and Certified Instructors
Individuals seeking to gain knowledge about the CMMC model and its requirements
Individuals iIndividuals working for suppliers of the Department of Defense (DoD) and Defense Industrial Base (DIB) and for other organizations seeking CMMC certificationnterested in providing consultancy services for the CMMC preparation
Individuals working for suppliers of the Department of Defense (DoD) and Defense Industrial Base (DIB) and for other organizations seeking CMMC certification
Cybersecurity and technology consultants and CMMC assessment team members
FAQS
Contains lecture sessions illustrated with graphics, examples, and discussions Encourages interaction between participants by means of questions, suggestions, exercises based on a case study, quizzes, etc. Includes quizzes which are a simulation of the questions of the certification exam
Instructors
FAQs
Contains lecture sessions illustrated with graphics, examples, and discussions Encourages interaction between participants by means of questions, suggestions, exercises based on a case study, quizzes, etc. Includes quizzes which are a simulation of the questions of the certification exam