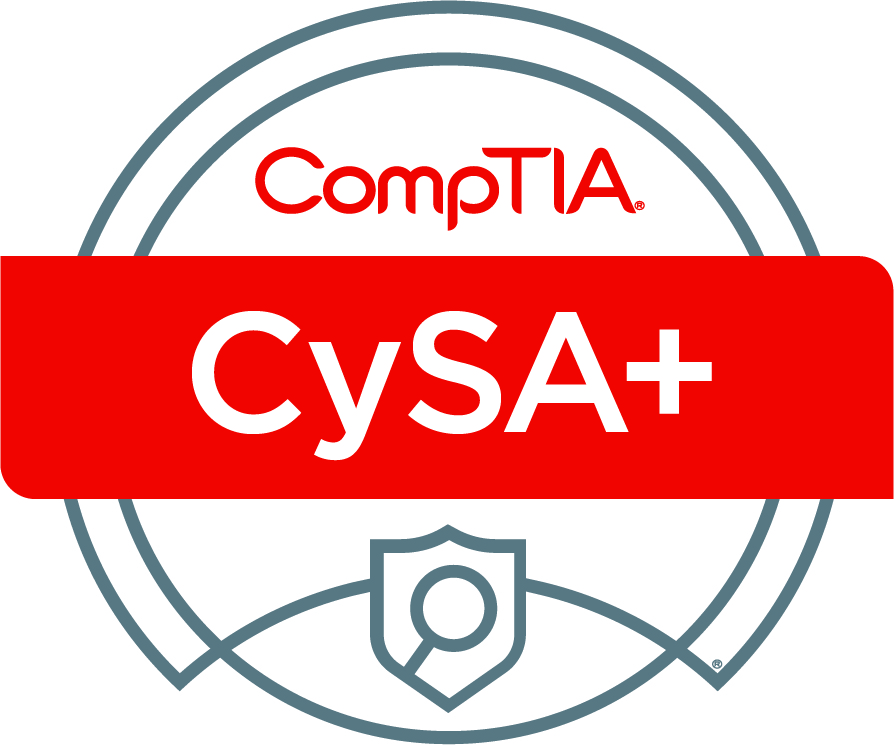 CompTIA CySA+
CS0-001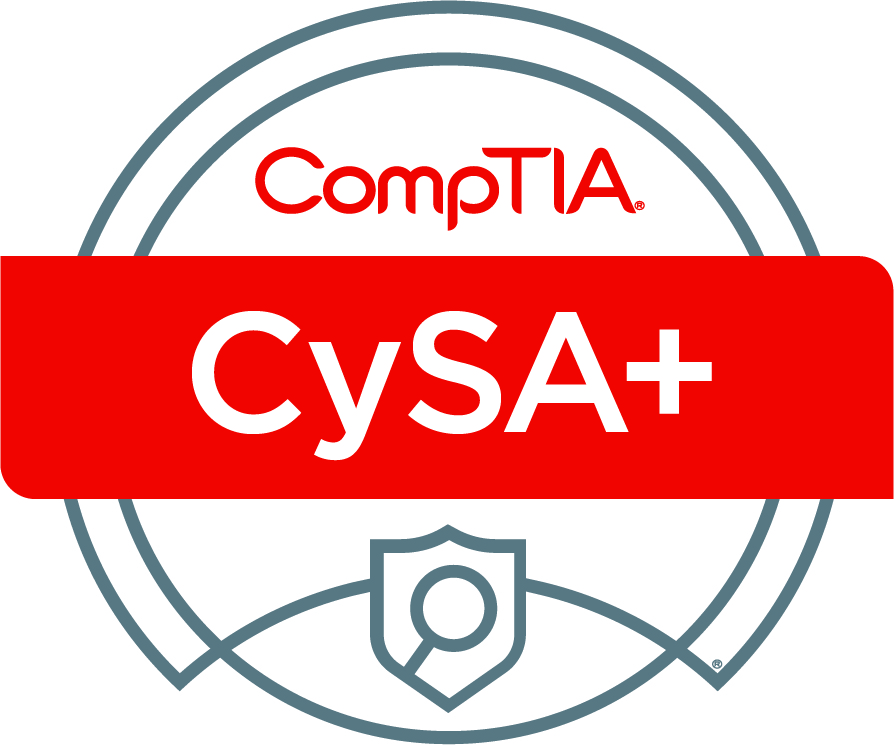 ---
About this Course
CompTIA Cybersecurity Analyst (CSA+) is an international, vendor-neutral IT professional certification that applies behavioral analytics to improve the overall state of IT security. It validates the knowledge and skills required to configure and use threat detection tools, perform data analysis and interpret the results to identify vulnerabilities, threats and risks to an organization, with the end goal of securing and protecting applications and systems within an organization.
---
Course Goals:
Assess and respond to security threats and operate a systems and network security analysis platform.

Assess information security risk in computing and network environments.
Analyze reconnaissance threats to computing and network environments.
Analyze attacks on computing and network environments.
Analyze post-attack techniques on computing and network environments.
Implement a vulnerability management program.
Collect cybersecurity intelligence.
Analyze data collected from security and event logs.
Perform active analysis on assets and networks.
Respond to cybersecurity incidents.
Investigate cybersecurity incidents.
Address security issues with the organization's technology architecture.
---
Audience:
IT Security Analyst
Security Operations Center (SOC) Analyst
Vulnerability Analyst
Cybersecurity Specialist
Threat Intelligence Analyst
Security Engineer
---
Course Format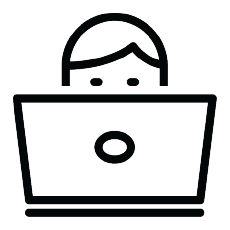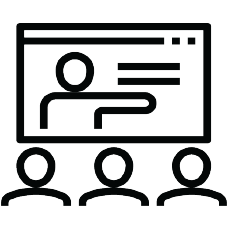 Classroom Training – At our Training Center – IT-Training.pro
Online/Live/Virtual
---
Languge: bulgarian (or english)
Training Materials: digital
Lab environment: included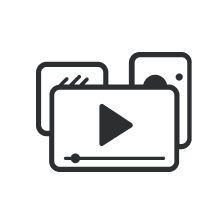 Video Archive (24/7)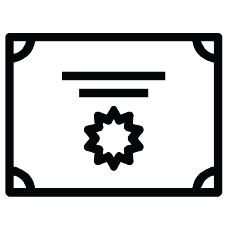 Certificate of Course Completion
---
Course Duration
5 working days (monday – friday 09:00 – 17:00)
or
40 learning hours  after hours 
sat and sunday 10:00 – 14:00, 14:00 – 18:00, 18:00 – 22:00
monday and wed 19:00 – 23:00
tue and thu 19:00 – 23:00
---
Payment

---
Next Class
---
Prerequisites:
Basic understanding of network and network security
(Helpful) Understand the concepts covered by the Network+ and Security+ exams
---
This Course Prep for exam:
You can test at our test center.