Linux for System Administrators
11 октомври 2021 @ 08:00

-

14 октомври 2021 @ 17:00

EEST

|

Повтарящо се Събитие

(Виж всички)

An event every month that begins at 08:00 on day Second of the month, repeating indefinitely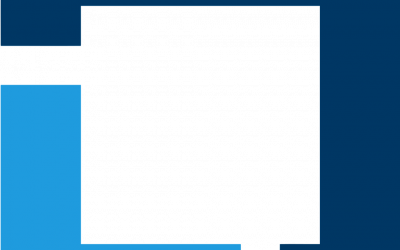 Крусът се провежда в рамките на 4 работни дни в часовия интеревал между 09:00 ч. и 17:00 ч.
Linux system administration is one of the most in-demand skills in IT. Whether you're looking for expert prep for the Linux Foundation Certified System Administration certification, need training to help start a new Linux IT career, transition to Linux from another platform, or you're just brushing up on your sysadmin skills, this course will teach you what you need to know.
.
This course gives you the skills and information you need to pass the LFCS exam and work as a professional Linux system administrator.
In this course you'll learn:
How to administer, configure and upgrade Linux systems running one of the three major Linux distribution families: Red Hat, SUSE, Debian/Ubuntu.
How to master the tools and concepts you'll need to efficiently build and manage an enterprise Linux infrastructure.
How to use state-of-the-art system administration techniques in real-life scenarios via practical labs.
And more.
Свързани Събития