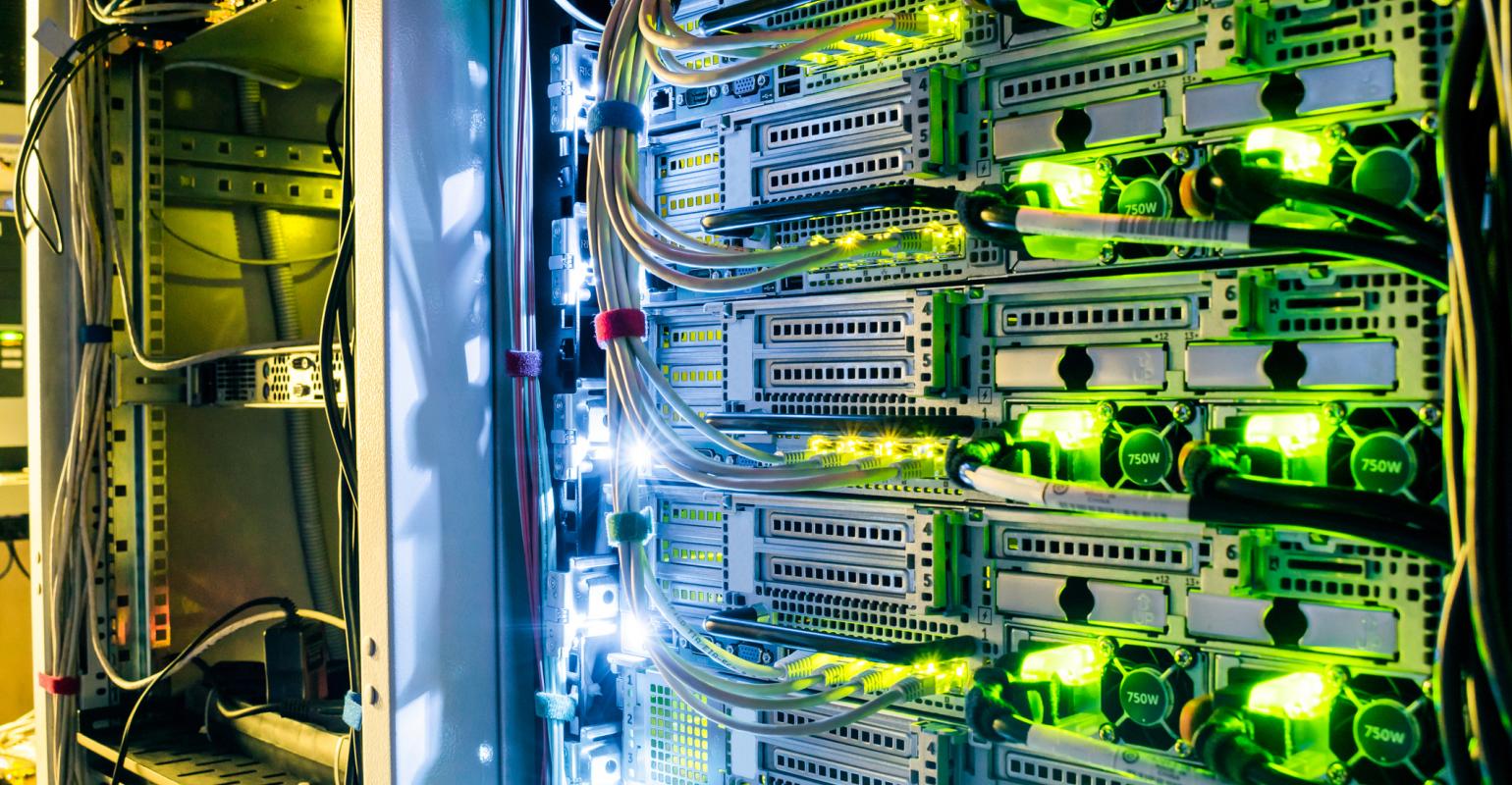 Course: Implementing Cisco Application Centric Infrastructure (DCACI) v1.0
for Exam Cisco 300-620 DCACI – CCNP Data Center
---
About this Course:
The Implementing Cisco Application Centric Infrastructure (DCACI) v1.0 course show you how to deploy and manage the Cisco® Nexus® 9000 Series Switches in Cisco Application Centric Infrastructure (Cisco ACI®) mode. The course gives you the knowledge and skills to configure and manage Cisco Nexus 9000 Series Switches in ACI mode, how to connect the Cisco ACI fabric to external networks and services, and fundamentals of Virtual Machine Manager (VMM) integration. You will gain hands-on practice implementing key capabilities such as fabric discovery, policies, connectivity, VMM integration, and more.
---
Course Goals/Skills:
Describe Cisco ACI Fabric Infrastructure and basic Cisco ACI concepts
Describe Cisco ACI policy model logical constructs
Describe Cisco ACI basic packet forwarding
Describe external network connectivity
Describe VMM Integration
Describe Layer 4 to Layer 7 integrations
Explain Cisco ACI management features
---
Course Audience:
Network Designer
Network Administrator
Network Engineer
Systems Engineer
Data Center Engineer
Consulting Systems Engineer
Technical Solutions Architect
Cisco Integrators/Partners
Field Engineer
Server Administrator
Network Manager
Storage Administrator
Cisco integrators and partners
---
Course Format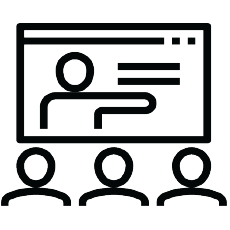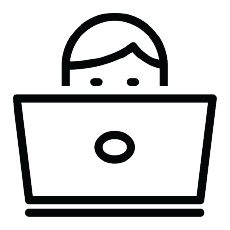 Classroom in our Training Center or your Office
Virtual anywhere
---
Course Language Option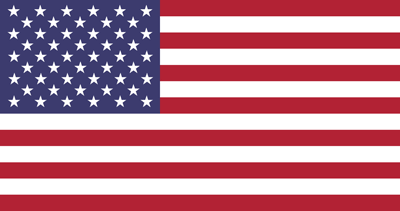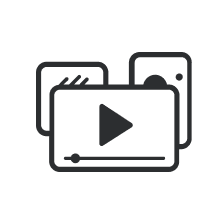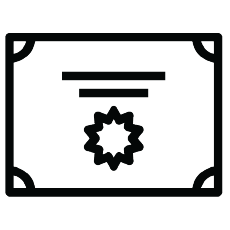 ---
Course Duration: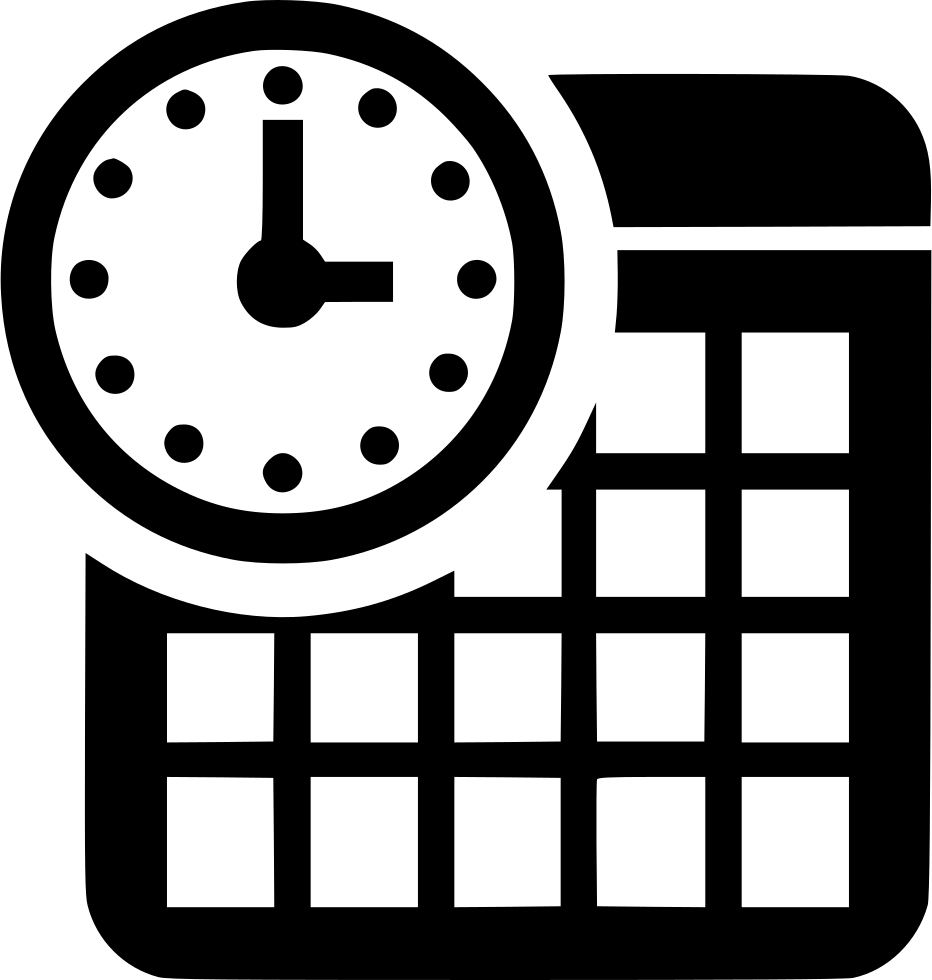 5 work days (09:00 – 17:00)
or
40 hours of learning after hours or weekends
---
Payments:

---
Next Class: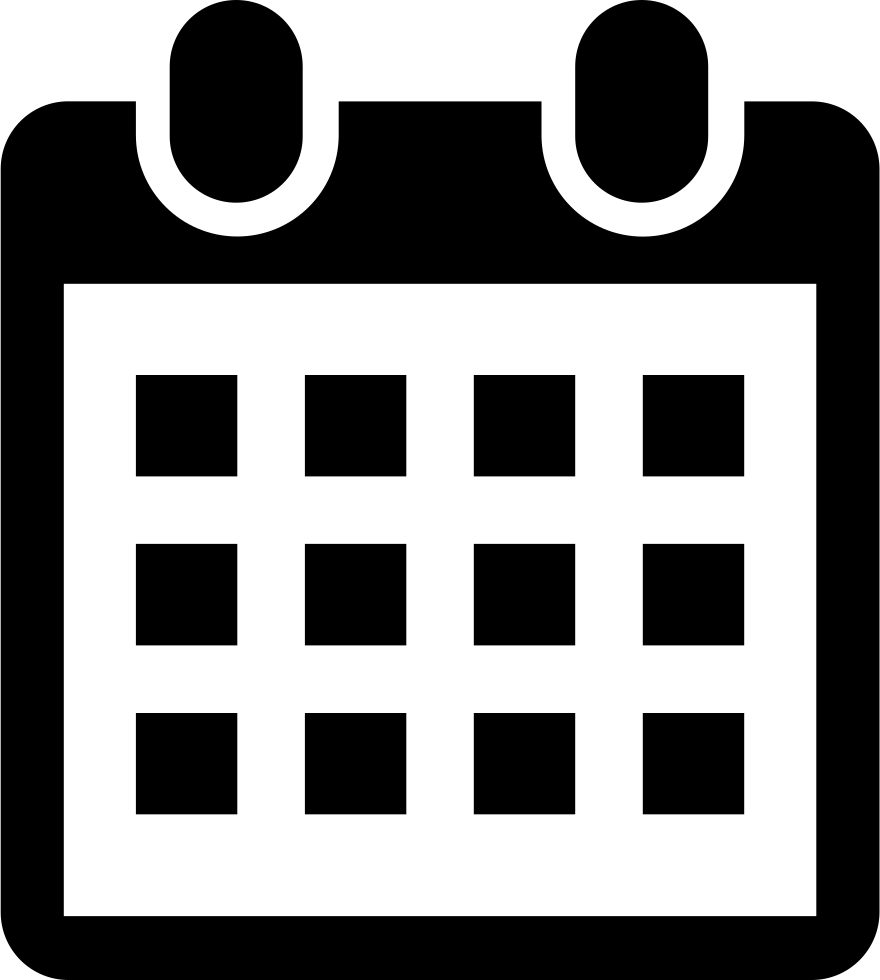 There are no upcoming events at this time.
---
Prerequisites:
Understanding of networking protocols, routing, and switching
Familiarity with Cisco Ethernet switching products
Understanding of Cisco data center architecture
Familiarity with virtualization fundamentals
---
This Course will get you ready to take the following exams
Implementing Cisco Application Centric Infrastructure (300-620 DCACI)
Course Curriculum
Curriculum is empty
Instructors