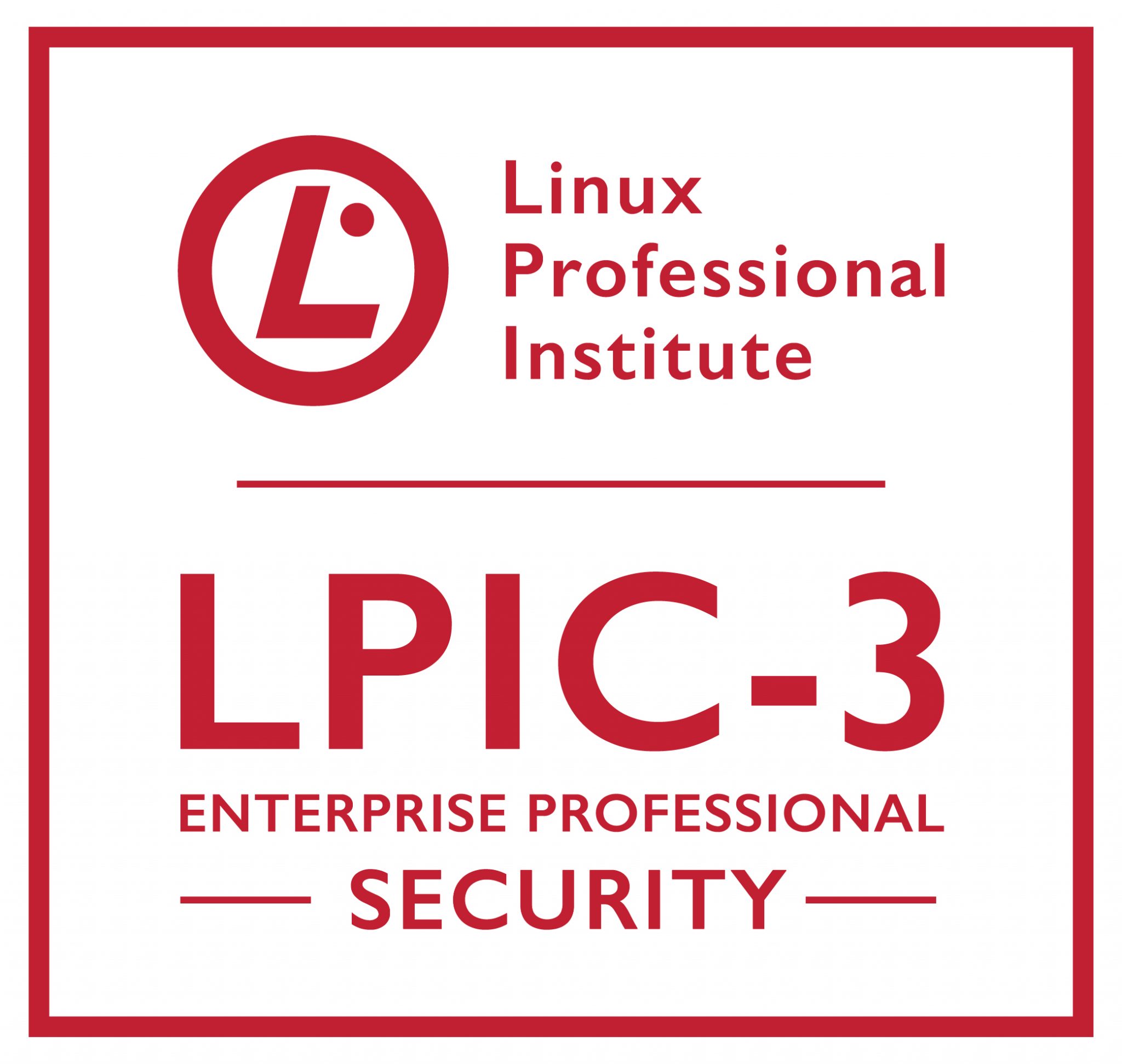 Course 303-200: Linux Professional Institute LPIC-3 Security
for Exam LPIC3 – 303-200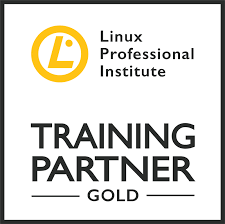 ---
About this Course:
The LPIC-3 certification is the culmination of LPI's multi-level professional certification program. LPIC-3 is designed for the enterprise-level Linux professional and represents the highest level of professional, distribution-neutral Linux certification within the industry. Three separate LPIC-3 specialty certifications are available. Passing any one of the three exams will grant the LPIC-3 certification for that specialty.The LPIC-3 303: Security course covers the administration of Linux systems enterprise-wide with an emphasis on security.
---
Course Goals/Skills:
Cryptography
Access Control
Application Security
Operations Security
Network Security
---
Audience:
This training a a followup for our LPIC-2 Courses, intended for participants interested in acquiring the LPIC-3 certification. The material in this training courses covers all the exam requirements (and the necessary, fundamental topics needed to learn it from ground-up).
---
Course Format: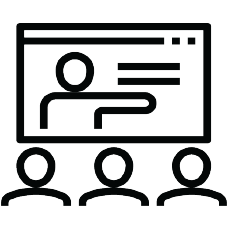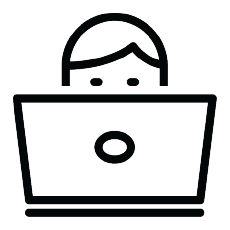 ---
Course language : Bulgarian (English available as an option)
Learning materials:  in electronic format (Learning materials are in English) included in the price with unlimited access.
Lab envinonment:each student has his own lab environment where the exercises are conducted, part of the course
.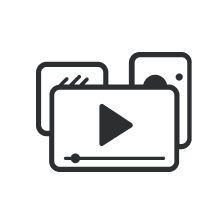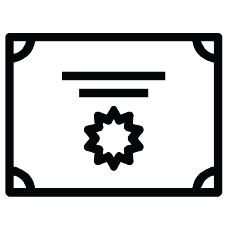 ---
Course Duration:
5  working days (09:00 – 17:00)
or
40  hours  training theory and practice in non-working hours lasting 4 weeks
Saturday and Sunday 10:00 – 14:00, 14:00 – 18:00, 18:00 – 22:00
Monday and Wednesday 19:00 – 23:00
Tuesday and Thursday 19:00 – 23:00
---
Payments:

An application for an invoice is accepted at the time of enrollment in the respective course.
An invoice is issued within 7 days of confirming the payment.
---
Next Class:
For more information, use the contact form.
We will contact you to confirm the dates.
---
Prerequisites:
---
The course prepares for the following certification levels: