Implementing and Operating Cisco Security Core Technologies (SCOR) v1.0
Cisco 350-701 SCOR – CCNP Security Core
---
About this Course
You will learn how to install, operate, configure, and verify basic IPv4 and IPv6 networks. The course covers configuring network components such as switches, routers, and wireless LAN controllers; managing network devices; and identifying basic security threats. The course also gives you a foundation in network programmability, automation, and software-defined networking.
---
Course Goals:
After taking this course, you should be able to:

Describe information security concepts and strategies within the network
Describe common TCP/IP, network application, and endpoint attacks
Describe how various network security technologies work together to guard against attacks
Implement access control on Cisco ASA appliance and Cisco Firepower Next-Generation Firewall
Describe and implement basic email content security features and functions provided by Cisco Email Security Appliance
Describe and implement web content security features and functions provided by Cisco Web Security Appliance
Describe Cisco Umbrella® security capabilities, deployment models, policy management, and Investigate console
Introduce VPNs and describe cryptography solutions and algorithms
Describe Cisco secure site-to-site connectivity solutions and explain how to deploy Cisco Internetwork Operating System (Cisco IOS®) Virtual Tunnel Interface (VTI)-based point-to-point IPsec VPNs, and point-to-point IPsec VPN on the Cisco ASA and Cisco Firepower Next-Generation Firewall (NGFW)
Describe and deploy Cisco secure remote access connectivity solutions and describe how to configure 802.1X and Extensible Authentication Protocol (EAP) authentication
Provide basic understanding of endpoint security and describe Advanced Malware Protection (AMP) for Endpoints architecture and basic features
Examine various defenses on Cisco devices that protect the control and management plane
Configure and verify Cisco IOS software Layer 2 and Layer 3 data plane controls
Describe Cisco Stealthwatch Enterprise and Stealthwatch Cloud solutions
Describe basics of cloud computing and common cloud attacks and how to secure cloud environment
---
Audience:
Security engineer
Network engineer
Network designer
Network administrator
Systems engineer
Consulting systems engineer
Technical solutions architect
Network manager
Cisco integrators and partners
---
Course Format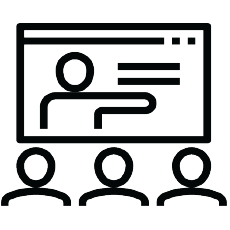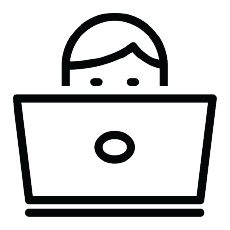 ---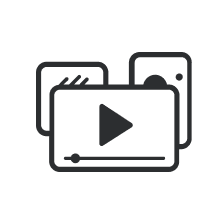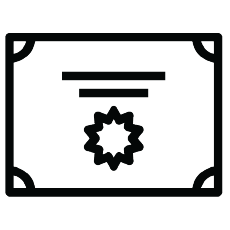 ---
Course Duration
5 days (monday – friday 09:00 – 17:00)
or
40 hours in after hours
sat. sun. 10:00 – 14:00, 14:00 – 18:00, 18:00 – 22:00
mon./wed. 19:00 – 23:00
tue./thu. 19:00 – 23:00
---
Payments

---
Next Class:
There are no upcoming events at this time.
---
Prerequisites:
Before taking this course, you should have:

Skills and knowledge equivalent to those learned in Implementing and Administering Cisco Solutions (CCNA®) v1.0 course
Familiarity with Ethernet and TCP/IP networking
Working knowledge of the Windows operating system
Working knowledge of Cisco IOS networking and concepts
Familiarity with basics of networking security concepts

These Cisco courses are recommended to help you meet these prerequisites:

Implementing and Administering Cisco Solutions (CCNA) v1.0
---
This course can be used to prepare for the following exams:
Implementing and Operating Cisco Security Core Technologies (350-701 SCOR) exam
Course Curriculum
Curriculum is empty
Instructors