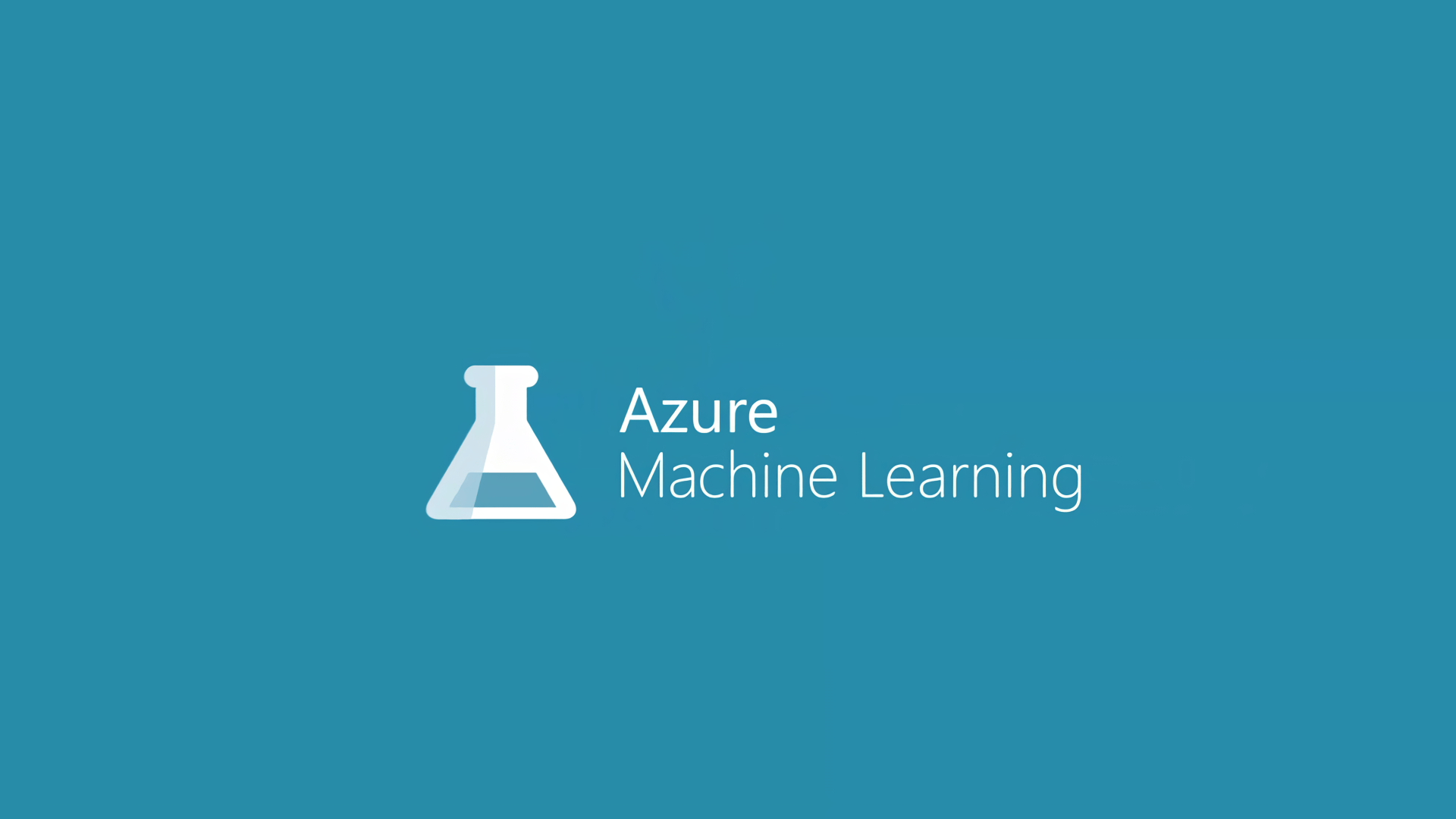 Microsoft Official Course (MOC)
Course
AI-102T00-A: Designing and Implementing a Microsoft Azure AI Solution
(5 days)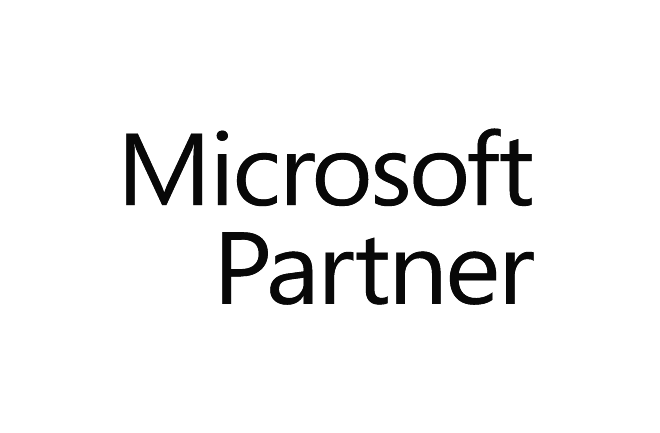 ---
About this Course:
5 Days
Instructor-led training
Intermediate
English

AI-102 Designing and Implementing an Azure AI Solution is intended for software developers wanting to build AI infused applications that leverage Azure Cognitive Services, Azure Cognitive Search, and Microsoft Bot Framework. The course will use C#, Python, or JavaScript as the programming language.
---
Course Goals/Skills Gained:
Create, configure, deploy, and secure Azure Cognitive Services
Integrate speech services
Integrate text analytics
Create language understanding capabilities with LUIS
Create and manage Azure Cognitive Search solutions
Create intelligent agents using the Bot Framework
Implment Computer Vision solutions
---
Audience:
Software engineers concerned with building, managing and deploying AI solutions that leverage Azure Cognitive Services, Azure Cognitive Search, and Microsoft Bot Framework. They are familiar with C#, Python, or JavaScript and have knowledge on using REST-based APIs to build computer vision, language analysis, knowledge mining, intelligent search, and conversational AI solutions on Azure.
---
Course format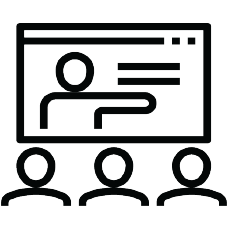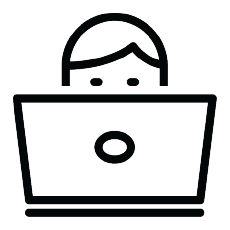 ---
Course language: Bulgarian (English is available as an option)
Teaching Materials: in electronic format (Teaching materials are in English), included in the price with unlimited access.
Laboratory environment: each student has his own lab environment where the exercises take place, part of the course.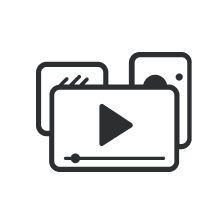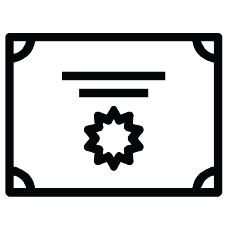 ---
Duration
5 working days (09:00 – 17:00)or40 uch.ch. training (theory and practice) in overtime with a duration of 3 weeks
Saturday and Sunday 10:00 – 14:00, 14:00 – 18:00, 18:00 – 22:00
Monday and Wednesday 19:00 – 23:00
Tuesday and Thursday 19:00 – 23:00
---
Payment

An application for an invoice is accepted at the time of enrollment in the respective course.
An invoice is issued within 7 days of confirming the payment.
---
Upcoming Courses
For more information, use the contact form.
We will contact you to confirm the dates.
---
Prerequisites:
Knowledge of Microsoft Azure and ability to navigate the Azure portalKnowledge of either C#, Python, or JavaScript
---
The course prepares for the following certification levels
AI-102 Designing and Implementing an Azure AI Solution