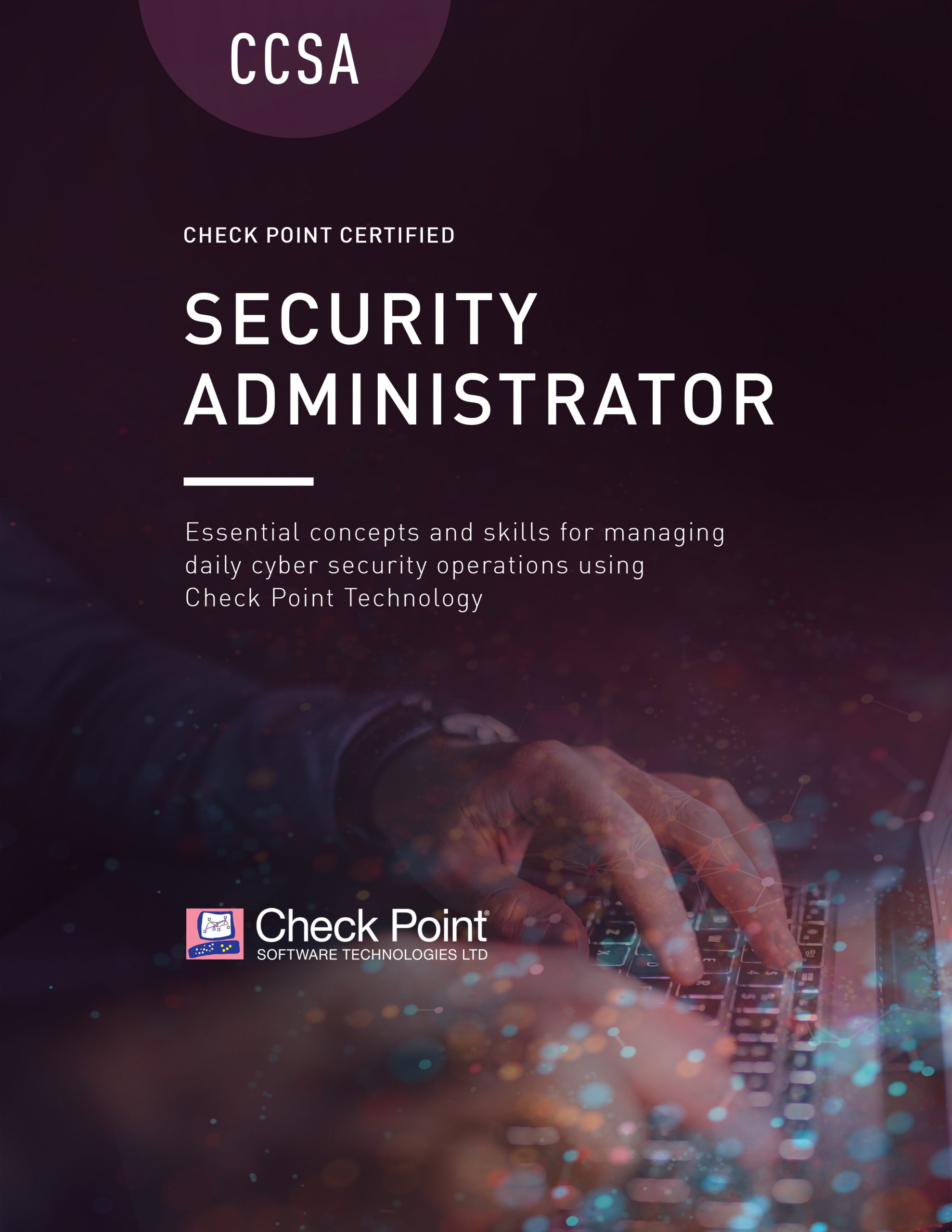 Check Point Certified Security Administrator (CCSA) R81.20 – Updated 2023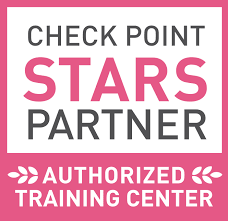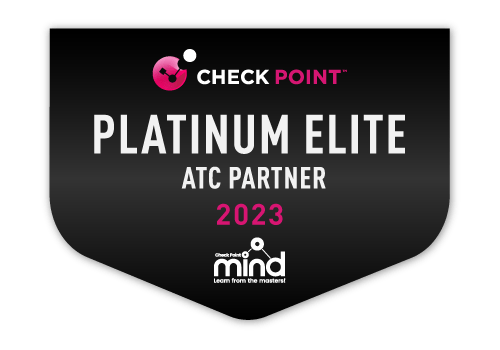 ---
Authorized Training Center (ATC)
ATC partners are regulated by Check Point to ensure the consistent delivery of high-quality learning experience. This mandates that our delivery utilizes vendor accredited courseware, certified instructors offering real-world experience, digital labs and high-class facilities.
We deliver public and private instructor-led learning services, which can be delivered both face to face in a classroom, virtually online or a combination of the two.  Additionally, we provide a range of digital learning solutions including e-learning.
Delivery options include the ability to support standard vendor certification, bespoke and tailored content, ensuring we meet the needs of the learner and organization.
---
About this Course
Gain the foundation skills to effectively design, maintain, and protect Check Point Security Gateways and Management Software Blades that run on the Gaia
operating system.
---
Course Goals/Skills
Know how to perform periodic administrator tasks
1. Introduction to Check Point Quantum Security Management
2. Check Point Gateway and Server Deployment
3. Check Point Security Administration
4. Check Point Licensing and Contracts
5. Security Policy Management
6. Policy Layers
7. Check Point NAT
8. Security Elevation
9. Site-to-Site VPN
10.Monitoring Operations
11.Security Maintenance
---
Intended Audience
Technical professionals who need to deploy and manage Endpoint Security within their security environment.
---
Course Format
| | |
| --- | --- |
| Присъствен (Classroom) Курс в Учебната ни зала или В Офис на Клиент | Онлайн (Online/Virtual) Курс във виртуална зала с инструктор |
---
Course Language Option:
| | |
| --- | --- |
| Български (Bulgarian) | Английски (English) |
You can choose the language in which the training will be conducted – Bulgarian or English. All our instructors are fluent in English.
---
Student Guides: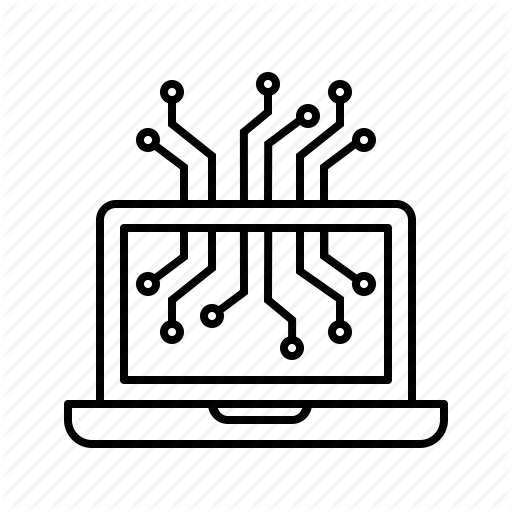 The training materials are available in electronic format. They can be used online / offline on any device. Lifetime access.
---
Lab Environment: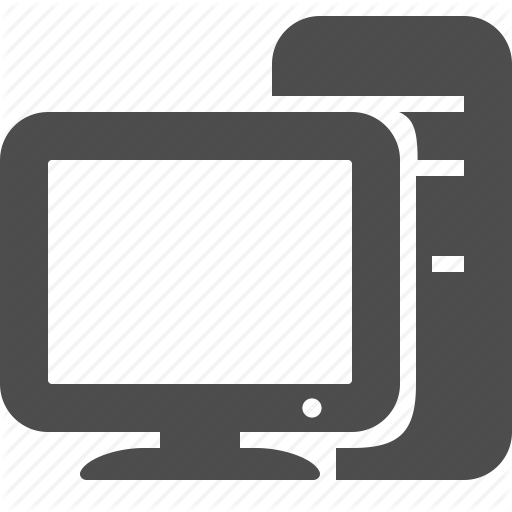 Each student has their own lab environment where the exercises are conducted, part of the course. You do not need to install software on a computer or special hardware requirements.
Participants in a face-to-face format in our Training Center have an individual computer during the training.
---
Course Duration
3 working days (09:00 – 17:00 / 9:00 am – 5:00 pm) UTC (contact us for another Time Zone)
---
Payments

You can enroll with your Check Point Learning Credits.
If you are Check Point Partner you can also get free training via the Co-op Program. Check your eligibility and request funds here or For any further questions or additional assistance, please E-Mail: [email protected]
We provide Invoices for Company Sponsored Trainings.
Invoices can be requested up to 7 days after the payment.
---
Course Schedules
If you dont see a date, contact us.
All classes are confirmed individually after enrollment.
Course Objectives:
• Identify key components and configurations
• Create and confirm administrator users for the domain
• Validate existing licenses for products installed on your network
• Create and modify Check Point Rule Base objects
• Demonstrate how to share a layer between Security Policies
• Analyze network traffic and use traffic visibility tools
• Monitor Management Server States using SmartConsole
• Demonstrate how to run specific SmartEvent reports
• Configure a SmartEvent server to monitor relevant patterns
• Configure and deploy a site-to-site VPN
• Configure and test ClusterXL with a High Availability configuration
• Understand how to use CPView to gather gateway information
• Perform periodic tasks as specified in administrator job descriptions
• Test VPN connection and analyze the tunnel traffic
• Demonstrate how to create custom reports
• Demonstrate how to configure event Alerts in SmartEvent
• Utilize various traffic visibility tools to maintain Check Point logs
FAQs
Check Point Certified Securit yAdmin (CCSA) R80.x You can Certify Online or at our Test Center.
Requirements
Basic knowledge of networking 6 months to 1 year of experience with Check Point products recommended
Features
Know how to perform periodic administrator tasks • Describe the basic functions of the Gaia operating system • Recognize SmartConsole features, functions, and tools . • Describe the Check Point Firewall infrastructure • Understand how SmartConsole is used by administrators to grant permissions and user access • Learn how Check Point security solutions and products work and how they protect networks • Understand licensing and contract requirements for Check Point security products • Describe the essential elements of a Security Policy • Understand the Check Point policy layer concept • Understand how to enable the Application Control and URL Filtering software blades to block access to various applications • Describe how to configure manual and automatic NAT • Identify tools designed to monitor data, determine threats and recognize opportunities for performance improvements • Identify SmartEvent components used to store network activity logs and identify events • Know how Site-to-Site and Remote Access VPN deployments and communities work • Explain the basic concepts of ClusterXL technology and its advantages
Target audiences
Technical professionals who need to deploy and manage Endpoint Security within their security environment.