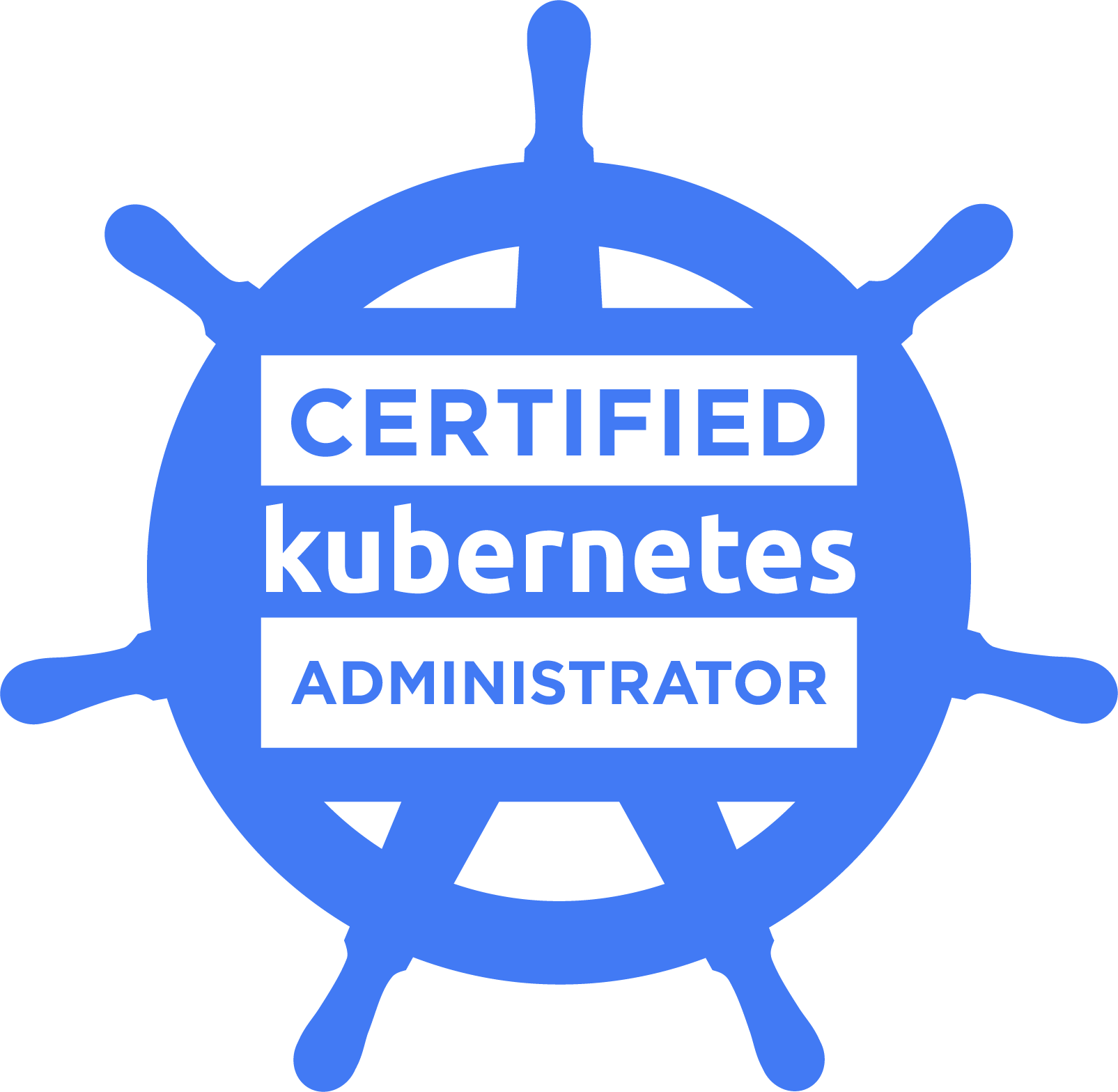 Certified Kubernetes Administrator (CKA)
Course: Linux Foundation Kubernetes Administration Exam Prep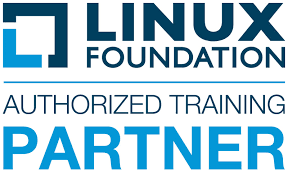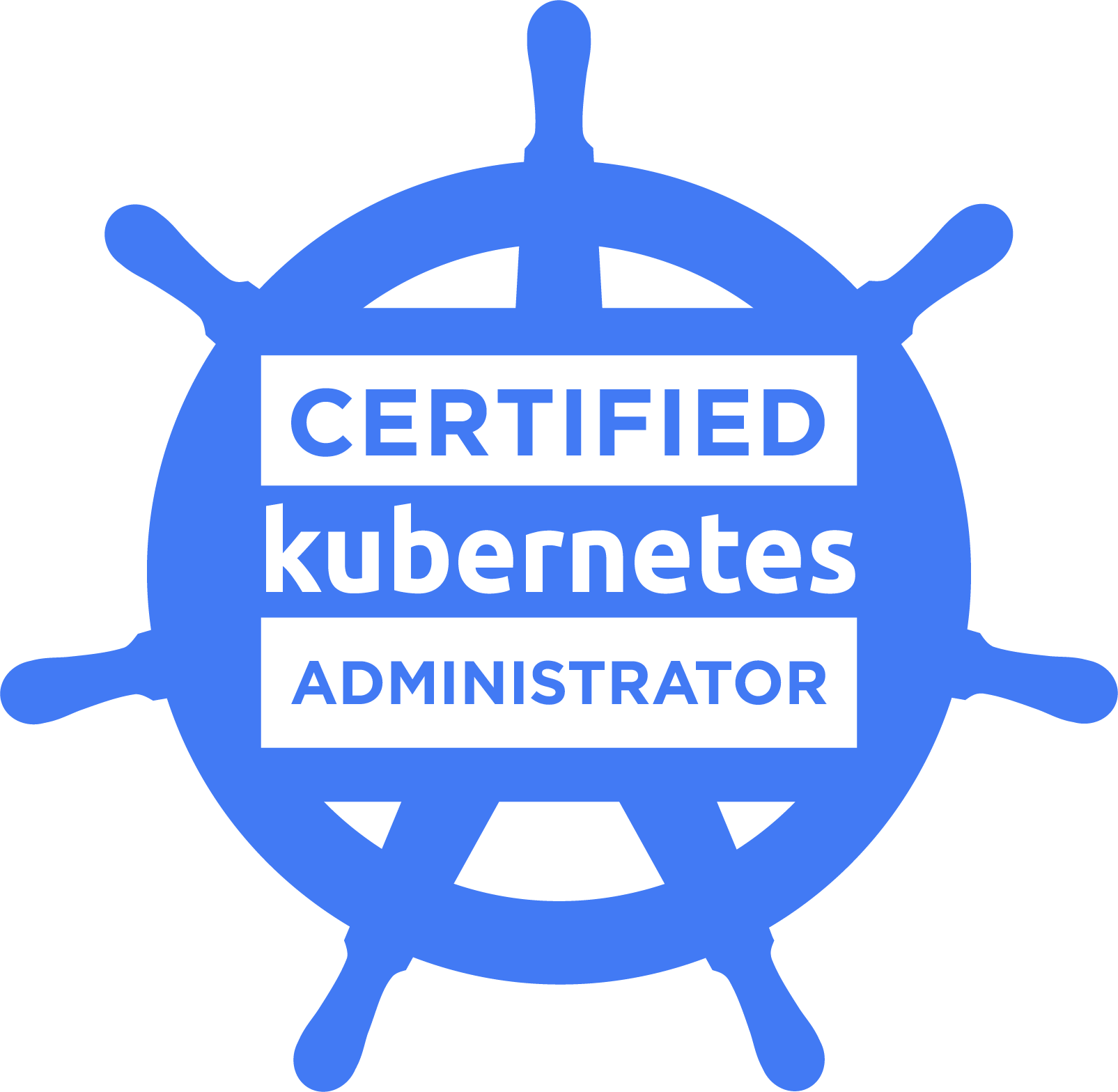 ---
About this Course:
This course covers the core concepts typically used to build and administer a Kubernetes cluster in production, using vendor-independent tools. We build a cluster, determine network configuration, grow the cluster, deploy applications and configure the storage, security and other objects necessary for typical use. This course offers exposure to the many skills necessary to administer Kubernetes in a production environment and is excellent preparation for the Certified Kubernetes Administrator (CKA) exam.

In this course you'll learn how to install and configure a production-grade Kubernetes cluster, from network configuration to upgrades to making deployments available via services. Also handle the ongoing tasks necessary for Kubernetes administration.
---
Course Goals/Skills:
Installation of a multi-node Kubernetes cluster using kubeadm, and how to grow a cluster.
Choosing and implementing cluster networking.
Various methods of application lifecycle management, including scaling, updates and roll-backs.
Configuring security both for the cluster as well as containers.
Managing storage available to containers.
Learn monitoring, logging and troubleshooting of containers and the cluster.
Configure scheduling and affinity of container deployments.
Use Helm and Charts to automate application deployment.
Understand Federation for fault-tolerance and higher availability.
---
Audience:
DevOps

Linux Engineers
CloudOps
Microservice Developers
Docker Users
Interested in Containers
---
Course Format: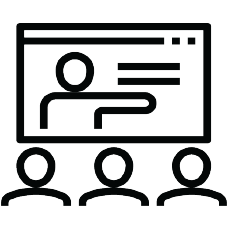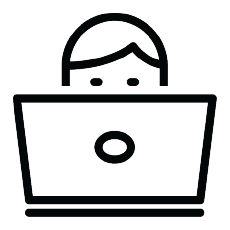 ---
Course Language Option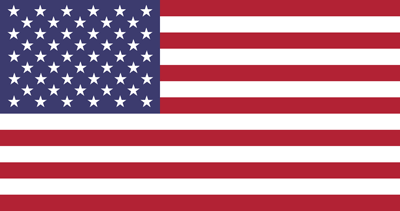 You can choose the language in which the training will be conducted – Bulgarian or English. All our instructors are fluent in English.
Learning materials: in electronic format (Learning materials are in English) included in the price with unlimited access.
Lab environment: each student has his own lab environment where the exercises are conducted, part of the course.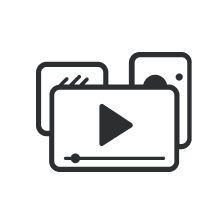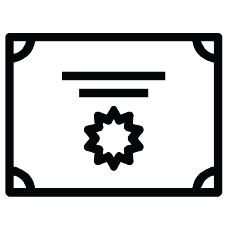 ---
Course Duration: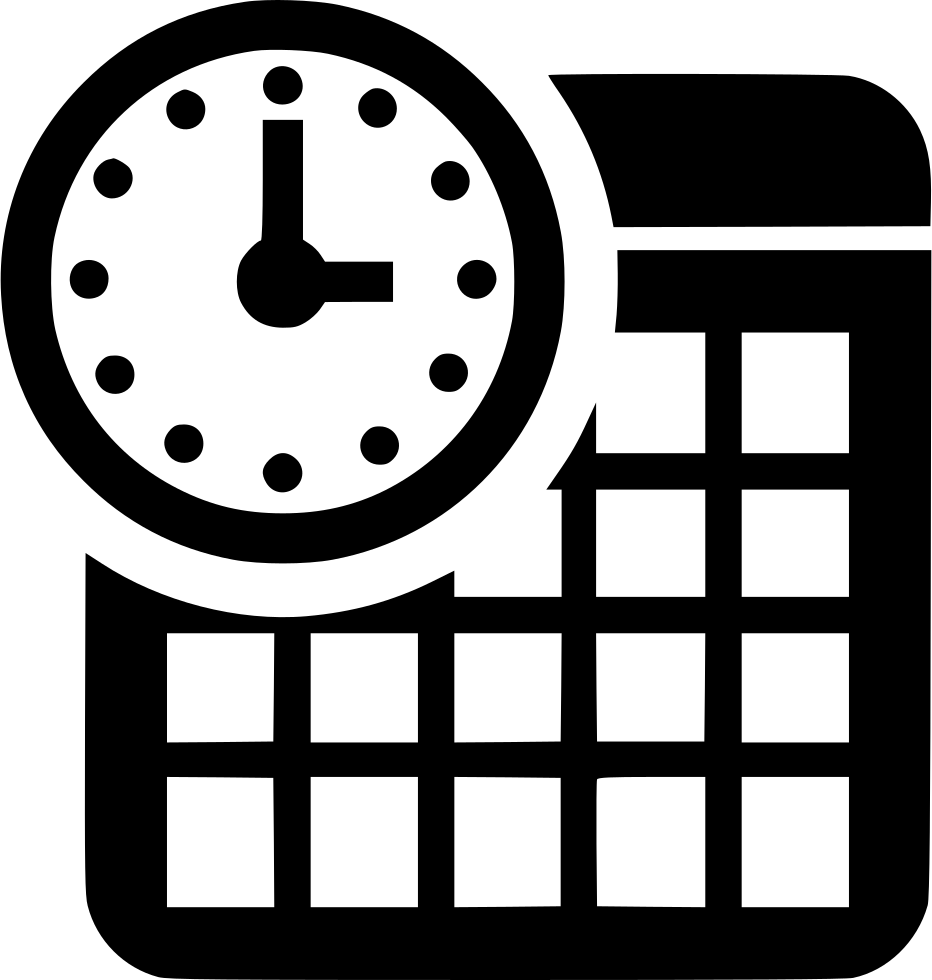 1 working day (09:00 – 17:00)

or

8 h. training (theory and practice) after work hours
Saturday and Sunday 10:00 – 14:00, 14:00 – 18:00, 18:00 – 22:00
Monday and Wednesday 19:00 – 23:00
Tuesday and Thursday 19:00 – 23:00
---
Payment

An application for an invoice is accepted at the time of enrollment in the respective course.
An invoice is issued within 7 days of confirming the payment.
---
Next Class: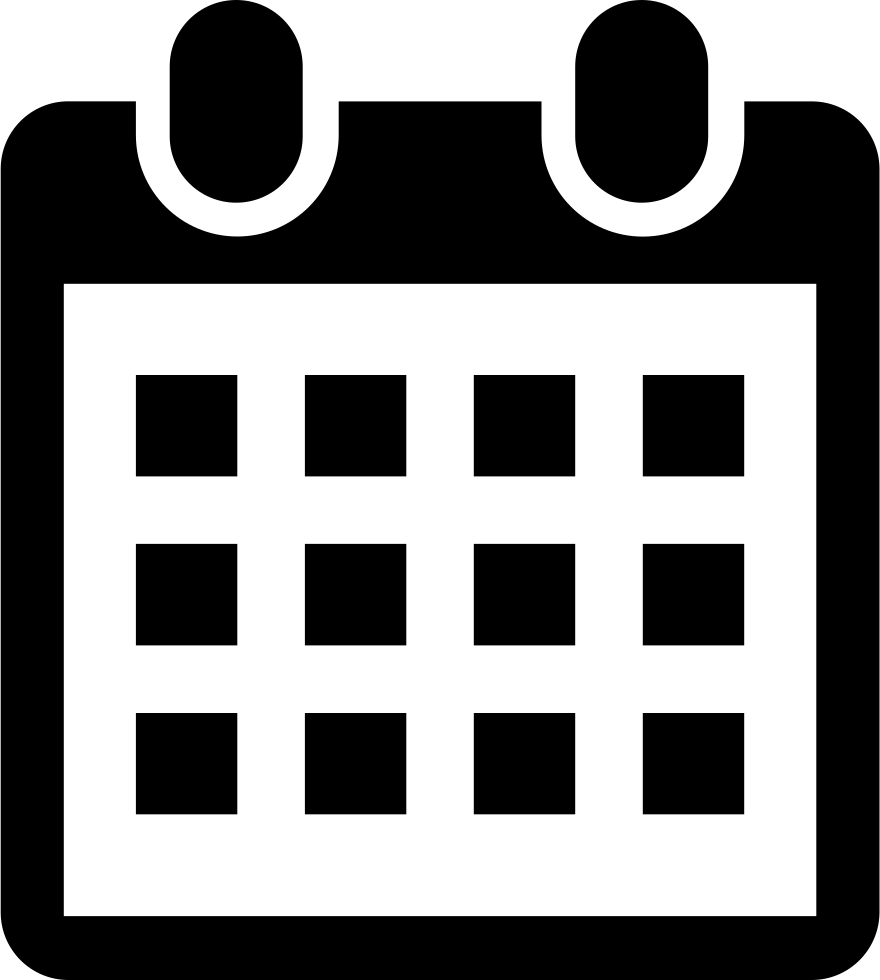 For more information, use the contact form.
We will contact you to confirm the dates..
---
Prerequisites:
Students should have an understanding of Linux administration skills, comfortable using the command line. Must be able to edit files using a command-line text editor.
---
The course prepares for the following certification levels:
Certified Kubernetes Administrator

Може да се сертифицирате в нашия тест център с ваучер с отстъпка от цената на изпит.