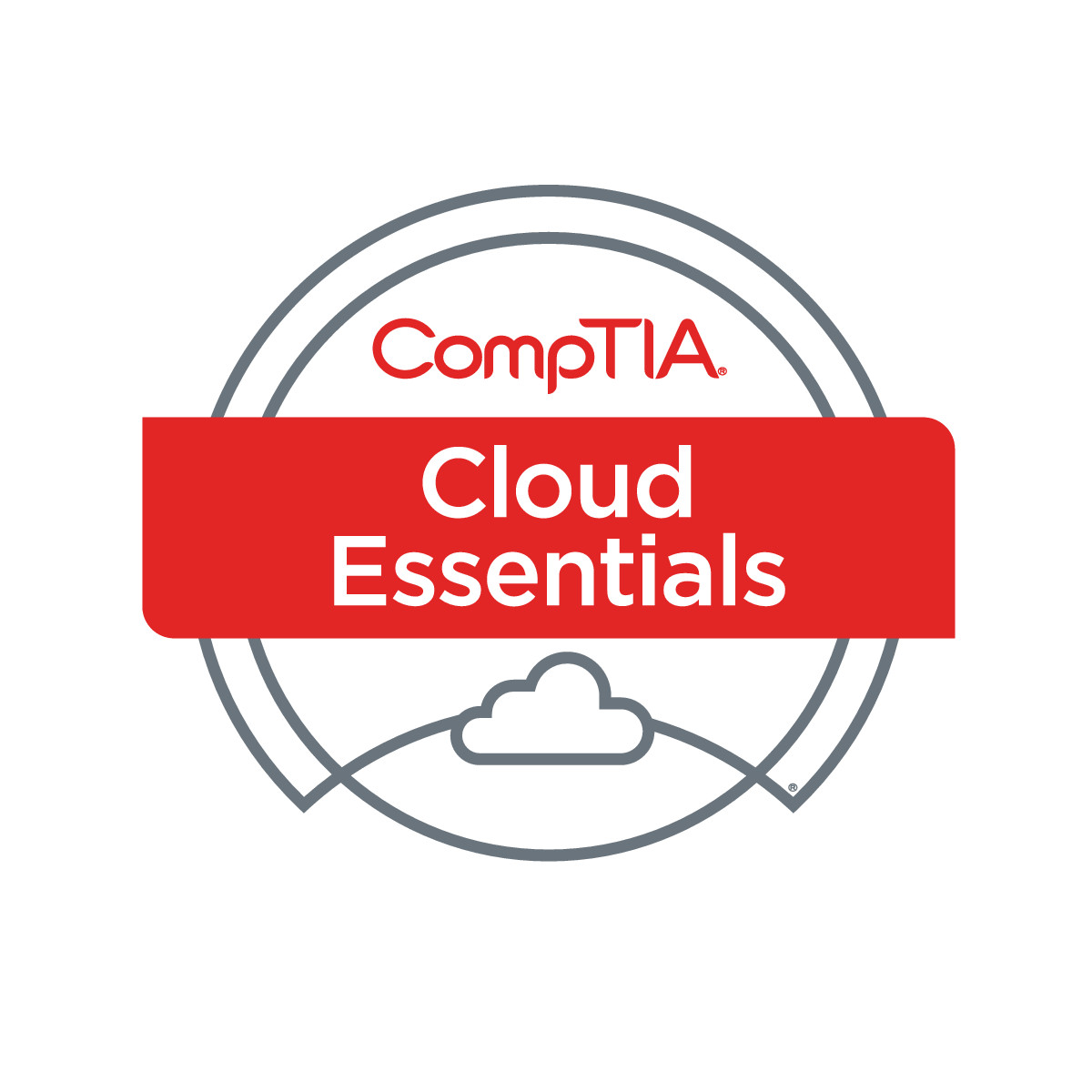 CompTIA Cloud Essentials+
EXAM CODES CLO-001 & CLO-002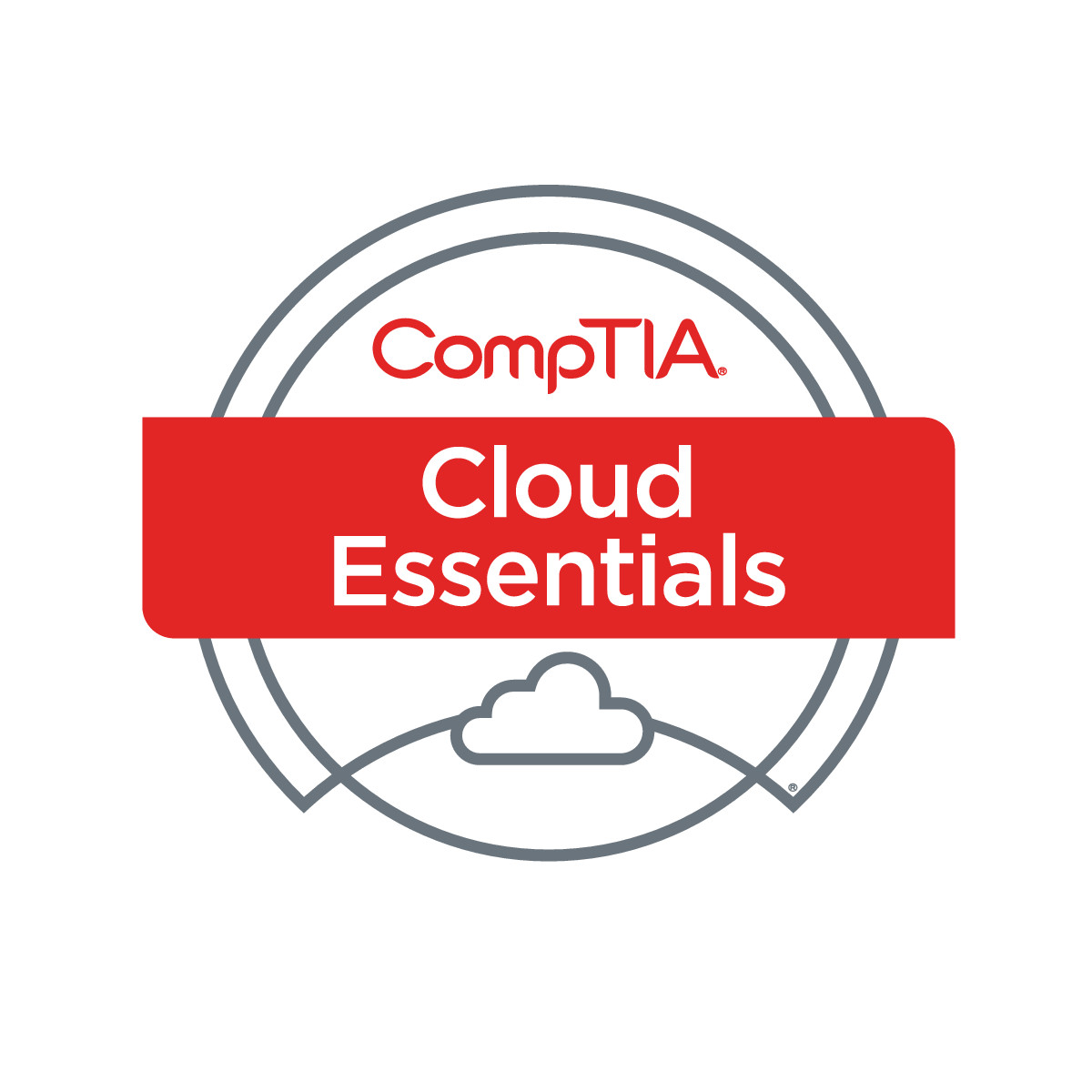 ---
About this Course
CompTIA Cloud Essentials+ is for both IT and non-technical professionals who require the essential business acumen needed to make informed cloud service decisions
---
Course Goals:
Learn the fundamental concepts of cloud computing.
Learn the business aspects and impact of cloud computing.
Differentiate the types of cloud solutions and the adoption measures needed for each.
Identify the technical challenges and the mitigation measures involved in cloud computing.
Identify the steps to successfully adopt cloud services.
Identify the basic concepts of ITIL and describe how the ITIL framework is useful in the implementation of cloud computing in an organization.
Identify the possible risks involved in cloud computing and the risk mitigation measures, and you will also identify the potential cost considerations for the implementation of cloud and its strategic benefits.
---
Intended Audience:
The CompTIA Cloud Essential Specialty certification is relevant to IT specialists, IT technical services specialists, IT relationship managers, IT architects, consultants, business and IT management, business process owners, and analysts.
---
Course Format: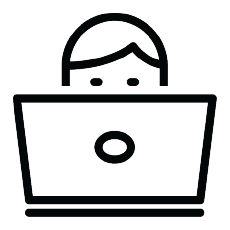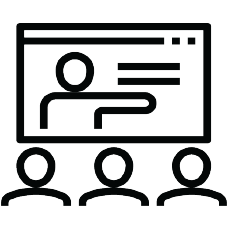 ---
Language: Bulgarian or English
Student guides: digital format, lifetime access
Lab: dedicated lab per student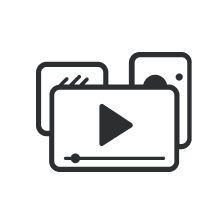 Video Recordings (24/7)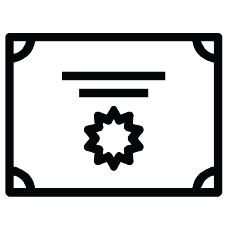 Certificate of Course Completion
---
Course Duration:
5 days – bootcamp (monday – friday 09:00 – 17:00)
or
40 hours after works
sat and sun 10:00 – 14:00, 14:00 – 18:00, 18:00 – 22:00
mon and wed 19:00 – 23:00
tue or thu 19:00 – 23:00
---
Accepted Payments

Invoice Available after purchase
---
Next Class:
You can contact us if date not available.
---
Prerequisites:
At least six months working in an environment that markets or relies on IT-related services
---
This course will prepare you to take the following exams:
CompTIA Cloud Essentials
You can take the exam in our test center.
Course Curriculum
Curriculum is empty
Instructors