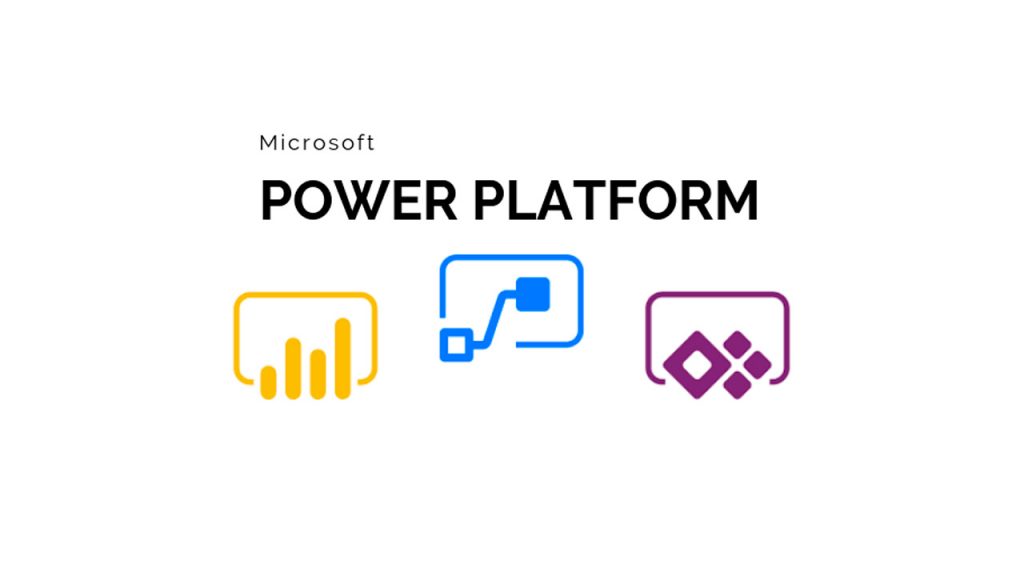 Microsoft Official Course (MOC)
Course
Course PL-400T00-A: Microsoft Power Platform Developer
(5 days)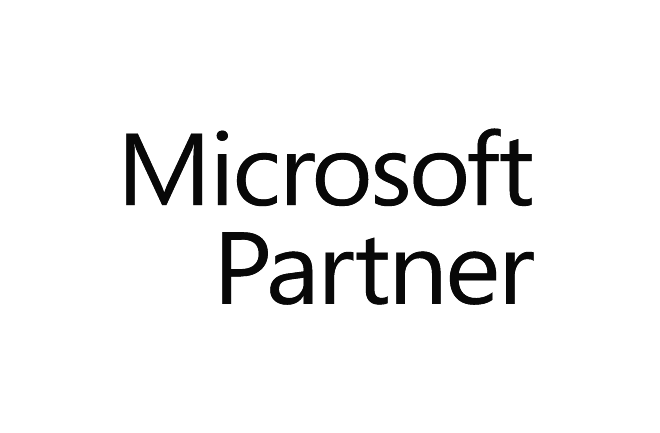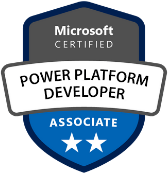 ---
About this Course:
5 Days
Instructor-led training
Intermediate
English

The Microsoft Power Platform helps organizations optimize their operations by simplifying, automating and transforming business tasks and processes. In this course, students will learn how to build Power Apps, Automate Flows and extend the platform to complete business requirements and solve complex business problems.
---
Course Goals/Skills Gained:
Create a technical design
Configure Common Data Service
Create and configure Power Apps
Configure business process automation
Extend the user experience
Extend the platform
Develop Integrations
---
Course Format:
| | |
| --- | --- |
| Присъствен (Classroom) Курс в Учебната ни зала или В Офис на Клиент | Онлайн (Online/Virtual) Курс във виртуална зала с инструктор |
---
Course Language Option
| | |
| --- | --- |
| Български (Bulgarian) | Английски (English) |
You can choose the language in which the training will be conducted – Bulgarian or English. All our instructors are fluent in English.
---
Student Guides: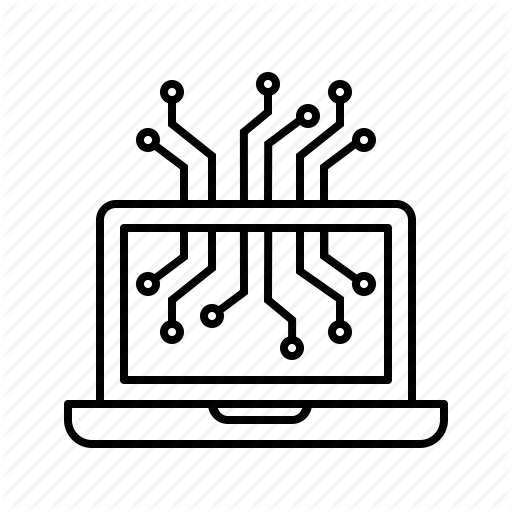 The training materials are available in electronic format. They can be used online / offline on any device. Lifetime access.
---
Lab Environment: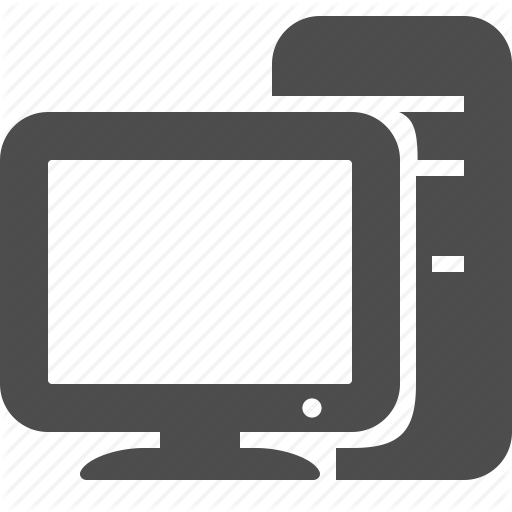 Each student has their own lab environment where the exercises are conducted, part of the course. You do not need to install software on a computer or special hardware requirements. Participants in a face-to-face format in our Training Center have an individual computer during the training.
---
                                                                                   At Course Completion:
| | |
| --- | --- |
| Lifetime Access - Video Archive 24/7 | Certificate of Course Completion |
Lifetime access to a video archive with recording of each individual lecture. Official internationally recognized certificate for completed training course.
---
Course Duration: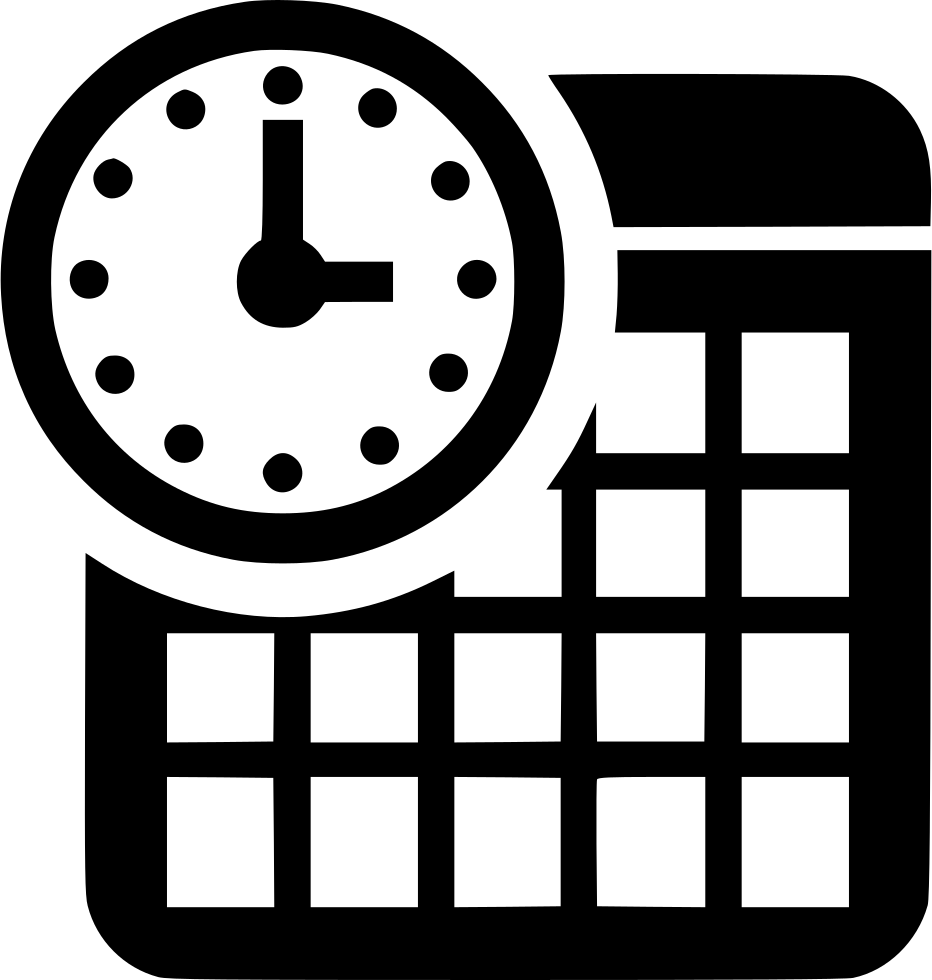 5 working days (09:00 – 17:00) or 40 hours of training (theory and practice)
---
Payment

An application for an invoice is accepted at the time of enrollment in the respective course. An invoice is issued within 7 days of confirming the payment.
---
Upcoming Courses
For more information, use the contact form. We will contact you to confirm the dates.
---
PL-400: Microsoft Power Platform Developer
Course Curriculum
Module 1: Create a model-driven application in Power Apps

Module 2: Create a canvas app in Power Apps

This module introduces you to Power Apps, helps you create and customize an app, and then manage and distribute it. It will also show you how to provide the best app navigation, and build the best UI using themes, icons, images, personalization, different form factors, and controls.

Module 3: Master advance techniques and data options in canvas apps

This module will help you use advanced formulas, perform custom updates, performance checks and testing. It will also help you to improve user's experience, use custom connectors and focus on working with data source limits.

Module 4: Automate a business process using Power Automate

This module introduces you to Power Automate, teaches you how to build workflows, and how to administer flows.

Module 5: Introduction to developing with Power Platform

This module is the first step in learning about platform, tools, and the ecosystem of the Power Platform

Module 6: Extending the Power Platform Common Data Service

This module looks at the tools and resources needed for extending the Power Platform. We'll start with looking at the SDKs, the extensibility model, and event framework. This learning path also covers when to use plug-ins. Configuration of plug-ins as well as registering and deploying plug-ins.

Module 7: Extending the Power Platform user experience Model Driven apps

This module describes how to create client scripting, perform common actions with client script, and automate business process flow with client scrip. Learn about what client script can do, rules, and maintaining scripts. Discover when to use client script as well as when not to use client script.

Module 8: Create components with Power Apps Component Framework

This module describes how to get started with Power Apps Component Framework with an introductory module on the core concepts and components. Then it shows you how to build a component and work with advanced Power Apps Component Framework features.

Module 9: Extend Power Apps portals

This module describes how to transform a content portal into a full web app interacting with Common Data Service. We will also cover the options available to customizers and developers to extend the portal functionality and integrate with Office 365, Power Platform, and Azure components.

Module 10: Integrate with Power Platform and Common Data Service

This module describes how to integrate with Common Data Service using code by learning about Common Data Service API. Get an in-depth overview of options available with Common Data Service to integrate data and events to Azure.
Requirements
Candidates should have an introductory knowledge of Power Platfom
Candidates should have development experience that includes JavaScript, JSON, TypeScript, C#, HTML, .NET, Microsoft Azure, Microsoft 365, RESTful Web Services, ASP.NET, and Power BI
Target audiences
Candidates for this course design, develop, secure, and troubleshoot Power Platform solutions. Candidates implement components of a solution that include application enhancements, custom user experience, system integrations, data conversions, custom process automation, and custom visualizations. Candidates will gain applied knowledge of Power Platform services, including in-depth understanding of capabilities, boundaries, and constraints. Candidates should have development experience that includes JavaScript, JSON, TypeScript, C#, HTML, .NET, Microsoft Azure, Microsoft 365, RESTful Web Services, ASP.NET, and Power BI.
Instructors