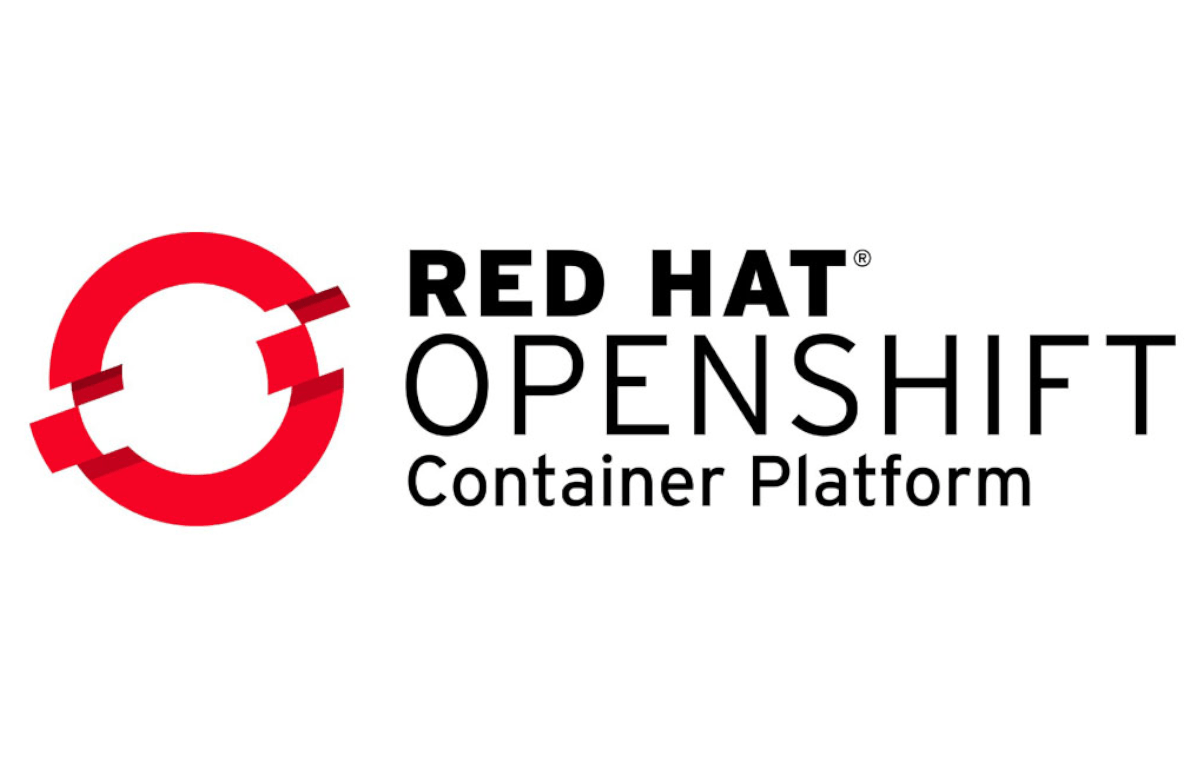 Red Hat
DO180 – Red Hat OpenShift I: Containers & Kubernetes
---
About this Course:
4 Days
Instructor-led training
Intermediate
English

Learn to build and manage containers for deployment on a Kubernetes and Red Hat OpenShift cluster

Red Hat OpenShift I: Containers & Kubernetes (DO180) helps you build core knowledge in managing containers through hands-on experience with containers, Kubernetes, and the Red Hat® OpenShift® Container Platform. These skills are needed for multiple roles, including developers, administrators, and site reliability engineers.

This course is based on Red Hat OpenShift Container Platform 4.5.
---
Course Goals/Skills Gained:
Understand container and OpenShift architecture.
Create containerized services.
Manage containers and container images.
Create custom container images.
Deploy containerized applications on Red Hat OpenShift.
Deploy multi-container applications.
---
Audience:
Developers who wish to containerize software applications
Administrators who are new to container technology and container orchestration
Architects who are considering using container technologies in software architectures
Site reliability engineers who are considering using Kubernetes and Red Hat OpenShift
---
Course format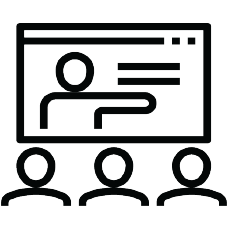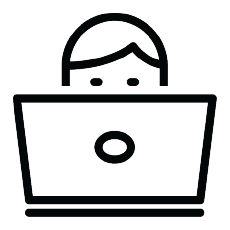 ---
Course language: Bulgarian (English is available as an option)
Teaching Materials: in electronic format (Teaching materials are in English), included in the price with unlimited access.
Laboratory environment: each student has his own lab environment where the exercises take place, part of the course.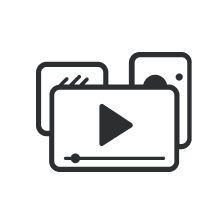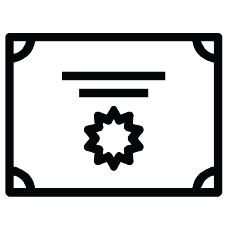 ---
Duration
4 working days (09:00 – 17:00)

or

32 uch.ch. training (theory and practice) in overtime with a duration of 3 weeks
Saturday and Sunday 10:00 – 14:00, 14:00 – 18:00, 18:00 – 22:00
Monday and Wednesday 19:00 – 23:00
Tuesday and Thursday 19:00 – 23:00
---
Payment

An application for an invoice is accepted at the time of enrollment in the respective course.
An invoice is issued within 7 days of confirming the payment.
---
Upcoming Courses
For more information, use the contact form.
We will contact you to confirm the dates.
---
Prerequisites:
Be able to use a Linux terminal session, issue operating system commands, and be familiar with shell scripting
Have experience with web application architectures and their corresponding technologies
Being a Red Hat Certified System Administrator (RHCSA®) is recommended, but not required
---
The course prepares for the following certification levels
Red Hat Certified Specialist in Containers and Kubernetes exam (EX180)
Course Curriculum
Curriculum is empty
Instructors