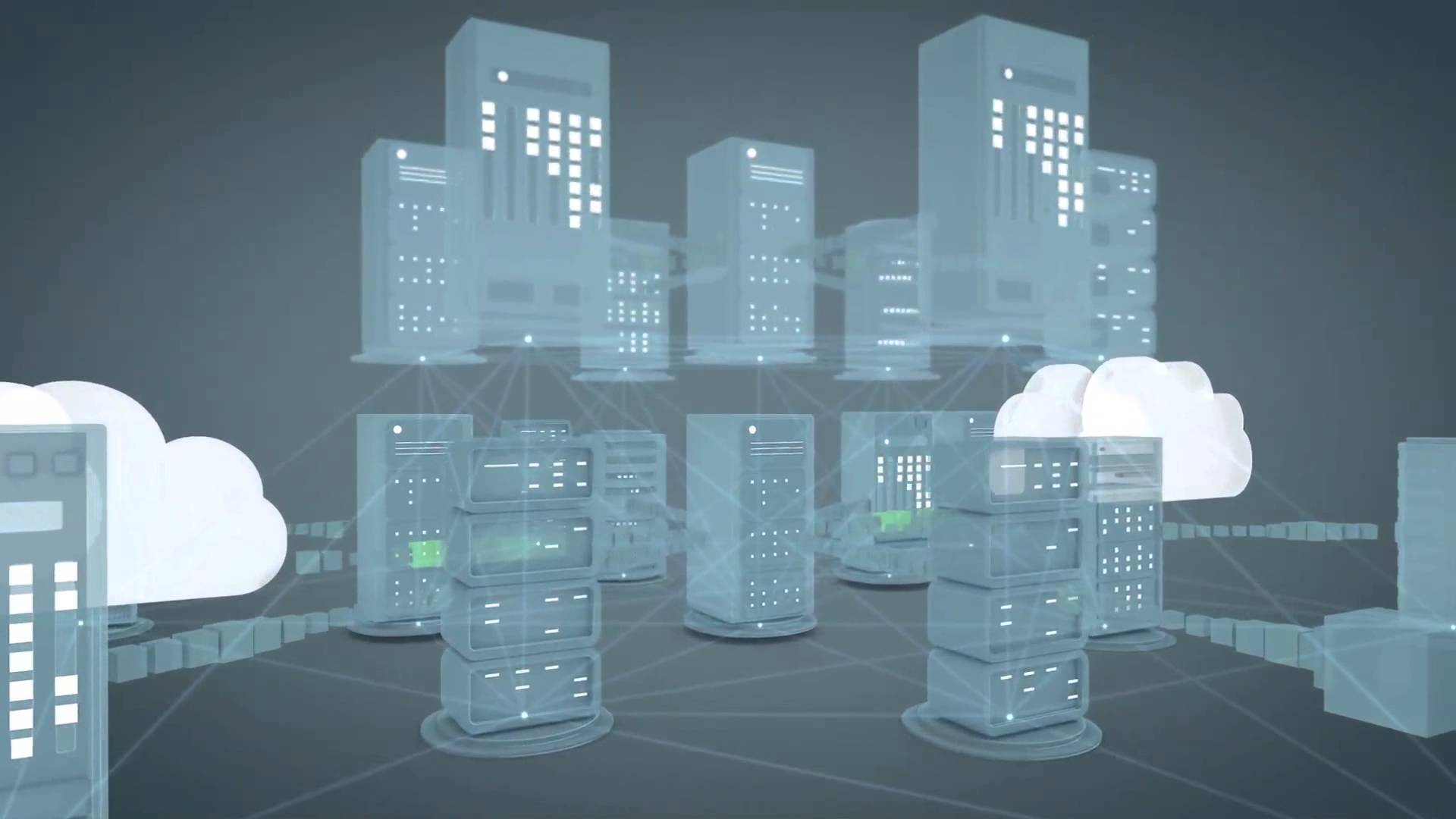 Microsoft Official Courses (MOC)
Course DP-200T01-A: Implementing an Azure Data Solution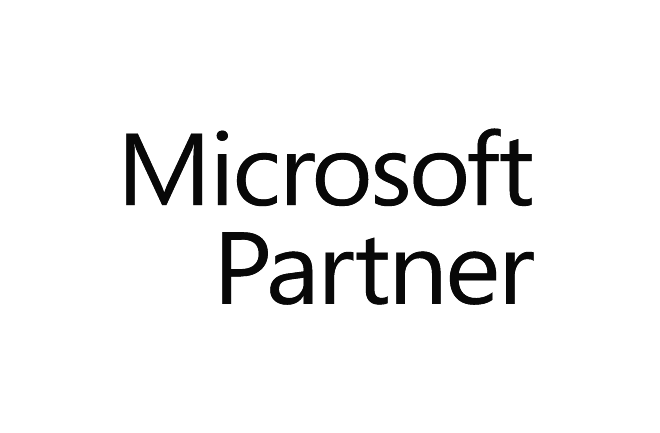 ---
About this Course:
In this course, the students will implement various data platform technologies into solutions that are in-line with business and technical requirements, including on-premises, cloud, and hybrid data scenarios incorporating both relational and NoSQL data. They will also learn how to process data using a range of technologies and languages for both streaming and batch data.The students will also explore how to implement data security, including authentication, authorization, data policies, and standards. They will also define and implement data solution monitoring for both the data storage and data processing activities. Finally, they will manage and troubleshoot Azure data solutions which includes the optimization and disaster recovery of big data, batch processing, and streaming data solutions.
---
Course Goals/Skills:
Explain the evolving world of data
Survey the services in the Azure Data Platform
Identify the tasks that are performed by a Data Engineer
Describe the use cases for the cloud in a Case Study
Choose a data storage approach in Azure
Create an Azure Storage Account
Explain Azure Data Lake Storage
Upload data into Azure Data Lake
Explain Azure Databricks
Work with Azure Databricks
Read data with Azure Databricks
Perform transformations with Azure Databricks
Create an Azure Cosmos DB database built to scale
Insert and query data in your Azure Cosmos DB database
Build a .NET Core app for Azure Cosmos DB in Visual Studio Code
Distribute data globally with Azure Cosmos DB
Use Azure SQL Database
Describe Azure Data Warehouse
Create and Query an Azure SQL Data Warehouse
Use PolyBase to Load Data into Azure SQL Data Warehouse
Be able to explain data streams and event processing
Understand Data Ingestion with Event Hubs
Understand Processing Data with Stream Analytics Jobs
Understand Azure Data Factory and Databricks
Understand Azure Data Factory Components
Be able to explain how Azure Data Factory works
Have an introduction to security
Understand key security components
Understand securing Storage Accounts and Data Lake Storage
Understand securing Data Stores
Understand securing Streaming Data
Explain the monitoring capabilities that are available
Troubleshoot common data storage issues
Troubleshoot common data processing issues
Manage disaster recovery
---
Audience:
The primary audience for this course is Data Professionals, Data Architects, and Business Intelligence Professionals who want to learn about the data platform technologies that exist on Microsoft Azure.The secondary audience for this course is individuals who develop applications that deliver content from the data platform technologies that exist on Microsoft Azure.
---
Course Format:
| | |
| --- | --- |
| Присъствен (Classroom) Курс в Учебната ни зала или В Офис на Клиент | Онлайн (Online/Virtual) Курс във виртуална зала с инструктор |
---
Course Language Option
| | |
| --- | --- |
| Български (Bulgarian) | Английски (English) |
You can choose the language in which the training will be conducted – Bulgarian or English. All our instructors are fluent in English.
---
Student Guides: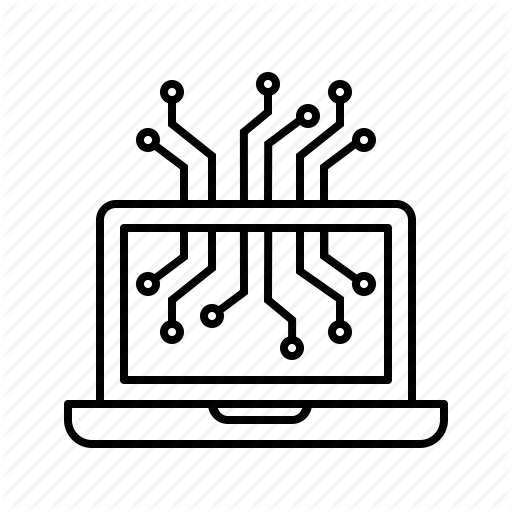 The training materials are available in electronic format. They can be used online / offline on any device. Lifetime access.
---
Lab Environment: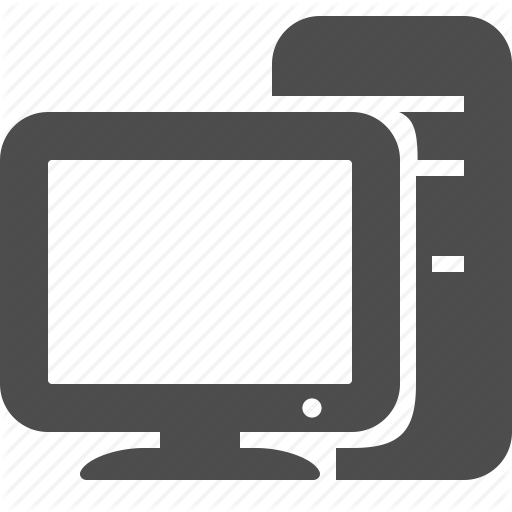 Each student has their own lab environment where the exercises are conducted, part of the course. You do not need to install software on a computer or special hardware requirements.
Participants in a face-to-face format in our Training Center have an individual computer during the training.
---
At Course Completion:
| | |
| --- | --- |
| Lifetime Access - Video Archive 24/7 | Certificate of Course Completion |
Lifetime access to a video archive with recording of each individual lecture.
Official internationally recognized certificate for completed training course.
---
Course Duration: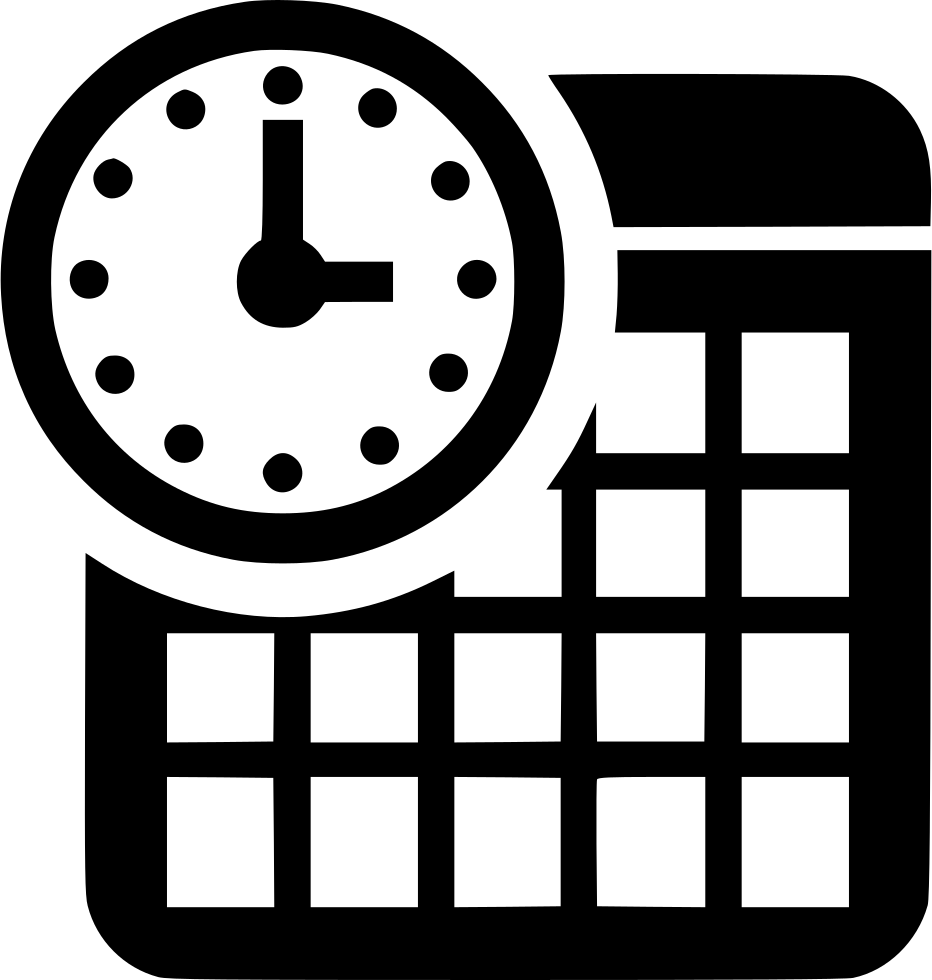 3working days (09:00 – 17:00)
or
24 hours  training (theory and practice) in non-working hours lasting 2 weeks
Saturday and Sunday 10:00 – 14:00, 14:00 – 18:00, 18:00 – 22:00
Monday and Wednesday 19:00 – 23:00
Tuesday and Thursday 19:00 – 23:00
---
Payments:

An application for an invoice is accepted at the time of enrollment in the respective course.
An invoice is issued within 7 days of confirming the payment.
---
Next Class:
For more information, use the contact format. We will contact you to confirm the data.
---
Prerequisites:
In addition to their professional experience, students who take this training should have technical knowledge equivalent to the following courses:
---
This Class will teach you how to pass the following exams:
Exam DP-200: Implementing an Azure Data Solution
Course Curriculum
Curriculum is empty
Instructors