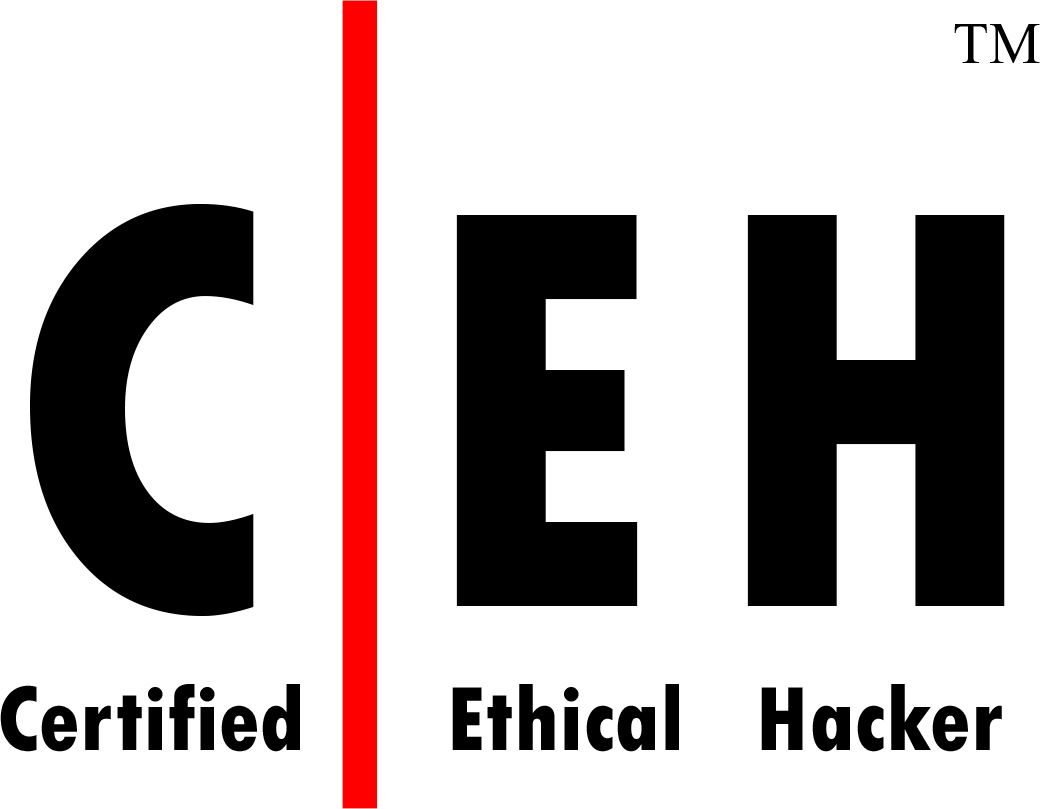 EC-Council – Certified Ethical Hacker (CEH)

---
About this Course:
A Certified Ethical Hacker is a skilled professional who understands and knows how to look for weaknesses and vulnerabilities in target systems and uses the same knowledge and tools as a malicious hacker, but in a lawful and legitimate manner to assess the security posture of a target system(s). The CEH credential certifies individuals in the specific network security discipline of Ethical Hacking from a vendor-neutral perspective.
---
Course Goals/Skills:
Establish and govern minimum standards for credentialing professional information security specialists in ethical hacking measures.
Inform the public that credentialed individuals meet or exceed the minimum standards.
Reinforce ethical hacking as a unique and self-regulating profession.
---
Audience:
The Certified Ethical Hacking training course will significantly benefit security officers, auditors, security professionals, site administrators, and anyone who is concerned about the integrity of the network infrastructure.
---
Course Format: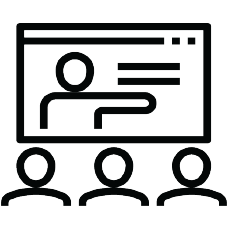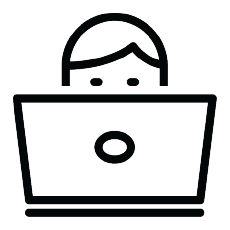 ---
Course language : Bulgarian (English available as an option)
Learning materials:  in electronic format (Learning materials are in English) included in the price with unlimited access.
Lab envinonment:each student has his own lab environment where the exercises are conducted, part of the course.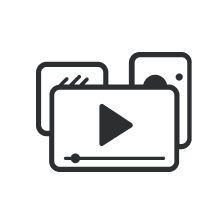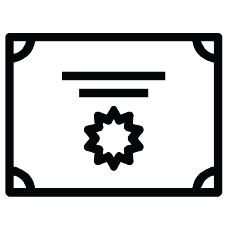 ---
Course Duration:
5  working days (09:00 – 17:00)
or
40 hours  training theory and practice in non-working hours lasting 4 weeks
Saturday and Sunday 10:00 – 14:00, 14:00 – 18:00, 18:00 – 22:00
Monday and Wednesday 19:00 – 23:00
Tuesday and Thursday 19:00 – 23:00
---
Payments:
An application for an invoice is accepted at the time of enrollment in the respective course.
An invoice is issued within 7 days of confirming the payment.
---
Next Class:
For more information, use the contact form.
We will contact you to confirm the dates.
---
Prerequisites:
If a candidate have completed an official EC-Council training either at an Accredited Training Center, via the iClass platform, or at an approved academic institution, the candidate is eligible to attempt the relevant EC-Council exam without going through the application process.
---
The course prepares for the following certification levels: