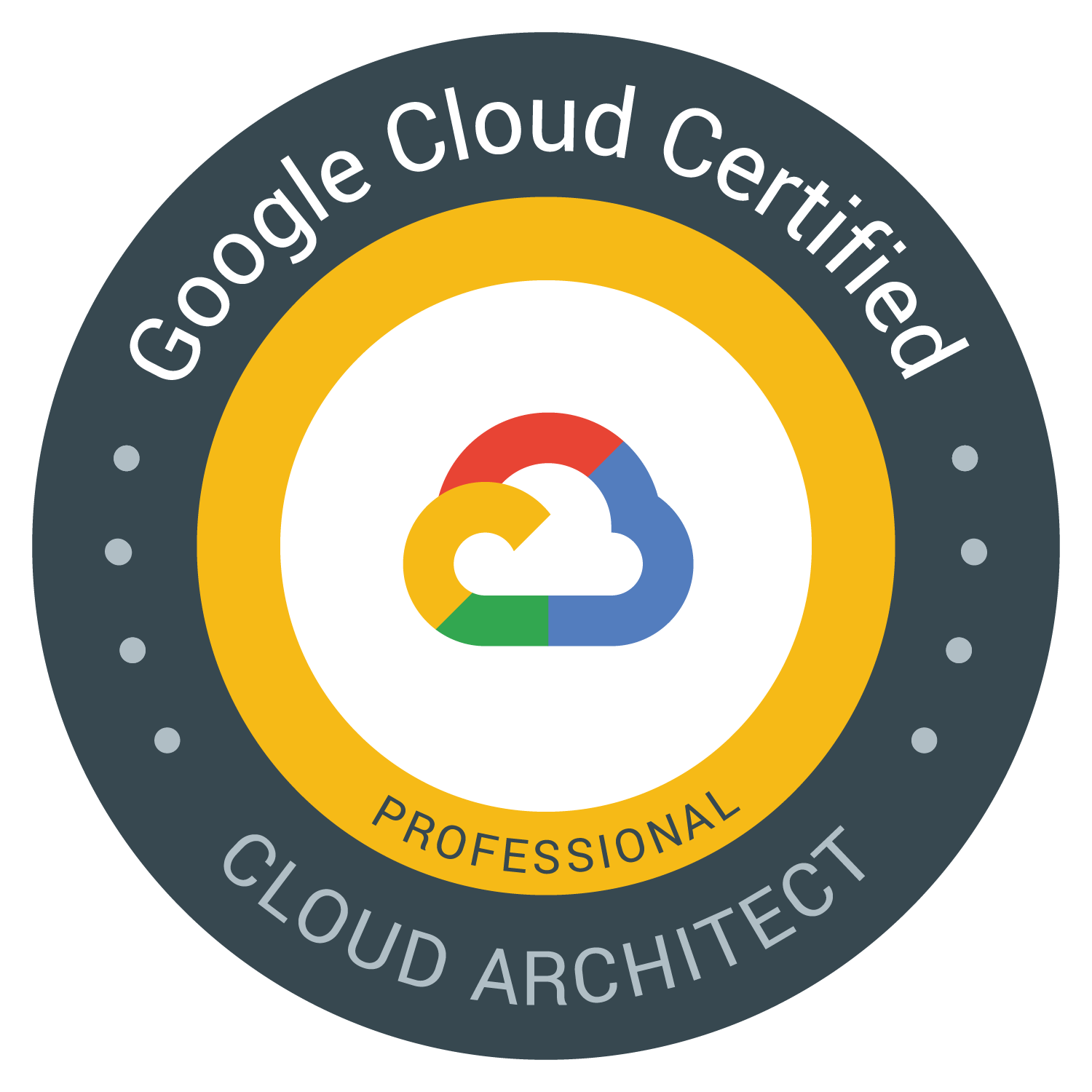 Google Cloud: Architecting with Google Compute Engine
Google Cloud Certified: Professional Architect

---
About this Course:
Students can choose between this course or the following course, Architecting with Google Kubernetes Engine. This course introduces participants to the comprehensive and flexible infrastructure and platform services provided by Google Cloud Platform, with a focus on Compute Engine. Through a combination of presentations, demos, and hands-on labs, participants explore and deploy solution elements, including infrastructure components such as networks, systems, and application services. This course also covers deploying practical solutions including securely interconnecting networks, customer- supplied encryption keys, security and access management, quotas and billing, and resource monitoring.
---
Course Goals/Skills:
Configure VPC networks and virtual machines Administer Identity and Access Management for resources Implement data storage services in GCP Manage and examine billing of GCP resources Monitor resources using Stackdriver services Connect your infrastructure to GCP Configure load balancers and autoscaling for VM instances Automate the deployment of GCP infrastructure services Leverage managed services in GCP
---
Audience:
Cloud Solutions Architects, DevOps Engineers Individuals using Google Cloud Platform to create new solutions or to integrate existing systems, application environments, and infrastructure, with a focus on Compute Engine
---
Course Format: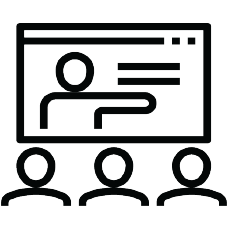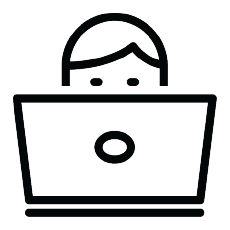 Course language : English (English available as an option)
Learning materials:  in electronic format (Learning materials are in English) included in the price with unlimited access.
Lab envinonment:each student has his own lab environment where the exercises are conducted, part of the course.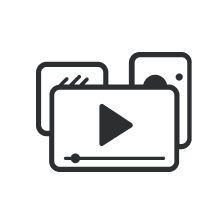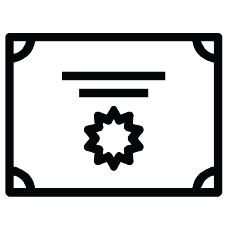 ---
Course Duration:
3  working days (09:00 – 17:00)
or
24 hours  training theory and practice in non-working hours lasting 2 weeks
Saturday and Sunday 10:00 – 14:00, 14:00 – 18:00, 18:00 – 22:00
Monday and Wednesday 19:00 – 23:00
Tuesday and Thursday 19:00 – 23:00
---
Payments:

An application for an invoice is accepted at the time of enrollment in the respective course.
An invoice is issued within 7 days of confirming the payment.
---
Next Class:
For more information, use the contact form.
We will contact you to confirm the dates.
---
Prerequisites:
The Modern Desktop Administrator must be familiar with M365 workloads and must have strong skills and experience of deploying, configuring, and maintaining Windows 10 and non-Windows devices. The MDA role focuses on cloud services rather than on-premises management technologies.
---
The course prepares for the following certification levels:
Google Cloud Certified Professional Architect