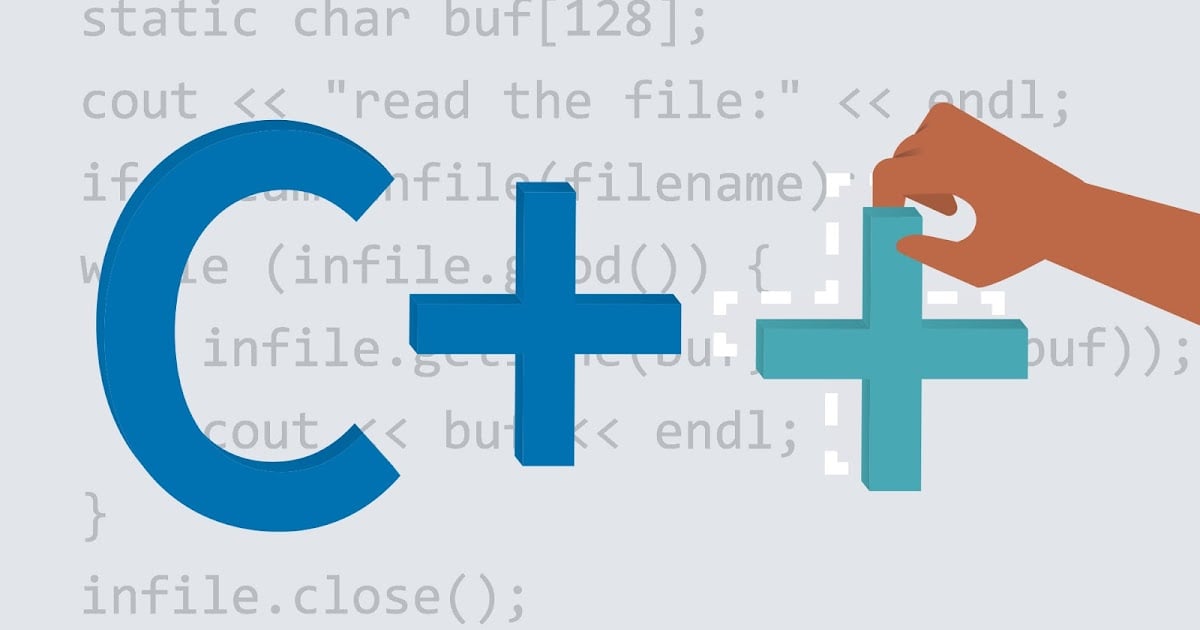 Introduction to Programming in C++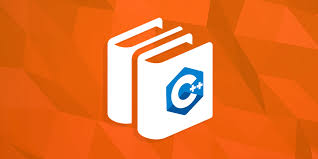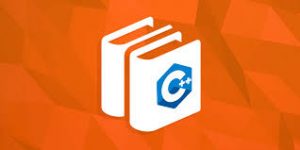 ---
About this Course:
C++ is one of the most popular general programming languages. The language has expanded significantly over time, and modern C++ now has object-oriented, generic, and functional features in addition to facilities for low-level memory manipulation.
This course will teach you the fundamentals of the C++ programming language, with a focus on Modern C++ features and the efficient use of tools.
Among the topics covered is the development of command-line programs that utilize different data types, expressions, decision branching, and iteration to solve problems. Students learn to program in C++ through the lectures and the labs.
---
 Course Goals:
Writing procedural programs using C++
Using private, public and protected keywords to control access to class members
Defining a class in C++
Writing constructors and destructors
Writing classes with const and static class members
Overloading operators
Implementing polymorphic methods in programs
Writing programs using file I/O and string streams
Using manipulators and stream flags to format output
Using the keyword template to write generic functions and classes
Writing programs that use generic classes and functions
Writing programs that use algorithms and containers of the Standard Library
Apply object-oriented design techniques to real-world programming problems
Using algorithms and containers of the Standard Library to manipulate string data
Understand how C++ protects the programmer from implementation changes in other modules of an application
Using try() blocks to trap exceptions
Using catch() blocks to handle exceptions
Defining exceptions and using throw to trigger them
---
Course Format:
| | |
| --- | --- |
| Присъствен (Classroom) Курс в Учебната ни зала или В Офис на Клиент | Онлайн (Online/Virtual) Курс във виртуална зала с инструктор |
---
Course Language Option:
| | |
| --- | --- |
| Български (Bulgarian) | Английски (English) |
You can choose the language in which the training will be conducted – Bulgarian or English. All our instructors are fluent in English.
---
 Student Guides: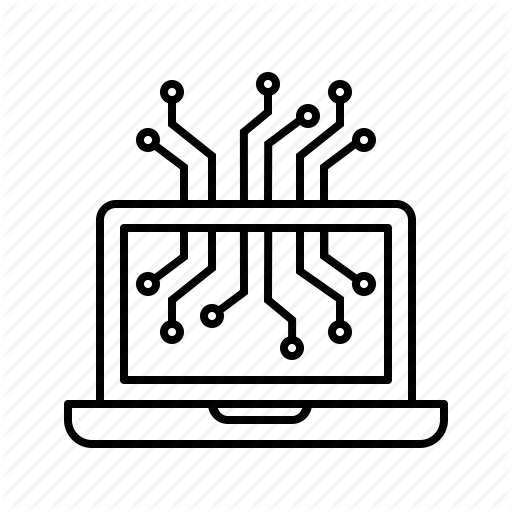 The training materials are available in electronic format. They can be used online / offline on any device. Lifetime access.
---
Lab Environment: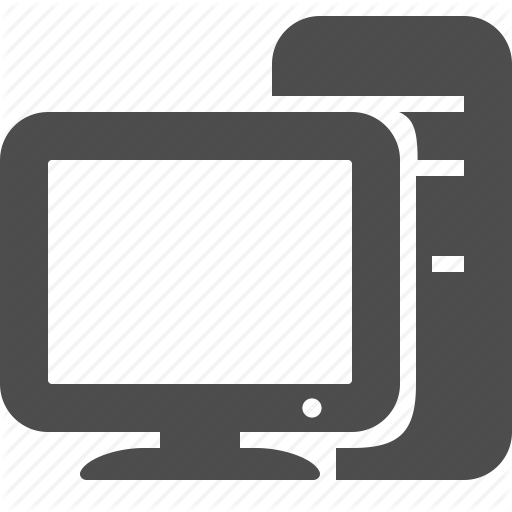 Each student has their own lab environment where the exercises are conducted, part of the course. You do not need to install software on a computer or special hardware requirements.
Participants in a face-to-face format in our Training Center have an individual computer during the training.
---
                                                                                      At Course Completion:
| | |
| --- | --- |
| Lifetime Access - Video Archive 24/7 | Certificate of Course Completion |
Lifetime access to a video archive with recording of each individual lecture.
Official internationally recognized certificate for completed training course.
---
Course Duration: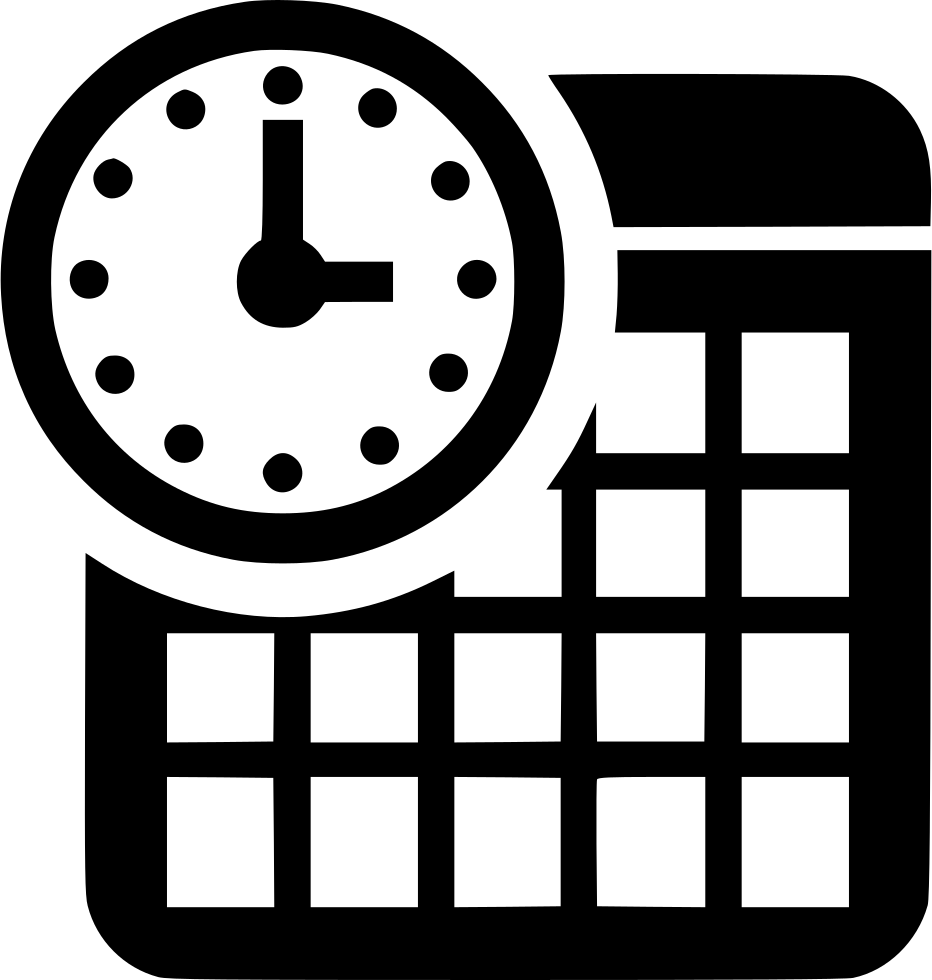 5 working days (09:00 – 17:00)

or
40 hours  training (theory and practice) in non-working hours lasting 4 weeks
Saturday and Sunday 10:00 – 14:00, 14:00 – 18:00, 18:00 – 22:00
Monday and Wednesday 19:00 – 23:00
Tuesday and Thursday 19:00 – 23:00
---
Payments:

An application for an invoice shall be accepted at the time of entry of the relevant course.
An invoice is issued within 7 days of confirmation of payment.
---
Next Class: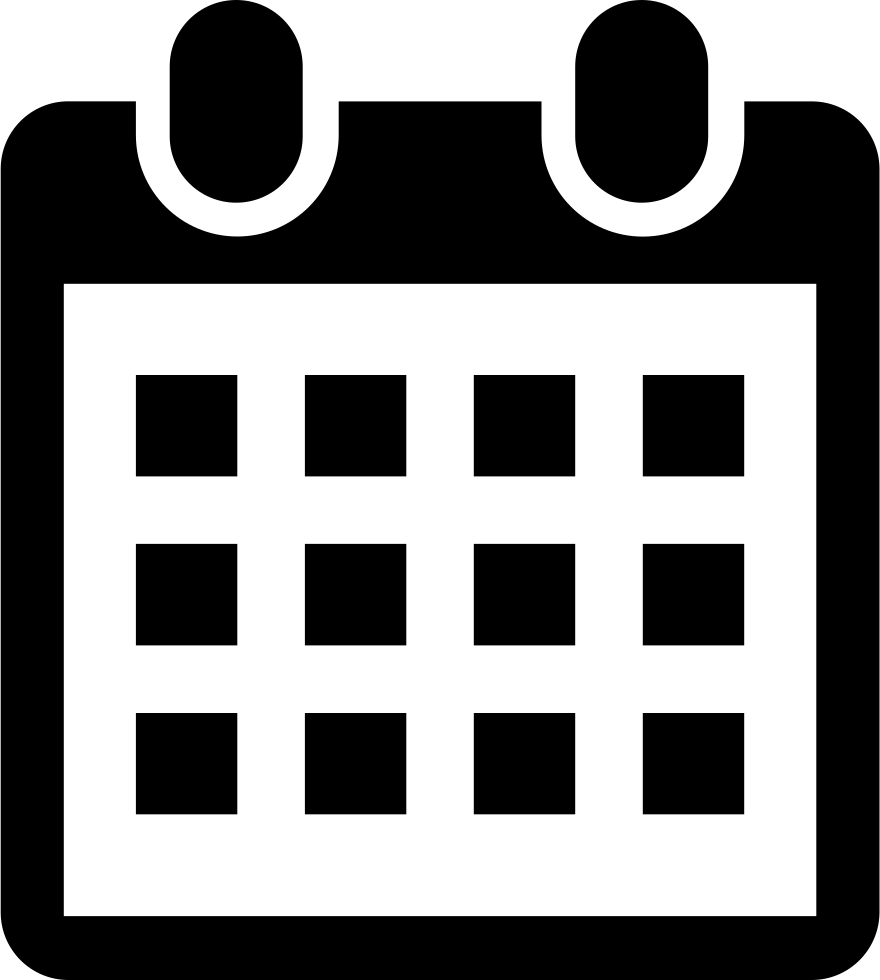 For more information, use the contact format. We will contact you to confirm the data.
Course Curriculum
Curriculum is empty
Requirements
Very basic maths knowledge
Experience in programming beneficial but not essential
Target audiences
Beginner C++ programmers
Developers wishing to learn C++
Instructors