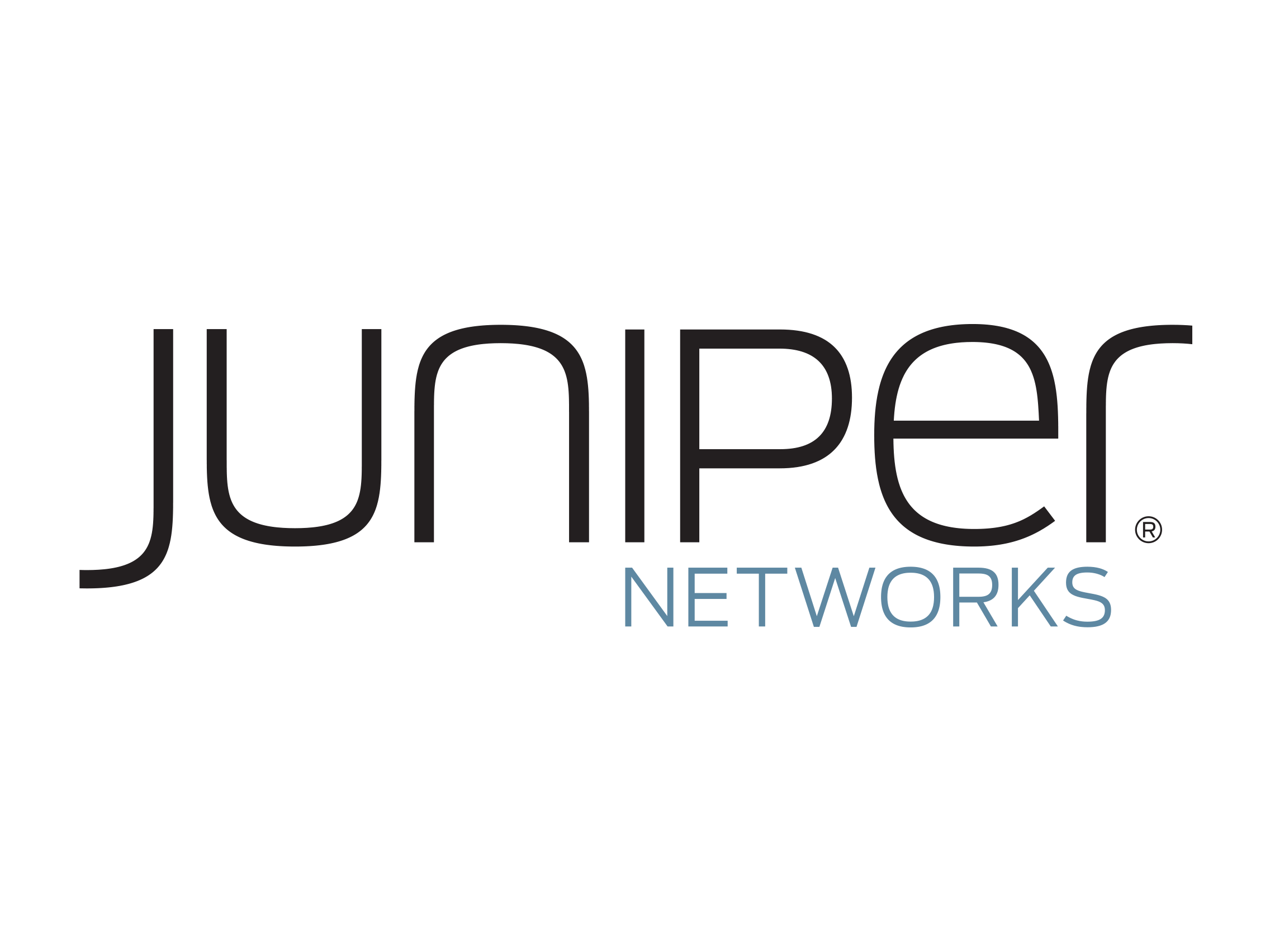 Juniper Networks: JEX
Junos Enterprise Switching for JNCIS-ENT Exam
---
About this Course:
This two-day course is designed to provide students with intermediate switching knowledge and configuration examples using Junos Enhanced Layer 2 Software. This course includes an overview of switching concepts and operations, virtual LANs (VLANs), the Spanning Tree Protocol (STP), port and device security features, and high availability (HA) features. Through demonstrations and hands-on labs, students will gain experience in configuring and monitoring the Junos OS and in monitoring device operations. This course uses Juniper Networks EX4300 Series Ethernet Switches for the hands-on components, but the lab environment does not preclude the course from being applicable to other Juniper hardware platforms running the Junos OS. Optional lab components are available allowing attendees to perform network management and troubleshooting tasks using Junos Space Network Director 3.0.
---
Course Goals:
List the benefits of implementing switched LANs.
Describe transparent bridging concepts and operations.
Describe terms and design considerations for switched LANs.
List enterprise platforms that support Layer 2 switching.
Configure interfaces for Layer 2 switching operations.
Display and interpret the Ethernet switching table.
Explain the concept of a VLAN.
Describe access and trunk port modes.
Configure and monitor VLANs.
Describe voice VLAN and native VLAN concepts.
Explain inter-VLAN routing operations.
Configure and monitor inter-VLAN routing.
Explain when a spanning tree is required.
Describe STP and Rapid Spanning Tree Protocol (RSTP) operations.
List some advantages of using RSTP over STP.
Configure and monitor RSTP.
Describe the bridge protocol data unit (BPDU), loop, and root protection features.
Configure and monitor the BPDU, loop, and root protection features.
List and describe various port security features.
Configure and monitor port security features.
Describe the storm control feature.
Configure and monitor storm control.
Describe firewall filter support for EX Series Ethernet Switches.
Implement and monitor the effects of a firewall filter.
List and describe some features that promote high availability.
Configure and monitor high availability features.
Describe the basic concepts and operational details of a virtual chassis.
Implement a virtual chassis with multiple EX4300 switches.
Explain the concepts of Ethernet Ring Protection Switching (ERPS).
Configure and monitor ERPS.
Explain the concepts of Multiple Spanning Tree Protocol (MSTP).
Configure and monitor MSTP.
Discover, configure, and troubleshoot EX Series switches using Junos Space Network Director.
---
Audience:
This course benefits individuals responsible for configuring and monitoring EX Series switches running Junos ELS.
---
Course Format:
| | |
| --- | --- |
| Присъствен (Classroom) Курс в Учебната ни зала или В Офис на Клиент | Онлайн (Online/Virtual) Курс във виртуална зала с инструктор |
---
Course Language Option
| | |
| --- | --- |
| Български (Bulgarian) | Английски (English) |
You can choose the language in which the training will be conducted – Bulgarian or English. All our instructors are fluent in English.
---
Student Guides: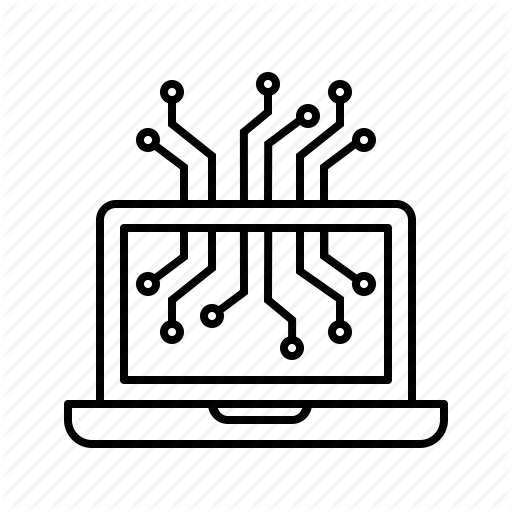 The training materials are available in electronic format. They can be used online / offline on any device. Lifetime access.
---
Lab Environment: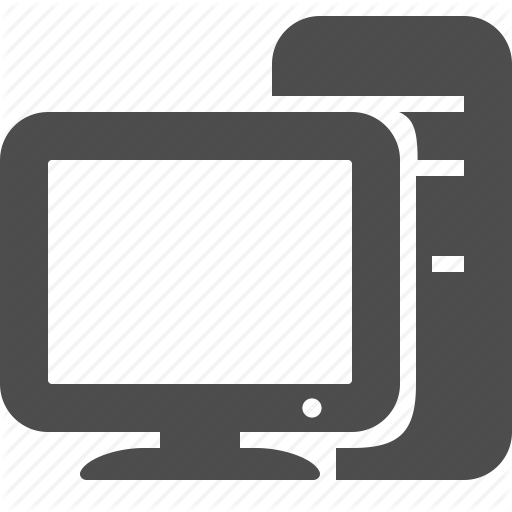 Each student has their own lab environment where the exercises take place, part of the course. You do not need to install software on a computer or special hardware requirements.
Participants in a face-to-face format in our Training Center have an individual computer during the training.
---
                                                                                          At Course Completion:
| | |
| --- | --- |
| Lifetime Access - Video Archive 24/7 | Certificate of Course Completion |
Lifetime access to a video archive with recording of each individual lecture.
Official internationally recognized certificate for completed training course.
---
Course Duration: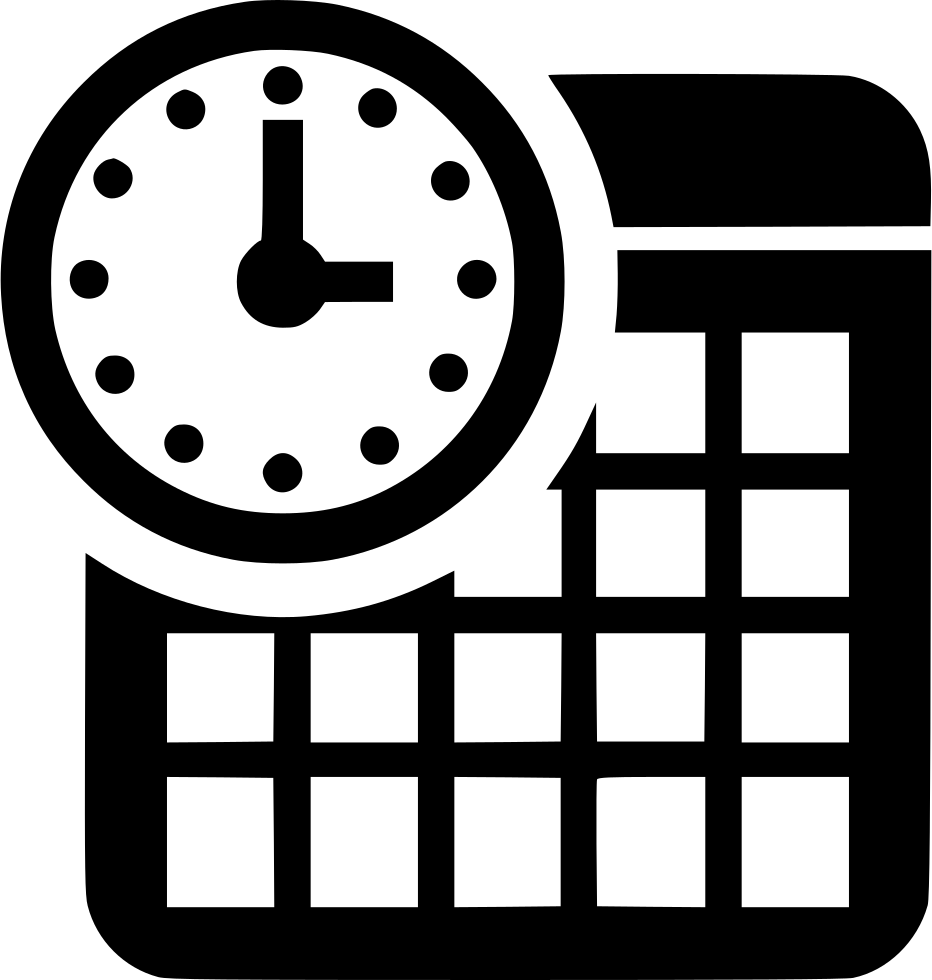 2 working days (09:00 – 17:00)or

16 h training (theory and practice) in non-working hours lasting 2 weeks
Saturday and Sunday 10:00 – 14:00, 14:00 – 18:00, 18:00 – 22:00
Monday and Wednesday 19:00 – 23:00
Tuesday and Thursday 19:00 – 23:00
---
Payments:

An application for an invoice is accepted at the time of enrollment in the respective course.
An invoice is issued within 7 days of confirming the payment.
---
Next Class: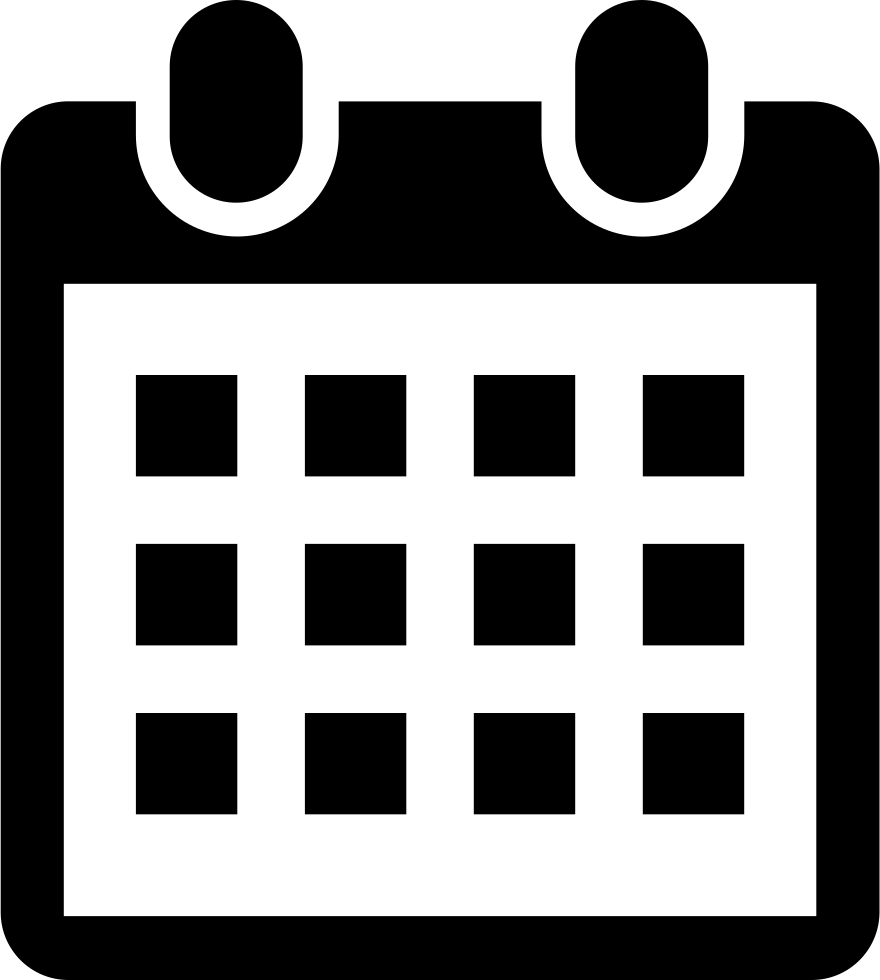 For more information, use the contact form.
We will contact you to confirm the dates.
---
Prerequisites:
Students should have basic networking knowledge and an understanding of the Open Systems Interconnection (OSI) reference model and the TCP/IP protocol suite. Students should also attend the Introduction to the Junos Operating System (IJOS) course prior to attending this class.
---
The course prepares for the following certification levels
(This training will prepare for passing the following exams/certifications):
JN0-348
You can be certified in our test center.
Course Curriculum
Curriculum is empty
Instructors