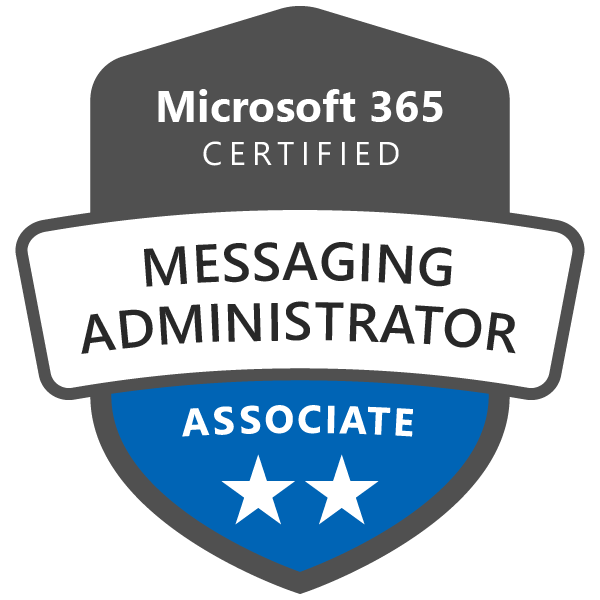 Microsoft Official Course (MOC)
MS-203T00-A: Microsoft 365 Messaging
за Microsoft 365 Certified Messaging Administrator Associate
---
About this Course:
This course examines the key elements of Microsoft 365 messaging administration, including message transport and mail flow, messaging security, hygiene, and compliance, messaging infrastructure, and hybrid messaging. This course is designed for IT Professionals who deploy and manage the messaging infrastructure for Microsoft 365 in their organization.
---
Course Goals/Skills/Objectives:
Configure and manage the transport pipeline
Manage and troubleshoot mail flow and transport issues
Manage message hygiene and compliance
Manage authentication for messaging
Configure organizational settings and sharing
Manage mobile devices
Manage role-based permissions
Create and manage recipient objects and resources
Plan, implement, and troubleshoot public folders
Plan a hybrid environment
Perform mailbox migrations
Deploy and troubleshoot a hybrid environment
---
Audience:
The Messaging Administrator deploys, configures, manages, and troubleshoots recipients, permissions, mail protection, mail flow, and public folders in both on-premises and cloud enterprise environments. Responsibilities include managing message hygiene, messaging infrastructure, and hybrid configuration and migration. To implement a secure hybrid topology that meets the business needs of a modern organization, the Messaging Administrator must collaborate with the Security Administrator and Microsoft 365 Enterprise Administrator. The Messaging Administrator should have a working knowledge of authentication types, licensing, and integration with Microsoft 365 applications.
---
Course Format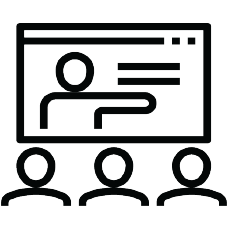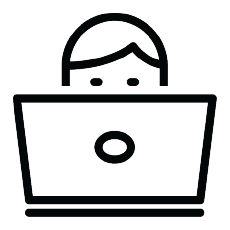 ---
Course language: Bulgarian (English is available as an option)
Teaching Materials: in electronic format (Teaching materials are in English), included in the price with unlimited access.
Laboratory environment: each student has his own lab environment where the exercises take place, part of the course.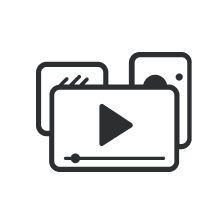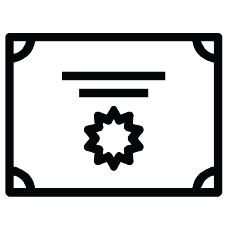 ---
Course Duration
5 working days (09:00 – 17:00)
or 40 h training (theory and practice) in overtime with a duration of 3 weeks
Saturday and Sunday 10:00 – 14:00, 14:00 – 18:00, 18:00 – 22:00
Monday and Wednesday 19:00 – 23:00
Tuesday and Thursday 19:00 – 23:00
Payment

An application for an invoice is accepted at the time of enrollment in the respective course.
An invoice is issued within 7 days of confirming the payment.
---
Schedule
For more information, use the contact form.
We will contact you to confirm the dates.
---
Prerequisites:
Basic conceptual understanding of Microsoft Azure.
Experience with Windows 10 devices.
Experience with Office 365.
Basic understanding of authorization and authentication.
Basic understanding of computer networks.
Working knowledge of managing mobile devices.
---
The course prepares for the following certification levels
exam MS-203 Planning and Configuring a Messaging Platform