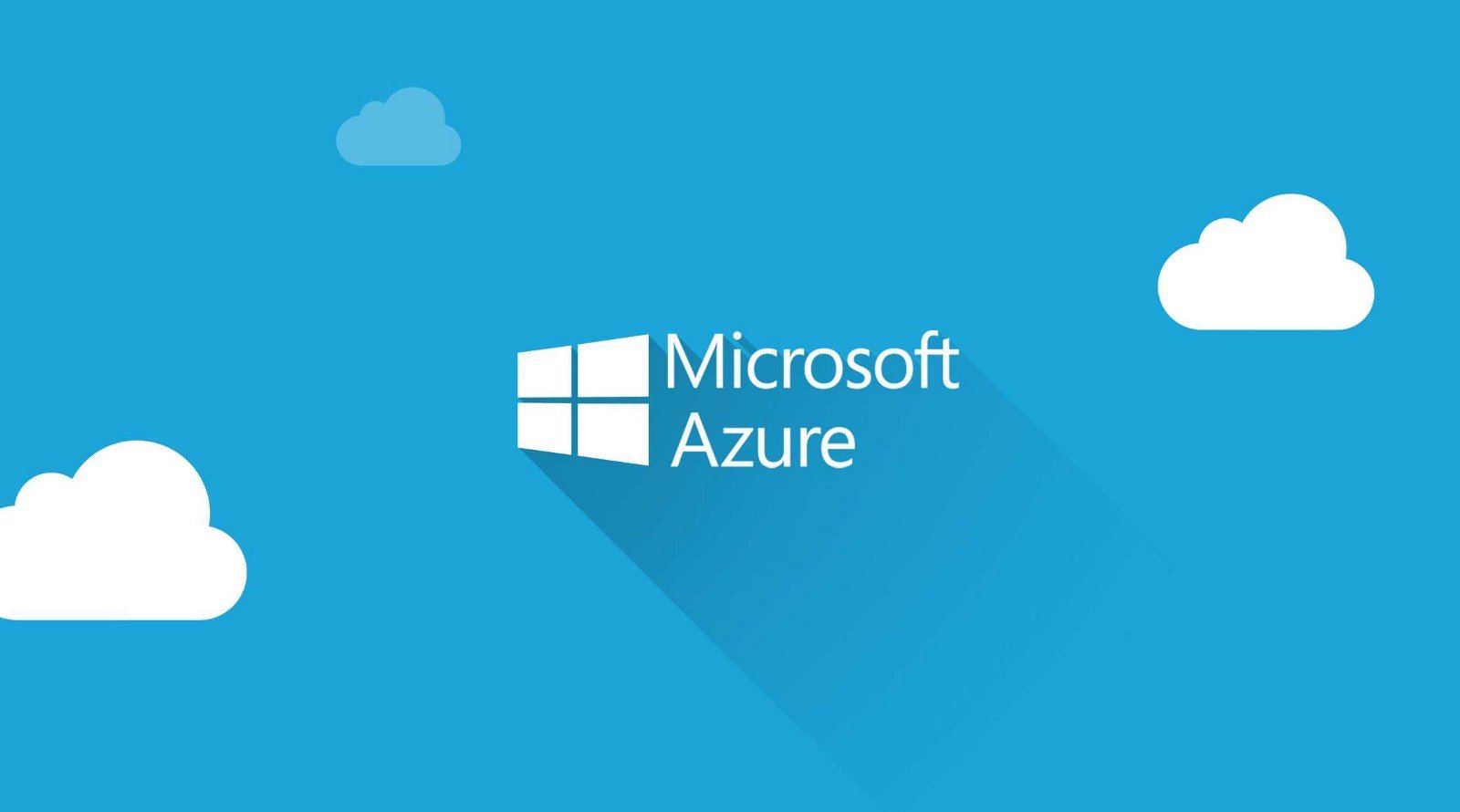 Microsoft Official Course (MOC)
Course
Course SC-400T00-A: Microsoft Information Protection Administrator
(2 days)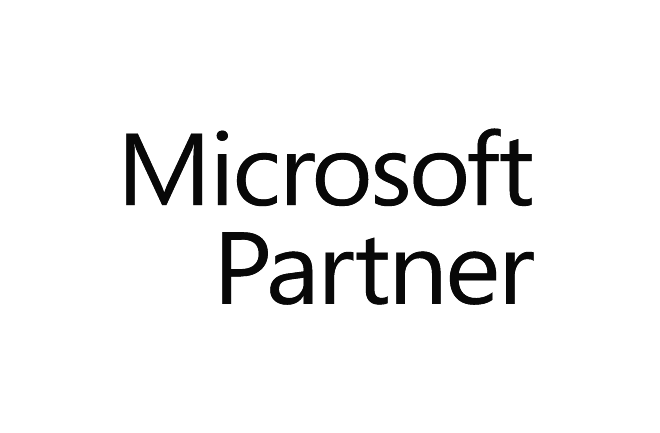 ---
About this Course:
2 Days
Instructor-led training
Intermediate
English

Learn how to protect information in your Microsoft 365 deployment. This course focuses on data governance and information protection within your organization. The course covers implementation of data loss prevention policies, sensitive information types, sensitivity labels, data retention policies and Office 365 message encryption among other related topics. The course helps learners prepare for the Microsoft Information Protection Administrator exam (SC-400).
---
Course Goals/Skills Gained:
Explain and use sensitivity labels.
Configure Data Loss Prevention policies.
Secure messages in Office 365.
Describe the information governance configuration process.
Define key terms associated with Microsoft's information protection and governance solutions.
Explain the Content explorer and Activity explorer.
Describe how to use sensitive information types and trainable classifiers.
Review and analyze DLP reports.
Identify and mitigate DLP policy violations.
Describe the integration of DLP with Microsoft Cloud App Security (MCAS).
Deploy Endpoint DLP
Describe records management
Configure event driven retention
Import a file plan
Configure retention policies and labels
Create custom keyword dictionaries
Implement document fingerprinting
---
Audience:
The Information Protection Administrator plans and implements controls that meet organizational compliance needs. This person is responsible for translating requirements and compliance controls into technical implementation. They assist organizational control owners to become and stay compliant. They work with information technology (IT) personnel, business application owners, human resources, and legal stakeholders to implement technology that supports policies and controls necessary to sufficiently address regulatory requirements for their organization. They also work with the compliance and security leadership such as a Chief Compliance Officer and Security Officer to evaluate the full breadth of associated enterprise risk and partner to develop those policies. This person defines applicable requirements and tests IT processes and operations against those policies and controls. They are responsible for creating policies and rules for content classification, data loss prevention, governance, and protection.

Job role: Administrator, Information Protection Administrator, Risk Practitioner, Security Engineer
---
Course format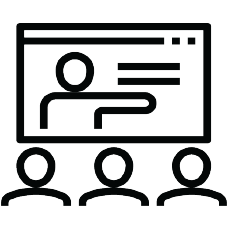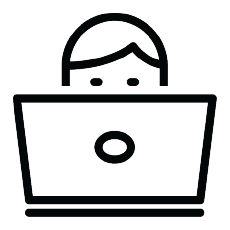 ---
Course language: Bulgarian (English is available as an option)
Teaching Materials: in electronic format (Teaching materials are in English), included in the price with unlimited access.
Laboratory environment: each student has his own lab environment where the exercises take place, part of the course.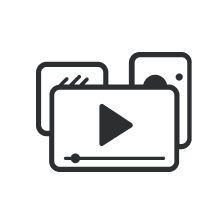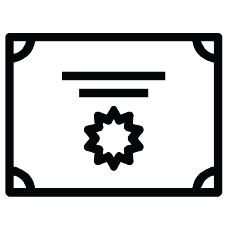 ---
Duration
2 working days (09:00 – 17:00)or16 uch.ch. training (theory and practice) in overtime with a duration of 2 weeks
Saturday and Sunday 10:00 – 14:00, 14:00 – 18:00, 18:00 – 22:00
Monday and Wednesday 19:00 – 23:00
Tuesday and Thursday 19:00 – 23:00
---
Payment

An application for an invoice is accepted at the time of enrollment in the respective course.
An invoice is issued within 7 days of confirming the payment.
---
Upcoming Courses
For more information, use the contact form.
We will contact you to confirm the dates.
Prerequisites:
Foundational knowledge of Microsoft security and compliance technologies.
Basic knowledge of information protection concepts.
Understanding of cloud computing concepts.
Understanding of Microsoft 365 products and services.
---
The course prepares for the following certification levels
SC-400: Microsoft Information Protection Administrator
You can be certified in our test center with a voucher with a discount on the price of the exam.