VMware vSphere: Install, Configure, Manage [V6.7]

---
About this Course:
This course prepares you to administer a vSphere infrastructure for an organization of any size. It is the foundation for most VMware technologies in the software-defined data center and helps accelerate the transformation to cloud computing.
Course Goals:
Describe the software-defined data center
•  Explain the vSphere components and their function in the infrastructure
•  Add ESXi hosts to a VMware vCenter® Server Appliance™ instance
•  Manage vCenter Server Appliance
•  Use a local content library as an ISO store, and deploy a virtual machine
•  Describe vCenter Server architecture
•  Use vCenter Server to manage an ESXi host
•  Configure and manage vSphere infrastructure with VMware Host Client™ and VMware vSphere® Client™
•  Describe virtual networks with vSphere standard switches
•  Configure standard switch policies
•  Use vCenter Server to manage various types of host storage: VMware vSphere® VMFS, NFS, iSCSI, and
RDM
•  Examine the features and functions of Fibre Channel and VMware vSAN™
•  Manage virtual machines, templates, clones, and snapshots
•  Migrate virtual machines with VMware vSphere® vMotion®
•  Migrate virtual machine storage with VMware vSphere® Storage vMotion®
•  Monitor resource usage, and manage resource pools
•  Discuss the VMware vSphere® High Availability (vSphere HA) cluster architecture
•  Configure vSphere HA
•  Manage vSphere HA and VMware vSphere® Fault Tolerance
•  Use VMware vSphere® Replication™ and VMware vSphere® Data Protection™ to replicate virtual
machines and perform data recovery
•  Use VMware vSphere® Distributed Resource Scheduler™ clusters to improve host scalability
•  Use VMware vSphere® Update Manager™ to apply patches and perform basic troubleshooting of ESXi
hosts, virtual machines, and vCenter Server operations
•  Identify troubleshooting methodology to logically diagnose faults and improve troubleshooting efficiency
---
Audience:
System administrators
 System engineers
---
Course Format:
| | |
| --- | --- |
| Присъствен (Classroom) Курс в Учебната ни зала или В Офис на Клиент | Онлайн (Online/Virtual) Курс във виртуална зала с инструктор |
---
Course Language Option
| | |
| --- | --- |
| Български (Bulgarian) | Английски (English) |
You can choose the language in which the training will be conducted – Bulgarian or English. All our instructors are fluent in English.
---
Student Guides: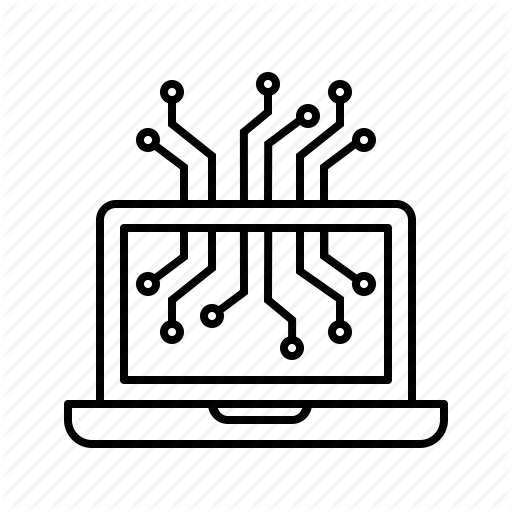 The training materials are available in electronic format. They can be used online / offline on any device. Lifetime access.
---
Lab Environment: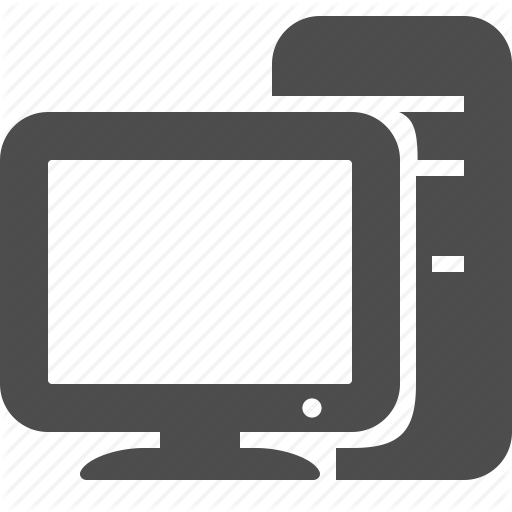 Each student has their own lab environment where the exercises are conducted, part of the course. You do not need to install software on a computer or special hardware requirements.
Participants in a face-to-face format in our Training Center have an individual computer during the training.
---
                                                                                        At Course Completion:
| | |
| --- | --- |
| Lifetime Access - Video Archive 24/7 | Certificate of Course Completion |
Lifetime access to a video archive with recording of each individual lecture.
Official internationally recognized certificate for completed training course.
---
Course Duration: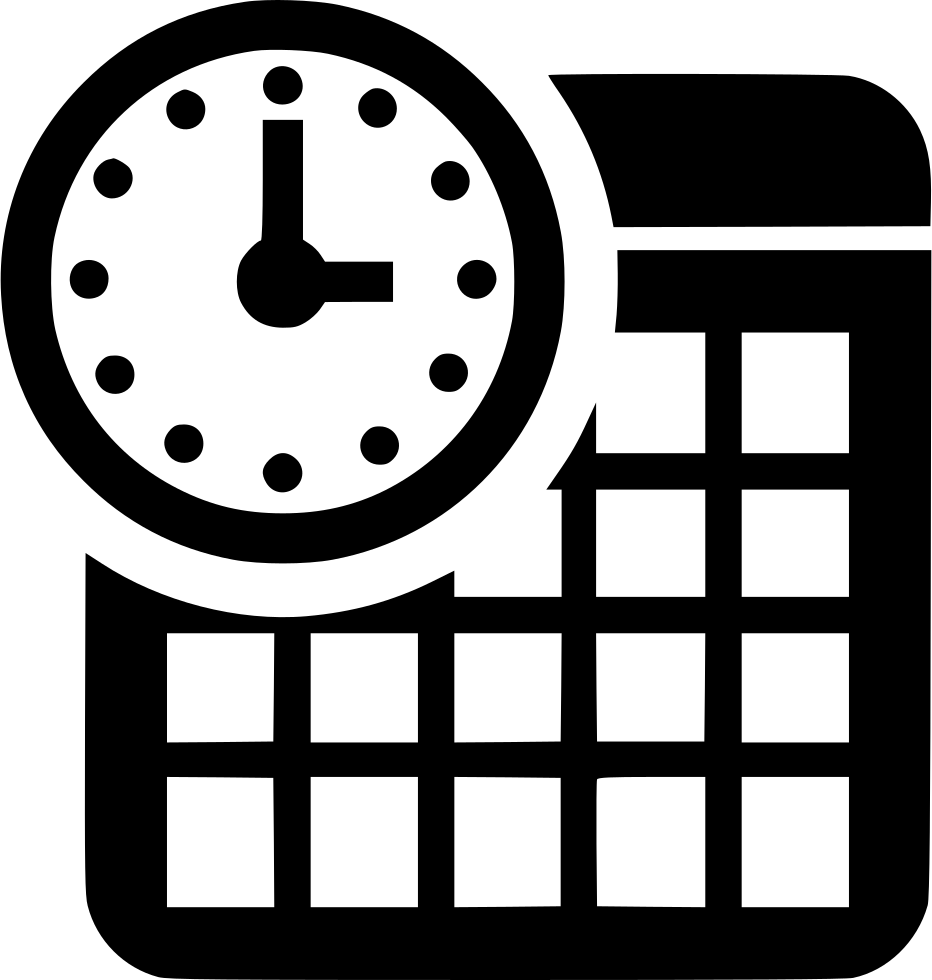 5 working days (09:00 – 17:00)
40 hours training,  (theory and practice) in non-working hours lasting 4 weeks
Saturday and Sunday 10:00 – 14:00, 14:00 – 18:00, 18:00 – 22:00
Monday and Wednesday 19:00 – 23:00
Tuesday and Thursday 19:00 – 23:00
---
Payments:

An application for an invoice is accepted at the time of enrollment in the respective course.
An invoice is issued within 7 days of confirming the payment.
---
Next Class: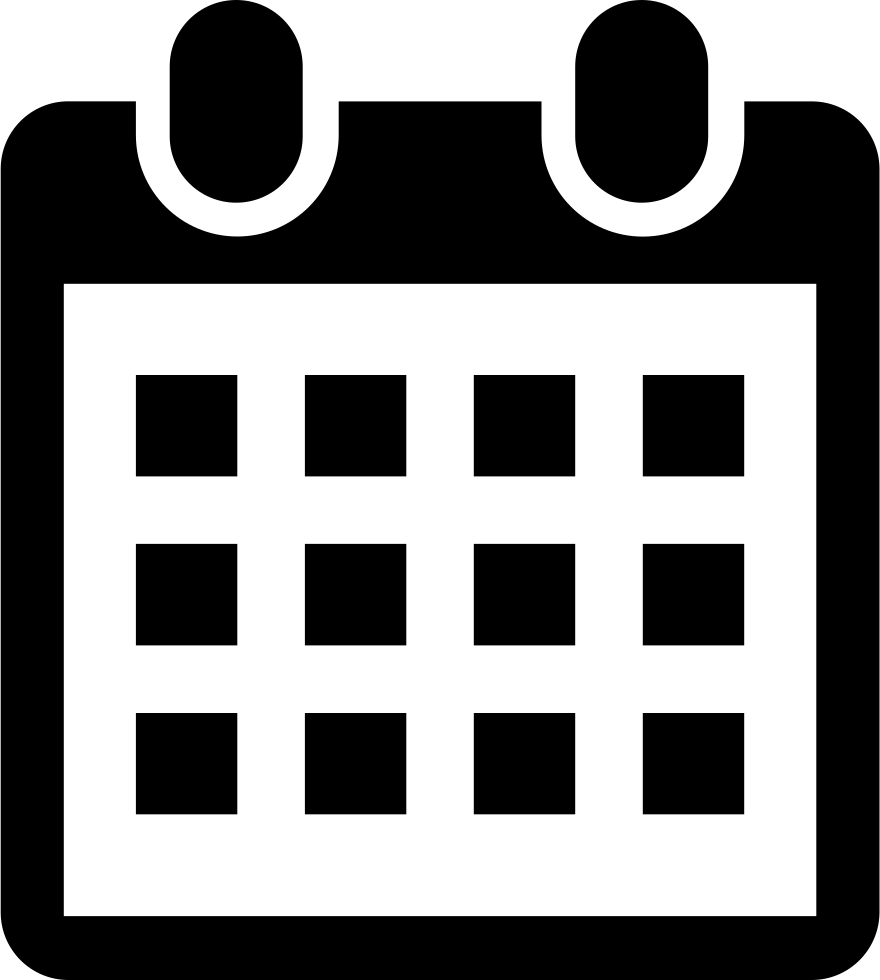 For more information, use the contact format. We will contact you to confirm the data.
---
Prerequisites:
System administration experience on Microsoft Windows or Linux operating systems
---