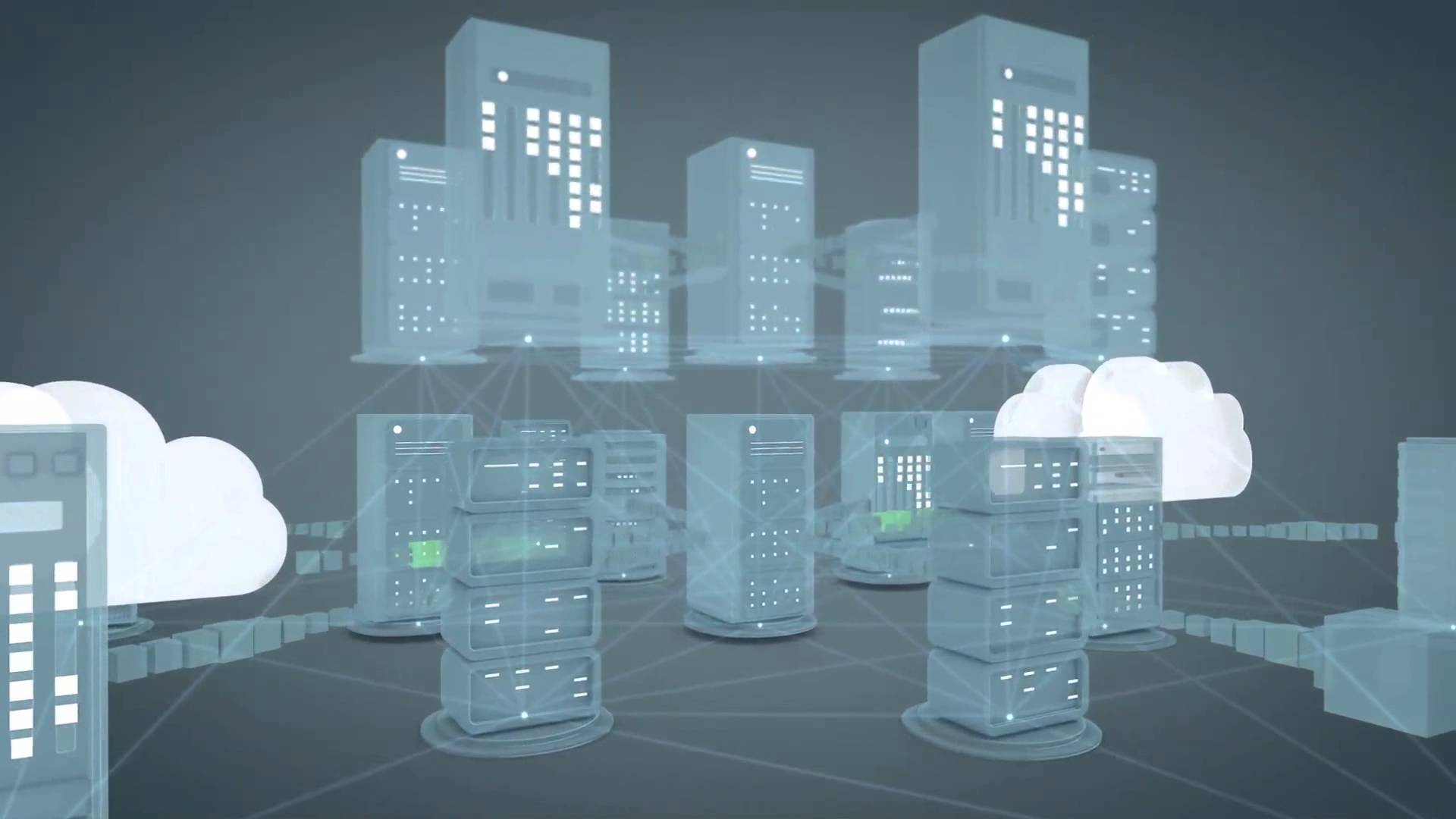 Microsoft Official Course (MOC) AZ-900T00-A (2 days)
AZ-900: Microsoft Azure Fundamentals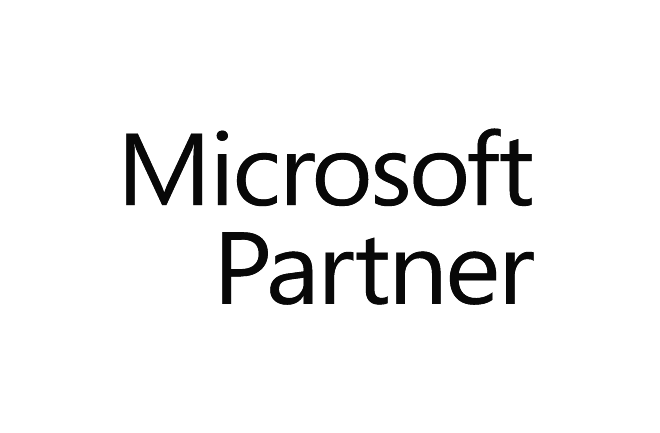 ---
About this Course:
This 2 day course will provide foundational-level knowledge of cloud services and how those services are provided with Microsoft Azure. The course can be taken as an optional first step in learning about cloud services and Microsoft Azure, before taking further Microsoft Azure or Microsoft cloud services courses.The course will cover general cloud computing concepts, as well as general cloud computing models and services, such as Public, Private and Hybrid cloud, and Infrastructure-as-a-Service (IaaS), Platform-as-a-Service(PaaS), and Software-as-a-Service (SaaS).It will also cover some core Azure services and solutions, as well as key Azure pillar services concerning security, privacy, compliance, and trust. It will finally cover pricing and support services available with Azure.
---
Course Goals/Skills:
Understand general cloud computing concepts
Understand core services available with Microsoft Azure
Understand security, privacy, compliance, and trust with Microsoft Azure
Understand pricing and support models available with Microsoft
This version of the course comes with Labs during the training
---
Audience:
There are no prerequisites for taking this course. It is targeted toward anyone who wants to learn more about Microsoft Azure.
---
Course format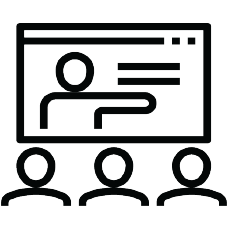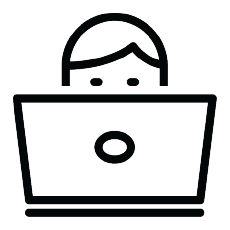 ---
Course language: Bulgarian (English is available as an option)
Teaching Materials: in electronic format (Teaching materials are in English), included in the price with unlimited access.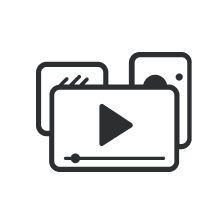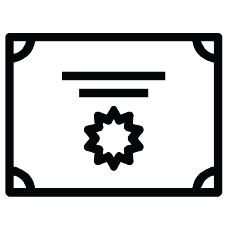 ---
Duration
2 working days (09:00 – 17:00)

or 16 h training (theory and practice) in non-working hours lasting 2 week

Saturday and Sunday 10:00 – 14:00, 14:00 – 18:00, 18:00 – 22:00

Monday and Wednesday 19:00 – 23:00

Tuesday and Thursday 19:00 – 23:00
---
Payment

An application for an invoice is accepted at the time of enrollment in the respective course.
An invoice is issued within 7 days of confirming the payment.
---
Upcoming Courses
For more information, use the contact form. We will contact you to confirm the dates.
---
Prerequisites:
There are no prerequisites for taking this course. Technical IT experience is not required, however, some general IT knowledge or experience would be beneficial.
---
The course prepares for the following certification levels
Exam AZ-900: Azure Fundamentals