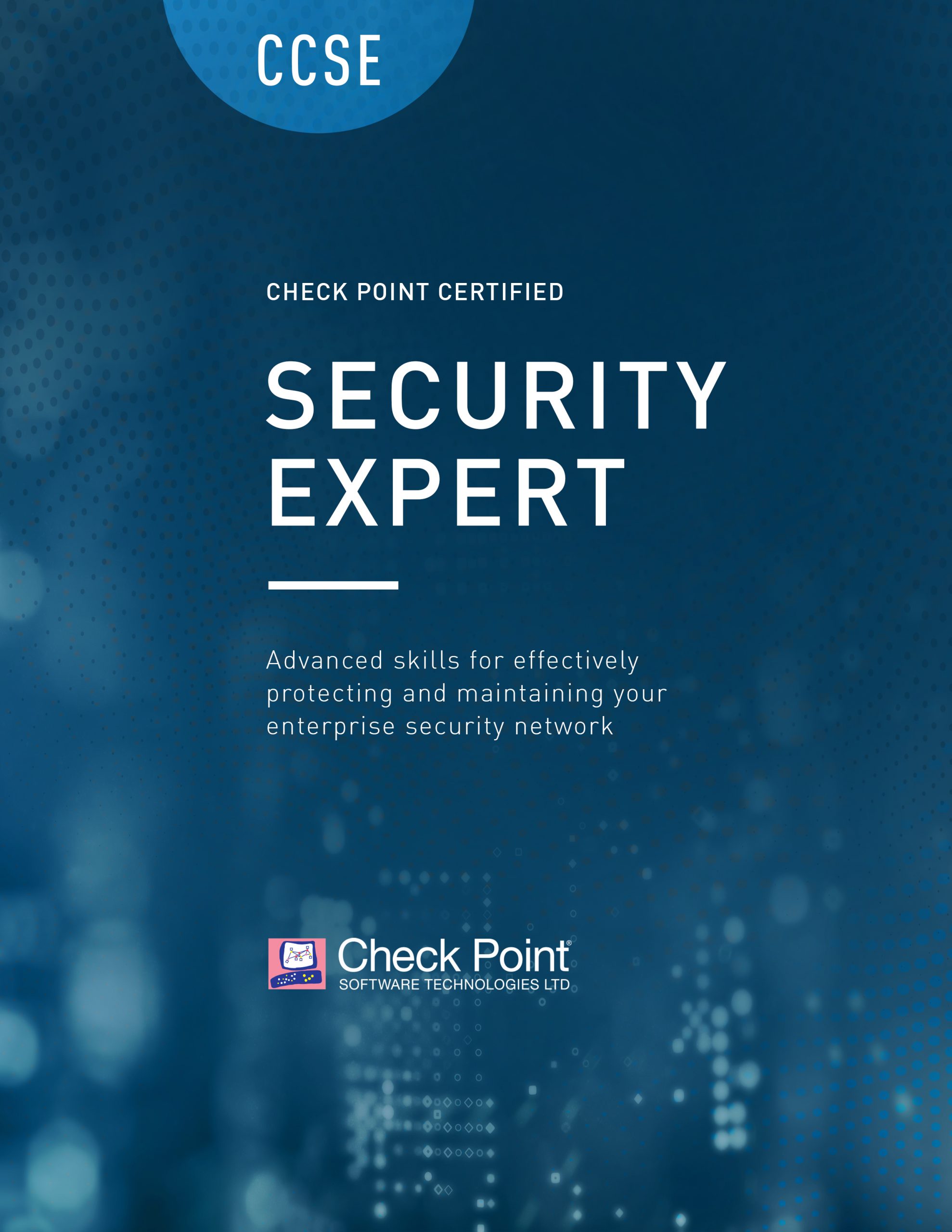 156-315.80 – Check Point Certified Security Expert (CCSE) R80.x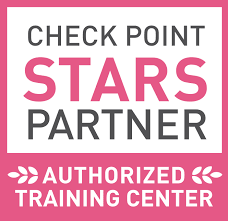 ---
About this Course
Advanced three-day course teaches how to build, modify, deploy and troubleshoot Check Point Security Systems on the GAiA operating system. Hands-on lab exercises teach how to debug firewall processes, optimize VPN performance and upgrade Management Servers.
---
Course Goals/Skills
Backup your Security Gateway and Management Server
Build, test and troubleshoot a clustered Security Gateway
Upgrade and troubleshoot a Management Server
Configure and maintain security acceleration solutions
Manage, test and optimize corporate VPN tunnels
Build, test and troublehoot numerous deployment scenarios
Apply insider tips troubleshooting Check Point Security Systems
Practice advanced upgrading techniques
Migrate to a clustering security solution
Create events for compliance reporting
Manage internal and external access to corporate resources
---
Audience
Technical professionals who need to deploy and manage Endpoint Security within their security environment.
---
Course Format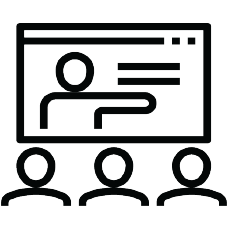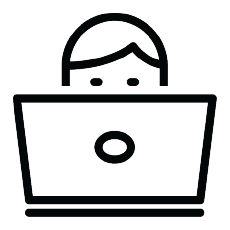 ---
Language: English or Bulgarian
Course Materials:Digital Format. Lifetime Access. Official Learning Material from Check Point.
Lab: Individual Environment for each Delegate.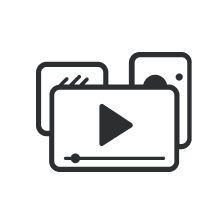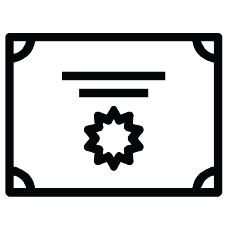 ---
Course Duration
3 working days (09:00 – 17:00 / 9:00 am – 5:00 pm) UTC +2 (contact us for another Time Zone)
or
24 learning hours after hours (2 weeks, classes are held 2 times a week in one of the following options):
Sat. and Sun. 10:00 – 14:00 or 14:00 – 18:00 or 18:00 – 22:00
Mon. and Wed. 19:00 – 23:00
Tue. or Thu. 19:00 – 23:00
---
Payments

You can enroll with your Check Point Learning Credits.
We provide Invoices for Company Sponsored Trainings.
Invoices can be requested up to 7 days after the payment.
---
Course Schedules
If you dont see a date, contact us.
All classes are confirmed individually after enrollment.
---
Prerequisites
Security Administration Course or CCSA certification (R80 Not R77)
Windows Server, UNIX and networking skills and TCP/IP experience
Certificate management and system adminstration
---
This Training will Prepare you to take the following Certification Exams (exam price included)
156-315.80 – Check Point Certified Security Expert (CCSE) R80.x

You can Certify Online or at our Test Center.
---
Course Objectives
Identify advanced CLI commands. Understand system management procedures, including how to perform system upgrades and apply patches and hotfixes. Describe the Check Point Firewall infrastructure. Describe advanced methods of gathering important gateway data using CPView and CPInfo. Recognize how Check Point's flexible API architecture supports automation and orchestration. Discuss advanced ClusterXL functions. Describe VRRP network redundancy advantages. Undersand how SecureXL acceleration technology is used to enhance and improve performance. Understand how CoreXL acceleration technology is used to enhance and improve performance. Identify the SmartEvent components that store network activity logs and identify events. Discuss the SmartEvent process that determines which network activities may lead to security issues. Understand how SmartEvent can assist in detecting, remediating, and preventing security threats. Discuss the Mobile Access Software Blace and how it secures communication and data. Understand Mobile Access deployment options. Recognize Check Point Remote Access solutions. Discuss Check Point Capsule components and how they protect mobile devices and business documents. Discuss diferent Check Point Solutions for attacks such as zero-day and Advanced Persistent Threats. Understand how SandBlast, Threat Emulation, and Threat Extraction prevent security incidents. Identify how Check Point Mobile Threat Prevention can help protect data accessed on company-issued smartphones and tablets.