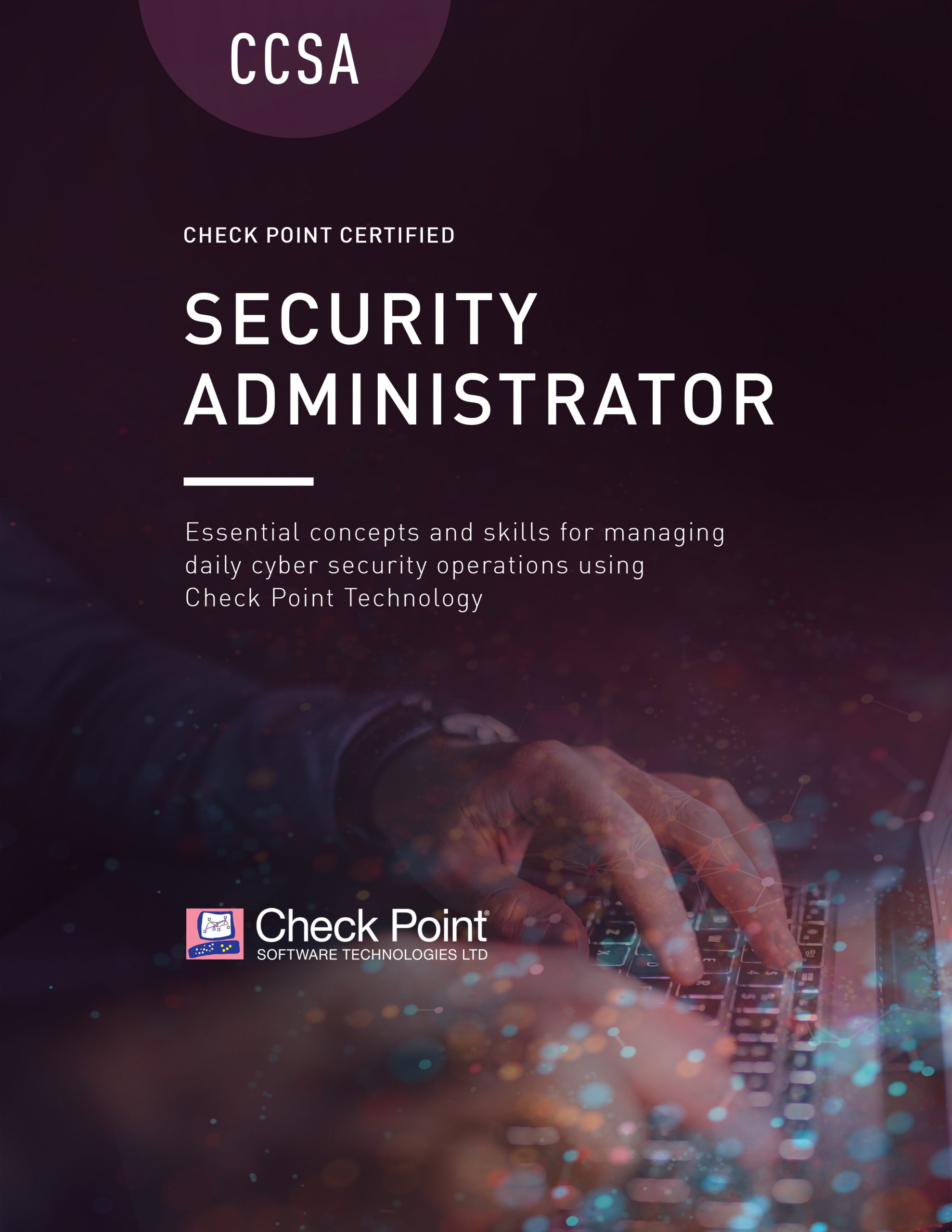 156-215.80 – Check Point Certified Admin (CCSA) R80.x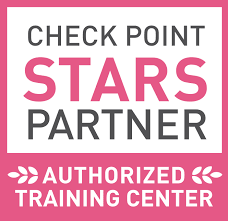 ---
About this Course
Three-day course covers everything you need to start-up, configure and manage daily operations of Check Point Security Gateway and Management Software Blades systems on the GAiA operating system.
---
Course Goals/Skills
Install R80 management and a security gateway in a distributed environment
Configure objects, rules, and settings to define a security policy
Work with multiple concurrent administrators and define permission profiles
Configure a Virtual Private Network and work with Check Point clustering
Perform periodic administrator tasks as specified in administrator job descriptions
Be prepared to defend against network threats
Evaluate existing security policies and optimize the rule base
Manage user access to corporate LANs
Monitor suspicious network activities and analyze attacks
Troubleshoot network connections
Implement Check Point backup techniques
---
Intended Audience
Technical professionals who need to deploy and manage Endpoint Security within their security environment.
---
Course Format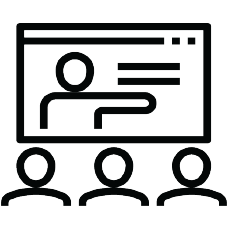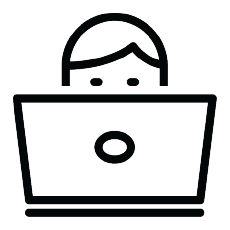 ---
Language: English or Bulgarian
Course Materials:Digital Format. Lifetime Access. Official Learning Material from Check Point.
Lab: Individual Environment for each Delegate.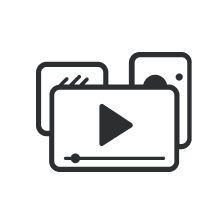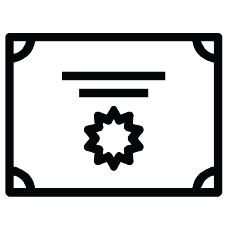 ---
Course Duration
3 working days (09:00 – 17:00 / 9:00 am – 5:00 pm) UTC +2 (contact us for another Time Zone)
or
24 learning hours after hours (2 weeks, classes are held 2 times a week in one of the following options):
Sat. and Sun. 10:00 – 14:00 or 14:00 – 18:00 or 18:00 – 22:00
Mon. and Wed. 19:00 – 23:00
Tue. or Thu. 19:00 – 23:00
---
Payments

You can enroll with your Check Point Learning Credits.
We provide Invoices for Company Sponsored Trainings.
Invoices can be requested up to 7 days after the payment.
---
Course Schedules
If you dont see a date, contact us.
All classes are confirmed individually after enrollment.
---
Course Prerequisites
Basic knowledge of networking
6 months to 1 year of experience with Check Point products recommended
---
This Training will Prepare you to take the following Certification Exams (exam price included)
Check Point Certified Admin (CCSA) R80.x

You can Certify Online or at our Test Center.
---
Course Objectives
Explain how Endpoint Security works to enforce corporate security compliance for end users and their devices.
Become familiar with the Check Point Endpoint Security Solution architecture and how it integrates with Check Point Network Security Management.
Identify and describe key elements of the SmartEndpoint Management console.
Discuss Endpoint Security Software Blade options and how the are managed from the SmartEndpoint Management console.
Explain how to create and assign security policies for Endpoint clients using Endpoint Security.
Understand deployment methods and server considerations for Endpoint Security Management installation.
Identify the different ways to install and configure Endpoint clients.
Recognize how to configure VPN connectivity to allow clients connecting outside of the network perimeter to securely access corporate resources.
Understand how Endpoint Security authenticates and verifies clients connecting to the Endpoint Security Management Server.
Describe additional server configurations that are available to help manage Endpoint clients.
Recognize the different types of data security protections available to deploy on end user machines.
Describe how Full Disk Encryption technology protects and recovers data accessed and stored on Endpoint computers.
Understand how to secure removable media devices.
Become familiar with the Remote Help tool and how it supports clients experiencing FDE and Media Encryption issues.
Recognize the types of threats that target Endpoint computers.
Describe Check Point SandBlast Agent and how to deploy it in the Endpoint Security environment.
Explain how SandBlast Agent technology prevents malware from infiltrating Endpoint machines and corporate resources.
Identify SmartEndpoint reporting tools used to monitor and respond quickly to security events.
Understand how to troubleshoot and debug issues.