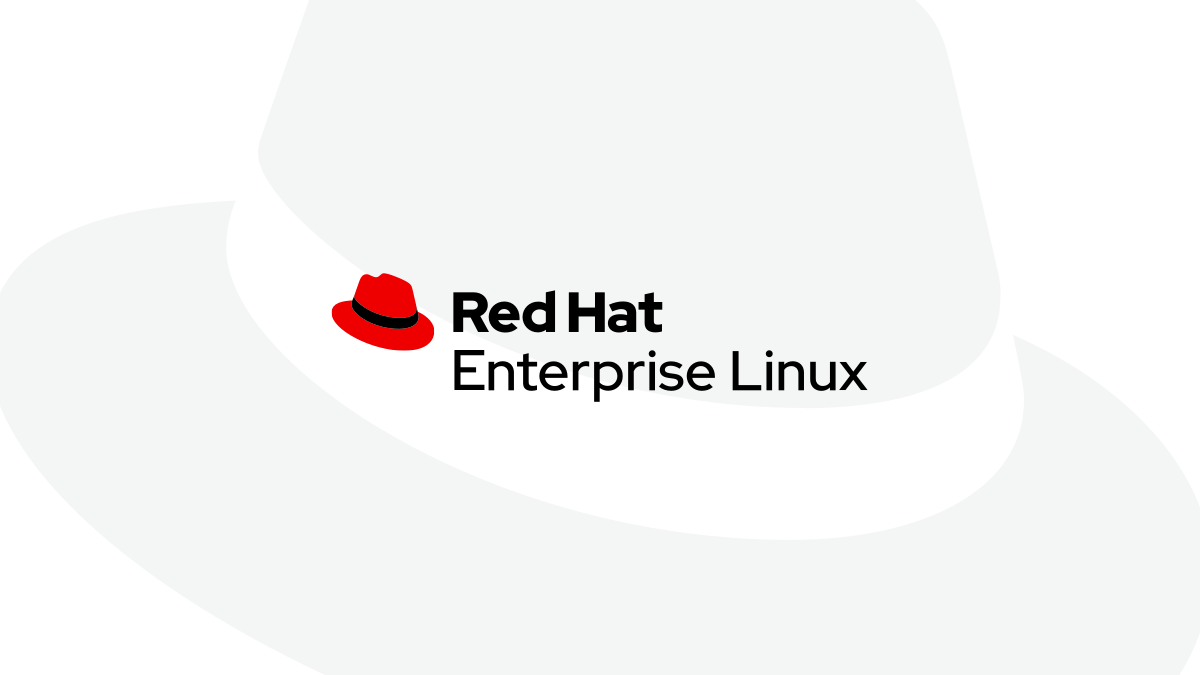 Red Hat
RH124 – Red Hat System Administration I
---
About this Course:
5 Days
Instructor-led training
Intermediate
English

The first of two courses covering the core system administration tasks needed to manage Red Hat Enterprise Linux servers

Red Hat System Administration I (RH124) equips you with Linux® administration "survival skills" by focusing on foundational Linux concepts and core tasks. You will learn how to apply command-line concepts and enterprise-level tools, starting you on your journey toward becoming a full-time Linux system administrator. This path continues with the follow-on course, Red Hat System Administration II (RH134).

This course is based on Red Hat® Enterprise Linux 8.2.
---
Course Goals/Skills Gained:
Introduction to the command line
Managing physical storage
Install and configure software components and services
Establish network connections and control firewall restrictions
Monitor and manage running processes
Manage and secure files and file systems
Administer users and groups
Review the system log files and journal for issues
Troubleshoot problems and analyze systems with Red Hat Insights
Remotely manage systems with SSH and the Web Console
---
Audience:
This course is geared toward Windows system administrators, network administrators, and other system administrators who are interested in supplementing current skills or backstopping other team members, in addition to Linux system administrators who are responsible for these tasks:

Configuring, installing, upgrading, and maintaining Linux systems using established standards and procedures
Providing operational support
Managing systems for monitoring system performance and availability
Writing and deploying scripts for task automation and system administration
---
Course format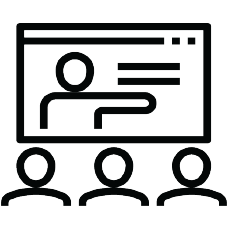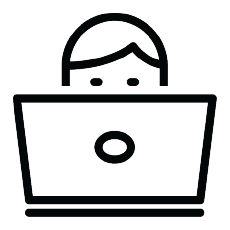 ---
Course language: Bulgarian (English is available as an option)
Teaching Materials: in electronic format (Teaching materials are in English), included in the price with unlimited access.
Laboratory environment: each student has his own lab environment where the exercises take place, part of the course.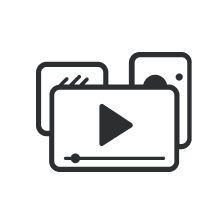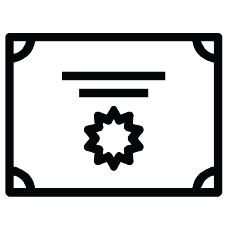 ---
Duration
5 working days (09:00 – 17:00)or40 uch.ch. training (theory and practice) in overtime with a duration of 3 weeks
Saturday and Sunday 10:00 – 14:00, 14:00 – 18:00, 18:00 – 22:00
Monday and Wednesday 19:00 – 23:00
Tuesday and Thursday 19:00 – 23:00
---
Payment

An application for an invoice is accepted at the time of enrollment in the respective course.
An invoice is issued within 7 days of confirming the payment.
---
Upcoming Courses
For more information, use the contact form.
We will contact you to confirm the dates.
---
Prerequisites:
Basic technical user skills with computer applications on some operating systems are expected.
---
The course prepares for the following certification levels
EX-200: Red Hat Certified Administrator (RHCSA) exam