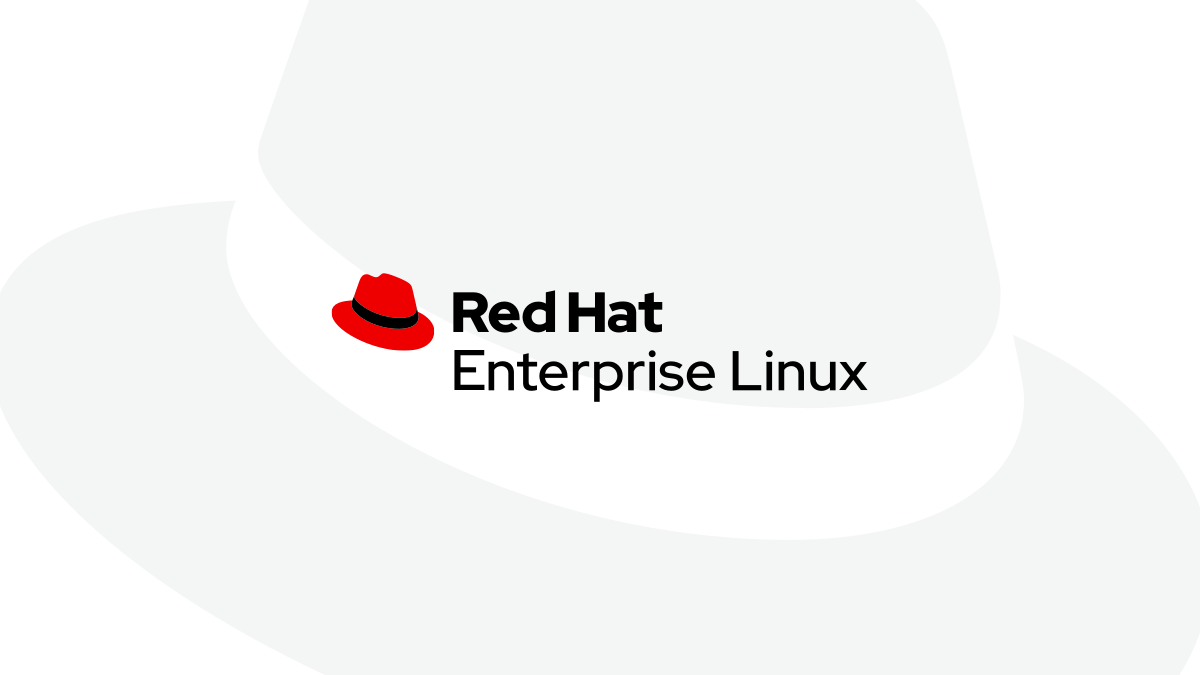 Red Hat
RH134 – Red Hat System Administration II
---
About this Course:
5 Days
Instructor-led training
Intermediate
English

Red Hat System Administration II (RH134) serves as the second part of the RHCSA training track for IT professionals who have taken Red Hat System Administration I (RH124). The course goes deeper into core Linux system administration skills in storage configuration and management, installation and deployment of Red Hat® Enterprise Linux®, management of security features such as SELinux, control of recurring system tasks, management of the boot process and troubleshooting, basic system tuning, and command-line automation and productivity. .

Experienced Linux administrators looking for rapid preparation for the RHCSA certification should instead start with RHCSA Rapid Track (RH199).

This course is based on Red Hat Enterprise Linux 8.2.
---
Course Goals/Skills Gained:
Install Red Hat Enterprise Linux using scalable methods
Access security files, file systems, and networks
Execute shell scripting and automation techniques
Manage storage devices, logical volumes, and file systems
Manage security and system access
Control the boot process and system services
Running containers
---
Audience:
This course is geared toward Windows system administrators, network administrators, and other system administrators who are interested in supplementing current skills or backstopping other team members, in addition to Linux system administrators who are responsible for these tasks:

Configuring, installing, upgrading, and maintaining Linux systems using established standards and procedures
Providing operational support
Managing systems for monitoring system performance and availability
Writing and deploying scripts for task automation and system administration
---
Course format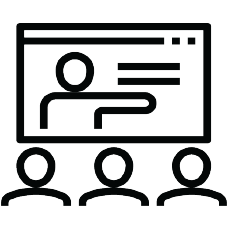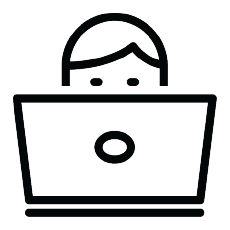 ---
Course language: Bulgarian (English is available as an option)
Teaching Materials: in electronic format (Teaching materials are in English), included in the price with unlimited access.
Laboratory environment: each student has his own lab environment where the exercises take place, part of the course.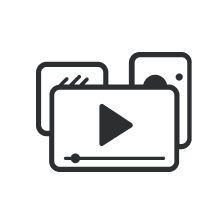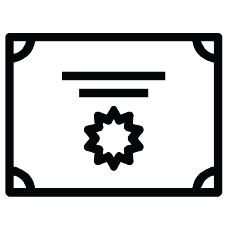 ---
Duration
5 working days (09:00 – 17:00)or

40 uch.ch. training (theory and practice) in overtime with a duration of 4 weeks
Saturday and Sunday 10:00 – 14:00, 14:00 – 18:00, 18:00 – 22:00
Monday and Wednesday 19:00 – 23:00
Tuesday and Thursday 19:00 – 23:00
---
Payment

An application for an invoice is accepted at the time of enrollment in the respective course.
An invoice is issued within 7 days of confirming the payment.
---
Upcoming Courses
For more information, use the contact form.
We will contact you to confirm the dates.
---
Prerequisites:
Successful completion of Red Hat System Administration I (RH124) is recommended.
Experienced Linux administrators seeking to accelerate their path toward becoming a Red Hat Certified System Administrator should start with the RHCSA Rapid Track course (RH199).
---
The course prepares for the following certification levels
EX-200: Red Hat Certified Administrator (RHCSA) exam

You can be certified in our test center with a voucher with a discount on the price of the exam.