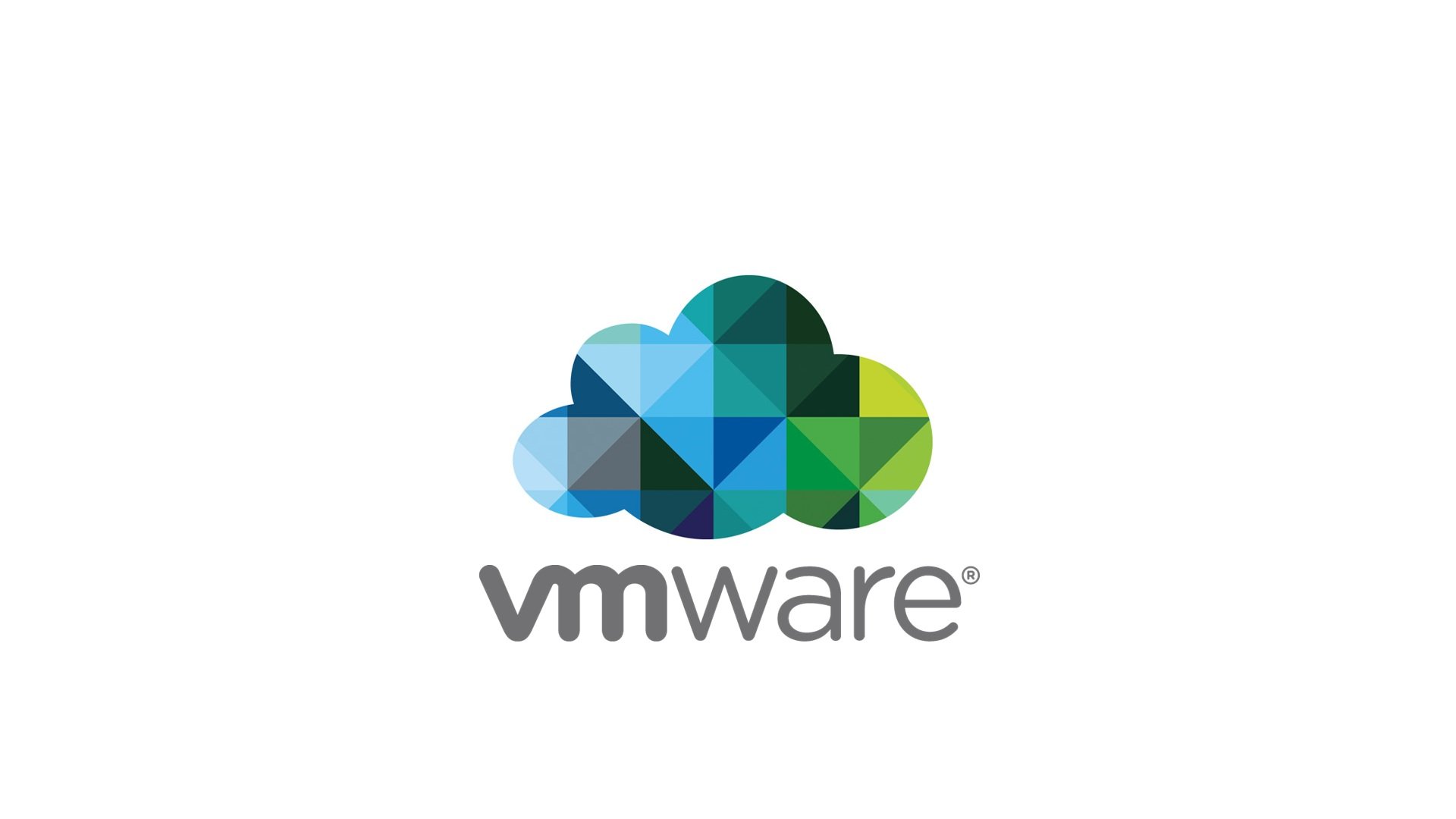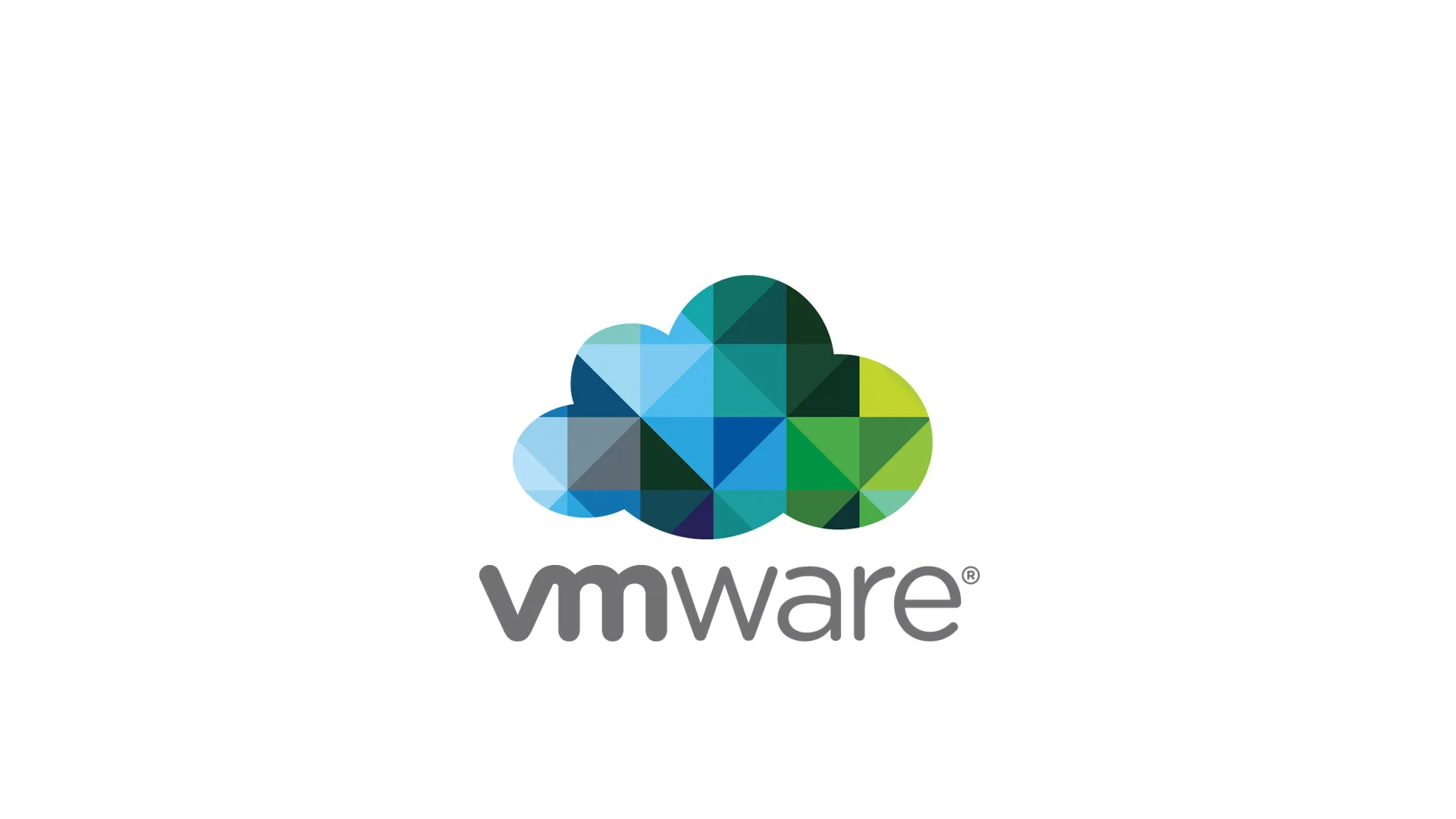 Course: VMware NSX-T DataCenter: Install, Configure, Manage [V3.0]
---
About this Course:
This five-day, fast-paced course provides comprehensive training on how to install, configure, and manage a VMware NSX-T™ Data Center environment. This course covers key NSX-T Data Center features and functionality offered in the NSX-T Data Center 3.0 release, including the overall infrastructure, logical switching, logical routing, networking and security services, micro-segmentation and firewalls, and more.Access to a software-defined data center environment is provided through hands-on labs to reinforce the skills and concepts presented in the course.
---
Course Goals/Skills:
•  Describe VMware Virtual Cloud Network and the NSX-T Data Center architecture
•  Describe the NSX-T Data Center components and main functions
•  Explain the NSX-T Data Center key features and benefits
•  Deploy and configure NSX-T Data Center infrastructure
•  Configure layer 2 logical switching and bridging
•  Explain the tiered routing architecture and configure gateways
•  Configure advanced services such as VPN and load balancing
•  Describe the NSX-T Data Center security model with micro-segmentation
•  Configure Distributed Firewall and Gateway Firewall to protect east-west and north-south traffic
•  Explain advanced security enforcement with URL analysis, IDS, and partner service insertion
•  Integrate VMware Identity Manager™ or LDAP with NSX-T Data Center and configure role-based access
control
•  Describe NSX-T Data Center Federation use-cases and architecture for switching, routing, and security.
---
Audience:
• Experienced system administrators or network administrators
---
Course Format: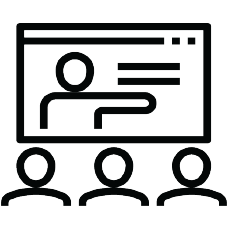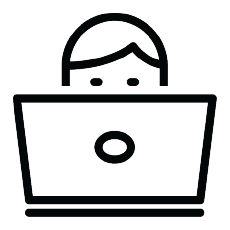 Attendance Format – Study Hall or Your Office. The classroom is equipped with a computer for each participant.
Online Format – Participate virtually in training via teleconferencing.
---
Course Language Option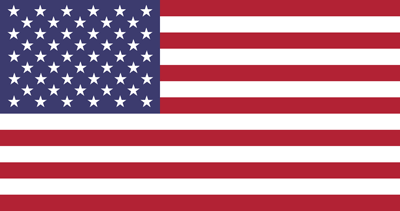 You can choose the language in which the training will be conducted – Bulgarian or English. All our instructors are fluent in English.
Teaching Materials: in electronic format (Teaching materials are in English), included in the price with unlimited access.
Laboratory environment: each student has his own lab environment where the exercises take place, part of the course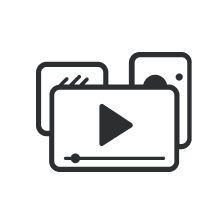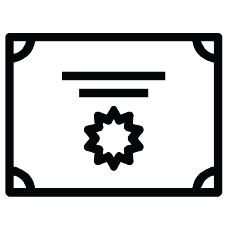 ---
Course Duration: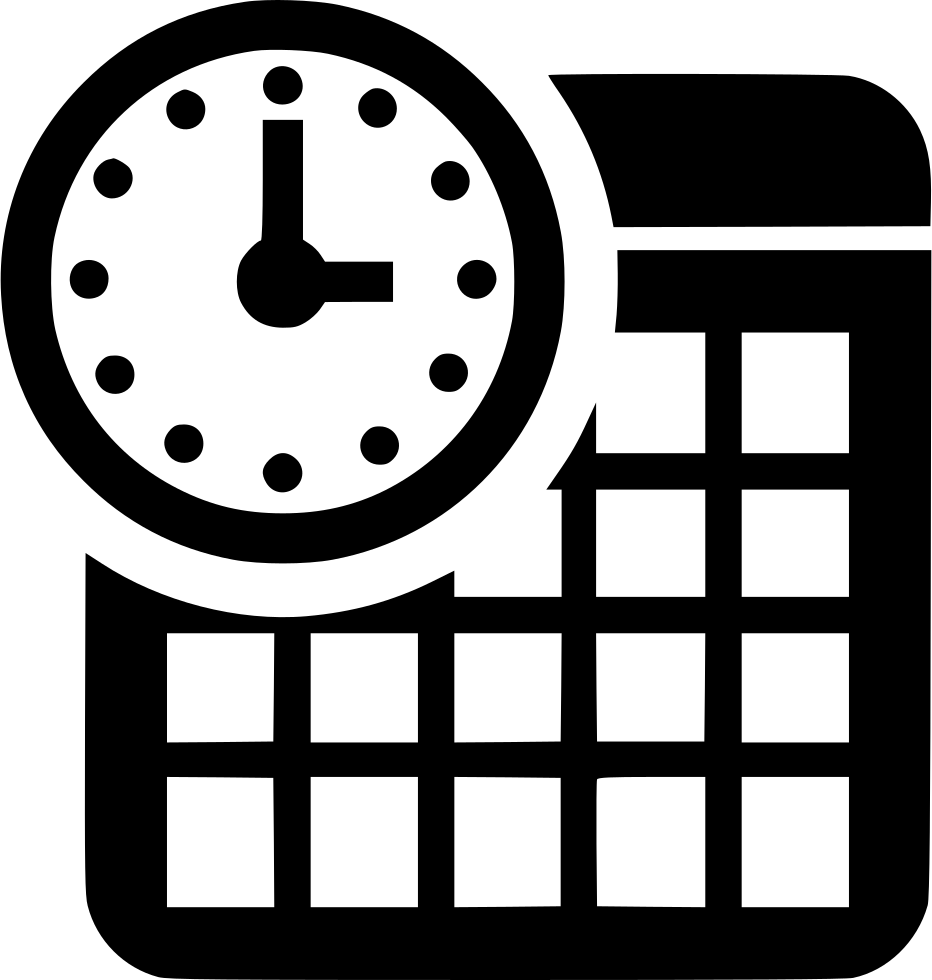 5 working days (09:00 – 17:00)
or
40 uch.ch. training (theory and practice) in overtime with a duration of 4 weeks
Saturday and Sunday 10:00 – 14:00, 14:00 – 18:00, 18:00 – 22:00
Monday and Wednesday 19:00 – 23:00
Tuesday and Thursday 19:00 – 23:00
---
Payments:

An application for an invoice is accepted at the time of enrollment in the respective course.
An invoice is issued within 7 days of confirming the payment.
---
Next Class: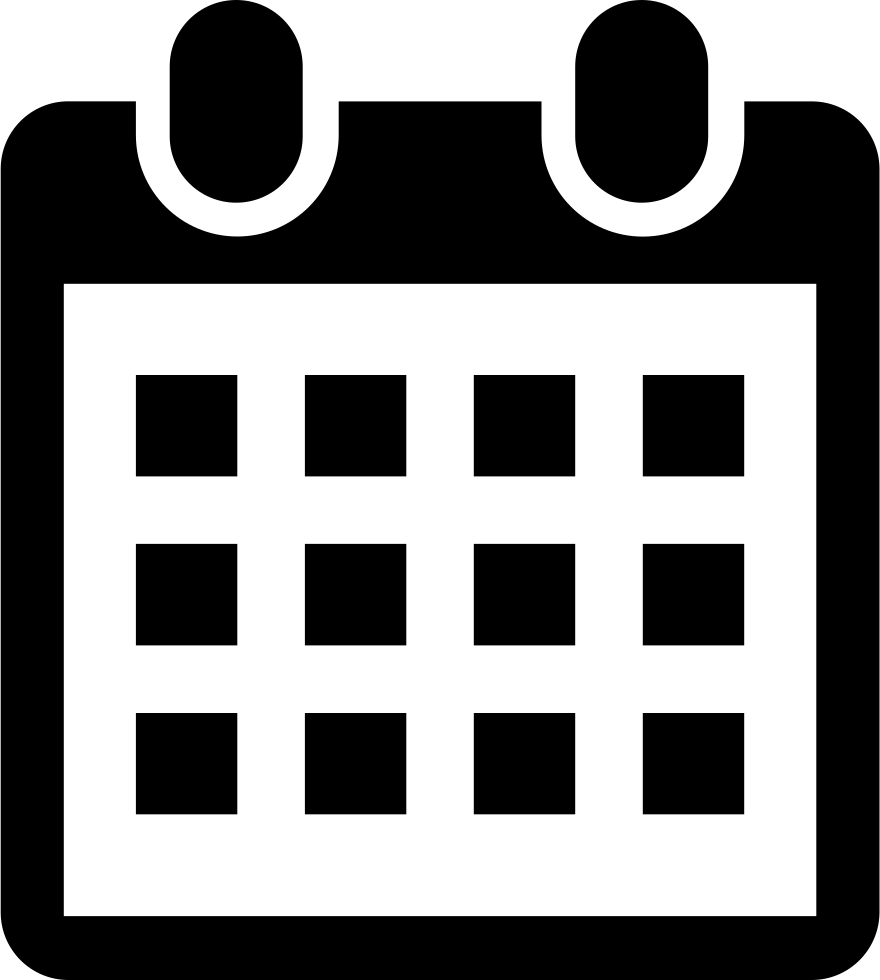 For more information, use the contact form.
We will contact you to confirm the dates.
---
Prerequisites:
• Good understanding of TCP/IP services
• Working experience of enterprise switching and routing
• Good understanding of network security and working experience with firewalls
• Solid understanding of concepts presented in the following courses:
o VMware Data Center Virtualization Fundamentals
o VMware Introduction to Network Virtualization with NSX
o VMware Network Virtualization Fundamentals
---
The course prepares for the following certification levels
•  VMware Certified Professional 2020 NV
Course Curriculum
Curriculum is empty
Instructors