VMware vSphere: Optimize and Scale [V6.7]
for EXAM: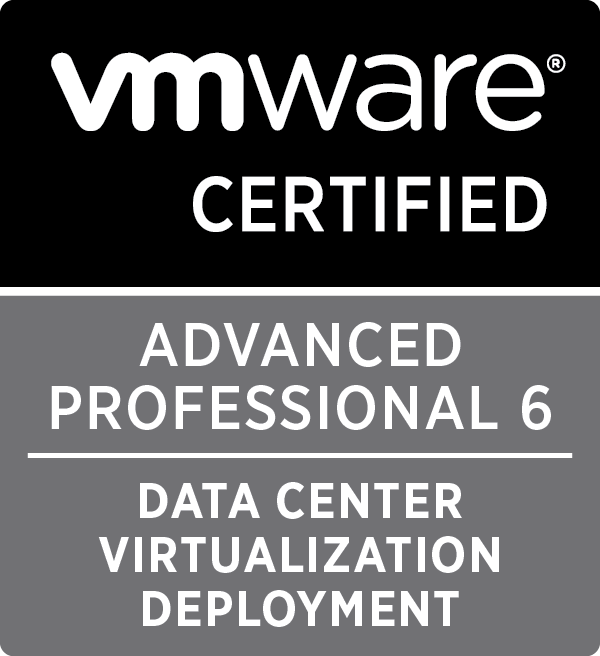 VMware Certified Advanced Professional — Data Center Virtualization Deploy 2019
---
About this Course:
This five-day course teaches you advanced skills for configuring and maintaining a highly available and scalable virtual infrastructure. Through a mix of lecture and hands-on labs, you configure and optimize the VMware vSphere® 6.7 features that build a foundation for a truly scalable infrastructure, and you discuss when and where these features have the greatest effect. This course deepens your understanding of vSphere and how its advanced features and controls can benefit your organization.
---
Course Goals:
By the end of the course, you should be able to meet the following objectives:
•  Configure and manage vSphere networking and storage for a large and sophisticated enterprise
•  Use VMware vSphere® Client™, VMware vSphere® Web Client, and VMware vSphere® ESXi™ Shell to
manage vSphere
•  Create a content library for deploying virtual machines
•  Use VMware vSphere® Auto Deploy™ and host profiles to provision VMware ESXi™ hosts and manage
ESXi host compliance
•  Monitor and analyze key performance indicators for compute, storage, and networking resources for ESXi
hosts
•  Optimize the performance of ESXi and VMware vCenter Server®
•  Harden the vSphere environment against security threats
•  Encrypt virtual machines for additional security
---
Audience:
Experienced system administrators, system engineers, and system integrators
---
Course Format: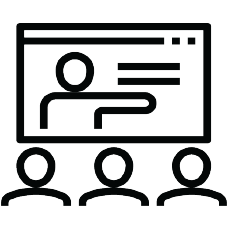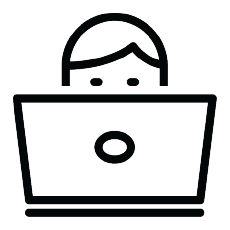 ---
Course language : English (English available as an option)
Learning materials:  in electronic format (Learning materials are in English) included in the price with unlimited access.
Lab envinonment:each student has his own lab environment where the exercises are conducted, part of the course.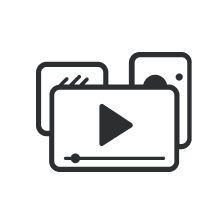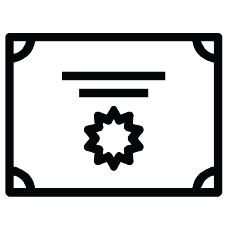 ---
Course Duration:
5  working days (09:00 – 17:00)
or
40 hours  training theory and practice in non-working hours lasting 4 weeks
Saturday and Sunday 10:00 – 14:00, 14:00 – 18:00, 18:00 – 22:00
Monday and Wednesday 19:00 – 23:00
Tuesday and Thursday 19:00 – 23:00
---
Payments:

An application for an invoice is accepted at the time of enrollment in the respective course.
An invoice is issued within 7 days of confirming the payment.
---
Next Class:
For more information, use the contact form.
We will contact you to confirm the dates.
---
Prerequisites:
You must complete one of the following prerequisites:
•  Understanding of concepts presented in the VMware vSphere: Install, Configure, Manage [V6.7] course
•  Equivalent knowledge and administration experience with ESXi and vCenter ServerExperience with working at the command line is highly recommended.
---
The course prepares for the following certification levels:
VMware Certified Advanced Professional — Data Center Virtualization Deploy 2019