EC-Council – Certified Ethical Hacker (CEH version 11)

---
За Курса
The Certified Ethical Hacker (CEH) credential is the most trusted ethical hacking certification and accomplishment recommended by employers globally. It is the most desired information
security certification and represents one of the fastest-growing cyber credentials required by critical infrastructure and essential service providers. Since the introduction of CEH in 2003, it
is recognized as a standard within the information security community. CEH v11 continues to introduce the latest hacking techniques and the most advanced hacking tools and exploits used
by hackers and information security professionals today. The Five Phases of Ethical Hacking and the original core mission of CEH remain valid and relevant today: "To beat a hacker, you need to think like a hacker
CEH provides an in-depth understanding of ethical hacking phases, various attack vectors, and preventative countermeasures. It will teach you how hackers think and act maliciously so that you will be better positioned to set up your security infrastructure and defend future attacks. Understanding system weaknesses and vulnerabilities help organizations strengthen their
system security controls to minimize the risk of an incident. CEH was built to incorporate a hands-on environment and systematic process across every ethical hacking domain and methodology, giving you the opportunity to work towards proving the required knowledge and skills needed to perform the job of an ethical hacker. You will be exposed to an entirely different posture towards the responsibilities and measures required to be secure. In its 11th version, CEH continues to evolve with the latest operating systems, tools, tactics, exploits,
and technologies. Here are some critical updates of CEH v11:
Incorporating Parrot Security OS
When compared to Kali Linux, Parrot Security OS offers better performance on lower-powered laptops and machines while offering an intuitive look and feel with a larger repository of
general tools.
Re-Mapped to NIST/NICE Framework
CEH v11 is mapped rigorously to important Specialty Areas under the NIST/NICE framework's Protect and Defend (PR) job role category overlapping with other job roles, including Analyze (AN) and Securely Provision (SP).
Enhanced Cloud Security, IoT, and OT Modules
CEH v11 covers updated Cloud and IoT modules to incorporate CSP's Container Technologies (e.g., Docker, Kubernetes), Cloud Computing threats, and a number of IoT hacking tools
(e.g. Shikra, Bus Pirate, Facedancer21, and more). This is critical as the world moves towards broader and deeper cloud adoptions.
Cloud−Based Threats
As the cloud industry is estimated to reach $354 billion by 2022, the businesses struggle to limit the frequency of data theft incidents due to misconfigured cloud environments.
January to April 2020 alone saw a 630% spike in cloud-based attacks. Learn how to avoid, identify, and respond to cloud-based attacks with CEH v11
IoT Threats
Market reports anticipate that the worldwide IoT-connected devices are expected to reach 43 billion by 2023. To support this rapid expansion, the prominent players of the
internet, including Amazon Web Services, Google, IBM, Microsoft, are swiftly shifting to private cloud services, creating complexities in IoT ecosystems. Learn to deal with IoT based attacks with the CEH v11 course that covers the latest IoT hacking tools, such as Shikra, Bus Pirate, Facedancer21, and many others.
Operational Technology (OT} Attacks
Last year, businesses experienced a 2,000% increase in OT based incidents. You can gain expertise in OT, IT, and IIoT (industrial IoT) to secure a critical enterprise OT/IoT deployments.
To learn the advanced skills of OT, CEH covers concepts of OT, such as ICS, SCADA, and PLC, various challenges of OT, OT hacking methodology, tools, communication protocols of an OT network like Modbus, Profinet, HART-IP, SOAP, CANopen, DeviceNet, Zigbee, Profibus, etc., and gaining Remote Access using DNP3 protocol
---
Цели – Какво ще научите (Course Goals):
What You Will Learn ?
• Key issues include plaguing the information security world, ethical hacking, information security controls, laws, and standards.
• Perform footprinting and reconnaissance using the latest
footprinting techniques and tools as a critical pre-attack phase required in ethical hacking.
• Network scanning techniques and scanning countermeasures.
• Enumeration techniques and enumeration countermeasures.
• Vulnerability analysis to identify security loopholes in the target organization's network, communication infrastructure, and end systems.
• System hacking methodology, steganography, steganalysis attacks, and covering tracks to discover system and network vulnerabilities.
• Different types of malware (Trojan, Virus, worms, etc.), system auditing for malware attacks, malware analysis, and countermeasures.
• Packet sniffing techniques to discover network vulnerabilities and countermeasures to defend sniffing.
• Social engineering techniques and how to identify theft attacks to audit humanlevel vulnerabilities and suggest social engineering countermeasures.
• DoS/DDoS attack techniques and tools to audit a target and DoS/DDoS countermeasures.
• Session hijacking techniques to discover network-level session management, authentication/authorization, cryptographic weaknesses, and countermeasures.
• Web server attacks and a comprehensive attack methodology to audit vulnerabilities in web server infrastructure, and countermeasures.
• Web application attacks and comprehensive web application hacking methodology to audit vulnerabilities in web applications, and countermeasures.
• SQL injection attack techniques, injection detection tools to detect SQL injection attempts, and countermeasures.
• Wireless encryption, wireless hacking methodology, wireless hacking tools, and Wi-Fi security tools.
• Mobile platform attack vector, android vulnerability exploitations, and mobile security guidelines and tools.
• Firewall, IDS and honeypot evasion techniques, evasion tools and techniques to audit a network perimeter for weaknesses, and countermeasures.
• Cloud computing concepts (Container technology, serverless computing), various threats/attacks, and security techniques and tools.
• Penetration testing, security audit, vulnerability assessment, and penetration testing roadmap.
• Threats to IoT and OT platforms and learn how to defend IoT and OT devices securely.
• Cryptography ciphers, Public Key Infrastructure (PKI), cryptography attacks, and cryptanalysis tools.
---
Формат на курса (Course Format):
| | |
| --- | --- |
| Присъствен (Classroom) Курс в Учебната ни зала или В Офис на Клиент | Онлайн (Online/Virtual) Курс във виртуална зала с инструктор |
---
Език на курса (Course Language Option)
| | |
| --- | --- |
| Български (Bulgarian) | Английски (English) |
Може да изберете Език на който да се проведе обучението – български или английски. Всичките ни инструктори владеят свободно английски език.
---
Учебни Материали (Student Guides):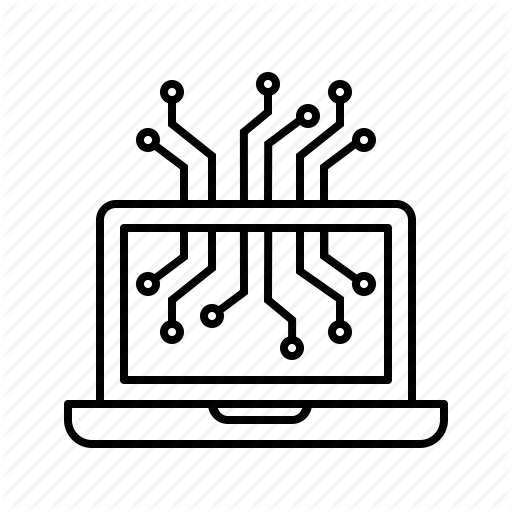 Учебните материали са достъпни в електронен формат. Могат да се ползват online/offline на всяко устройство. Доживотен достъп.
---
Лабораторна среда (Lab Environment):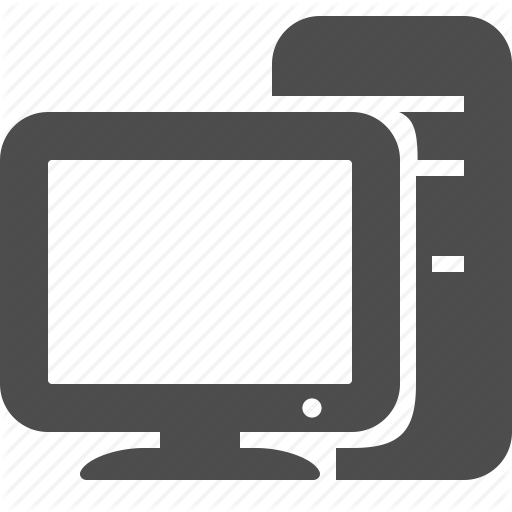 Всеки курсист разполага със собствена лаб среда, където се провеждат упражненията, част от курса. Не е необходимо да инсталирате софтуер на компютър или специални изисквания за хардуер.
Участниците в присъствен формат в Учебния ни център разполагат с индивидуален компютър по време на обучението.
---
След завършване получавате (At Course Completion):
| | |
| --- | --- |
| Lifetime Access - Video Archive 24/7 | Certificate of Course Completion |
Доживотен достъп до видео архив с запис на всяка отделна лекция.
Официален международно признат сертификат за завършен курс на обучение.
---
Продължителност (Course Duration):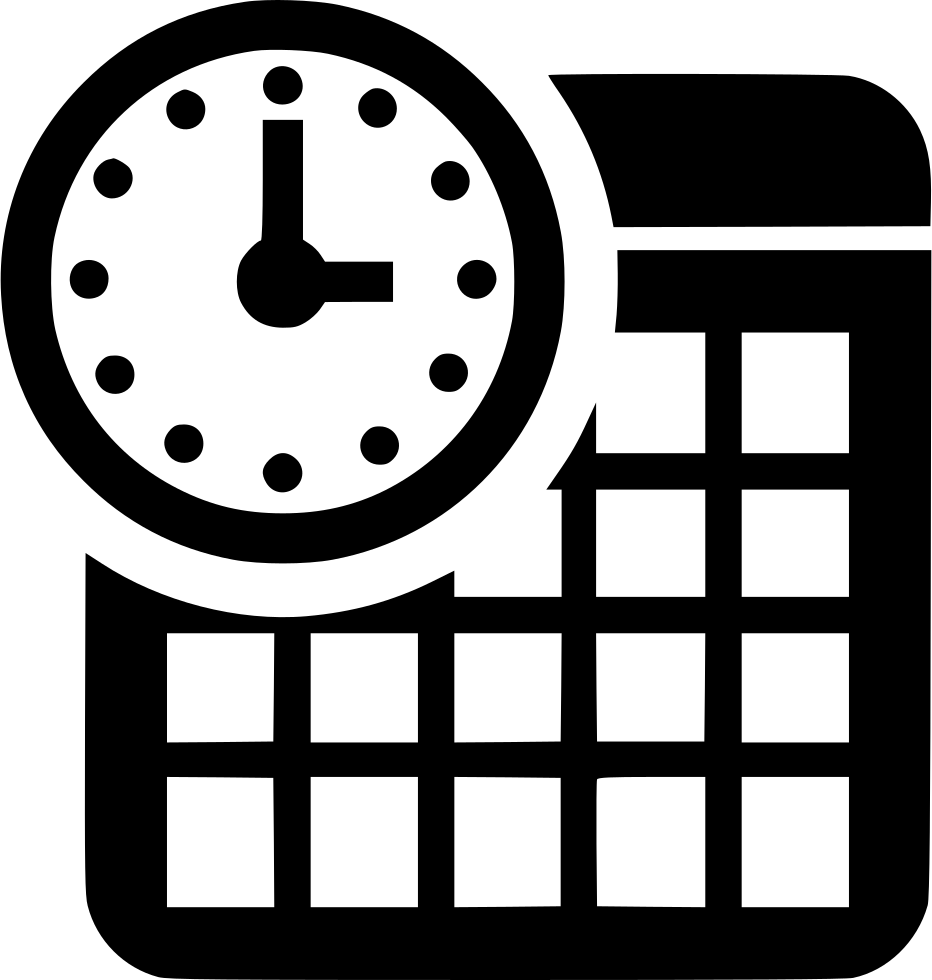 5 работни дни (понеделник – петък 09:00 – 17:00)
или
40 уч.ч. обучение (теория и практика) в извънработно време с продължителност 1 седмици
събота и неделя 10:00 – 14:00, 14:00 – 18:00, 18:00 – 22:00
понеделник и сряда 19:00 – 23:00
вторник и четвъртък 19:00 – 23:00
---
Плащане

Заявка за издаване на фактура се приема към момента на записването на съответния курс.
Фактура се издава в рамките на 7 дни от потвърждаване на плащането.
---
Предстоящи Курсове
За повече информация използвайте формата за контакт.
Ще се свържем с Вас за потвърждаване на датите
Други Курсове на EC-Council
---
Предпоставки (Изисквания) за Участие (Prerequisites):
If a candidate have completed an official EC-Council training either at an Accredited Training Center, via the iClass platform, or at an approved academic institution, the candidate is eligible to attempt the relevant EC-Council exam without going through the application process.
---
Курсът подготвя за следните сертификационни нива
CEH (Exam Voucher Included). IT-Training.pro is an authorized EC-Council Test Center. You can take the exam with us, after the training.
In order to maintain the high integrity of our certification exams, EC-Council Exams are provided in multiple forms (I.e. different question banks). Each form is carefully analyzed through beta testing with an appropriate sample group under the purview of a committee of subject matter experts that ensure that each of our exams not only has academic rigor but also has real world applicability. We also have a process to determine the difficulty rating of each question. The individual rating then contributes to an overall cut score for each exam form. To ensure each form has equal assessment standards, cut scores are set on a "per exam form" basis. Depending on which exam form is challenged, cut scores can range from 60% to 85%.
Course Curriculum
Module 01: Introduction to Ethical Hacking

Module 02: Footprinting and Reconnaissance

Module 03: Scanning Networks

Module 05: Vulnerability Analysis

Module 06: System Hacking

Module 07: Malware Threats

Module 09: Social Engineering

Module 11: Session Hijacking

Module 12: Evading IDS, Firewalls, and Honeypots

Module 13: Hacking Web Servers

Module 14: Hacking Web Applications

Module 16: Hacking Wireless Networks

Module 17: Hacking Mobile Platforms

Module 19: Cloud Computing
Features
CEH provides an in-depth understanding of ethical hacking phases, various attack vectors, and preventative countermeasures. It will teach you how hackers think and act maliciously so that you will be better positioned to set up your security infrastructure and defend future attacks. Understanding system weaknesses and vulnerabilities help organizations strengthen their system security controls to minimize the risk of an incident. CEH was built to incorporate a hands-on environment and systematic process across every ethical hacking domain and methodology, giving you the opportunity to work towards proving the required knowledge and skills needed to perform the job of an ethical hacker. You will be exposed to an entirely different posture towards the responsibilities and measures required to be secure. In its 11th version, CEH continues to evolve with the latest operating systems, tools, tactics, exploits, and technologies. Here are some critical updates of CEH v11: 
Incorporating Parrot Security OS When compared to Kali Linux, Parrot Security OS offers better performance on lower-powered laptops and machines while offering an intuitive look and feel with a larger repository of general tools.
Re-Mapped to NIST/NICE Framework CEH v11 is mapped rigorously to important Specialty Areas under the NIST/NICE framework's Protect and Defend (PR) job role category overlapping with other job roles, including Analyze (AN) and Securely Provision (SP).
Enhanced Cloud Security, IoT, and OT Modules CEH v11 covers updated Cloud and IoT modules to incorporate CSP's Container Technologies (e.g., Docker, Kubernetes), Cloud Computing threats, and a number of IoT hacking tools (e.g. Shikra, Bus Pirate, Facedancer21, and more). This is critical as the world moves towards broader and deeper cloud adoptions.
Cloud−Based Threats As the cloud industry is estimated to reach $354 billion by 2022, the businesses struggle to limit the frequency of data theft incidents due to misconfigured cloud environments. January to April 2020 alone saw a 630% spike in cloud-based attacks. Learn how to avoid, identify, and respond to cloud-based attacks with CEH v11
IoT Threats Market reports anticipate that the worldwide IoT-connected devices are expected to reach 43 billion by 2023. To support this rapid expansion, the prominent players of the internet, including Amazon Web Services, Google, IBM, Microsoft, are swiftly shifting to private cloud services, creating complexities in IoT ecosystems. Learn to deal with IoT based attacks with the CEH v11 course that covers the latest IoT hacking tools, such as Shikra, Bus Pirate, Facedancer21, and many others.
Operational Technology (OT} Attacks Last year, businesses experienced a 2,000% increase in OT based incidents. You can gain expertise in OT, IT, and IIoT (industrial IoT) to secure a critical enterprise OT/IoT deployments. To learn the advanced skills of OT, CEH covers concepts of OT, such as ICS, SCADA, and PLC, various challenges of OT, OT hacking methodology, tools, communication protocols of an OT network like Modbus, Profinet, HART-IP, SOAP, CANopen, DeviceNet, Zigbee, Profibus, etc., and gaining Remote Access using DNP3 protocol
Target audiences
Information Security Analyst/Administrator
Information Assurance (IA) Security Officer
Information Security Manager/Specialist
Information Systems Security Engineer/Manager
Information Security Professionals/Officers
Information Security/IT Auditors
Risk/Threat/Vulnerability Analyst
System Administrators
Network Administrators and Engineers
Instructors