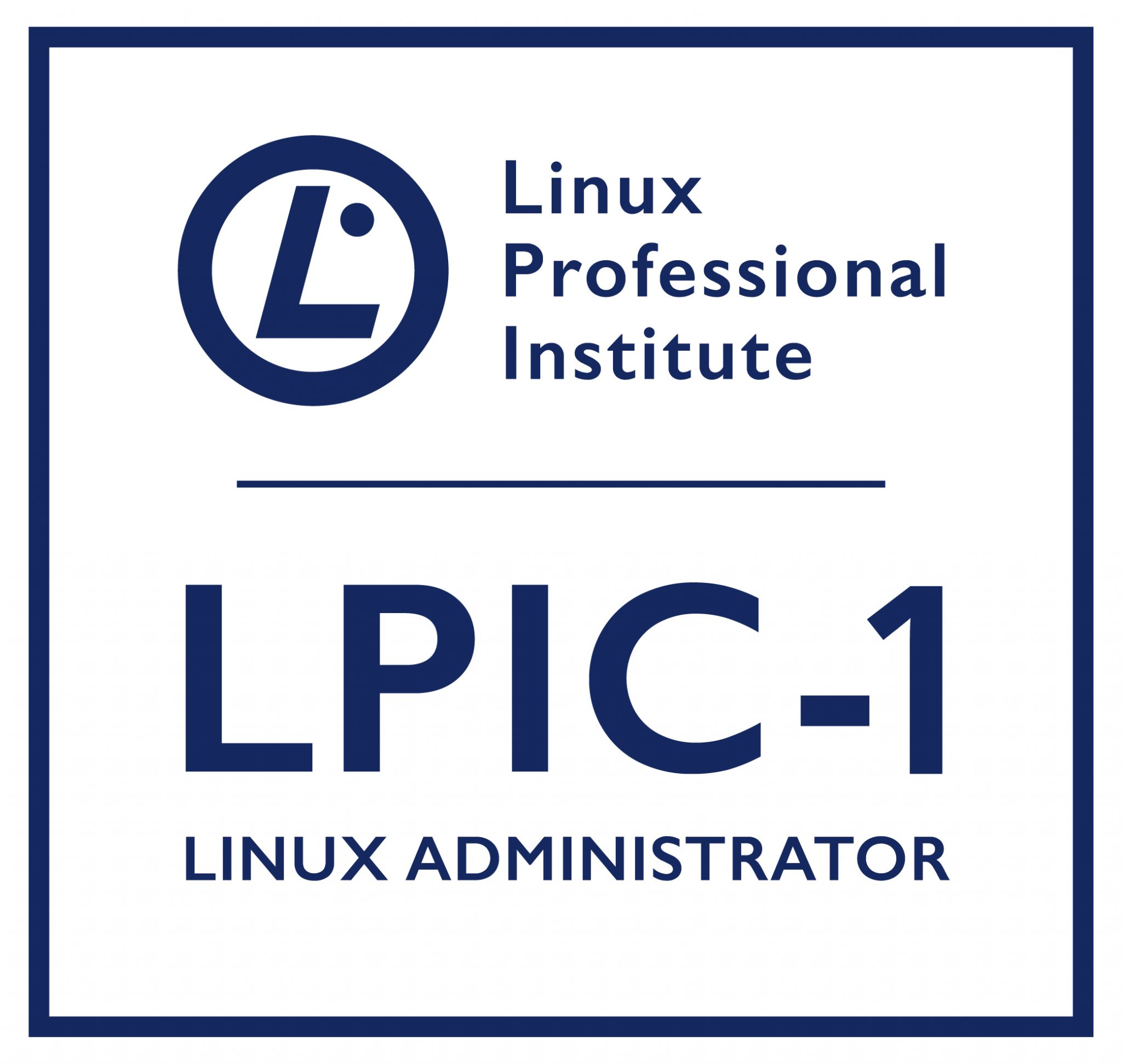 Официален Linux Курс:
Linux Professional Institute LPIC-1 102-500 System Administrator v5.0 (4 седмици)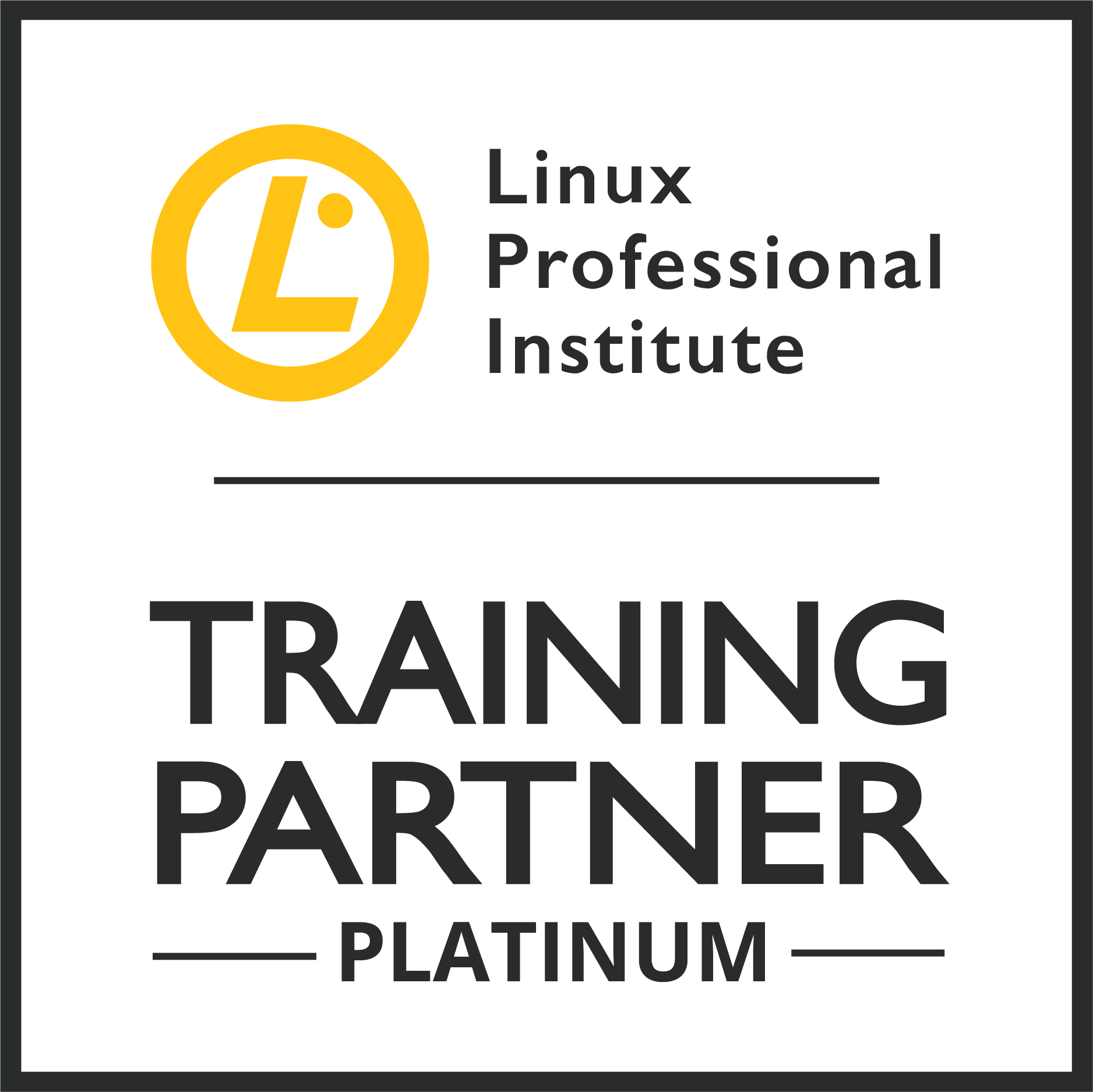 IT-Training.pro е Authorized Training Platinum Level  Partner на Linux Professional Institute и е първата компания в България достигаща до това ниво. Всички LPIC курсове са съгласно официалната сертификационна програма с гарантирано качество и успеваемост. 
---
За Курса (About this Course):
The LPIC-1 Linux Administrator certification is specifically designed for existing and aspiring Linux Administrators who need to maintain, install and configure workstations, as well as master the Linux command line.LPIC certifications are designed by Linux professionals and are vendor-neutral, teaching skills on both Debian-based (such as Ubuntu and Linux Mint) as well as RedHat-based (such as CentOS and Fedora) distributions. The skills you'll learn will be valuable whether you are managing an on-premises installation or virtual machines in the cloud.The course prepares you for the LPIC-1 101-500 exam. These cover system architecture, package management and installation, Bash commands, devices and filesystems.Whether looking to learn essential skills or certify your existing knowledge, the LPIC-1 certification is your first step in the highly-needed and versatile career of Linux System Administration.
---
Цели – Какво ще научите (Course Goals/Skills):
Learn Linux
Learn Linux System Administration
Prep for the LPIC-1 Certification
---
Курсът е предназначен за (Audience):
Junior SysAdmins, Linux Admins, Младши Системни Linux Администратори, Linux Engineers, желаещи да се сертифицират. Желаещи да научат Linux. Linux Specialists
---
Формат на курса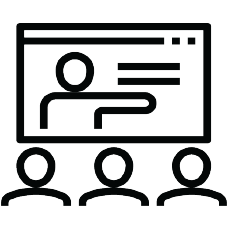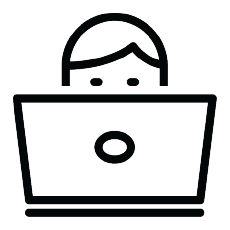 Присъствен Формат – Учебна Зала или Вашия Офис. Учебната зала е оборудвана с компютър за всеки участник.
Online Формат – Участвайте виртуално в обучението чрез телеконферентна връзка.
---
Език на курса (Course Language Option)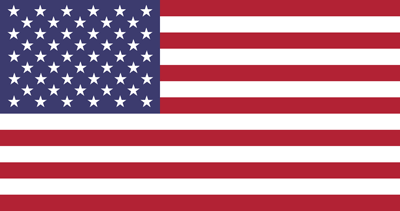 Може да изберете Език на който да се проведе обучението – български или английски. Всичките ни инструктори владеят свободно английски език.
Учебни Метериали: в електронен формат (Учебните материали са на английски), включени в цената с неограничен достъп.
Лабораторна среда: всеки курсист разполага със собствена лаб среда, където се провеждат упражненията, част от курса.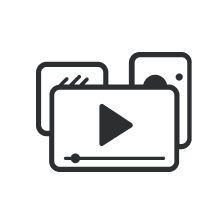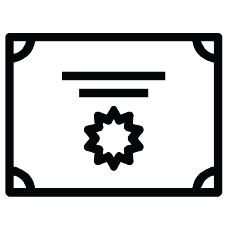 ---
Продължителност (Course Duration):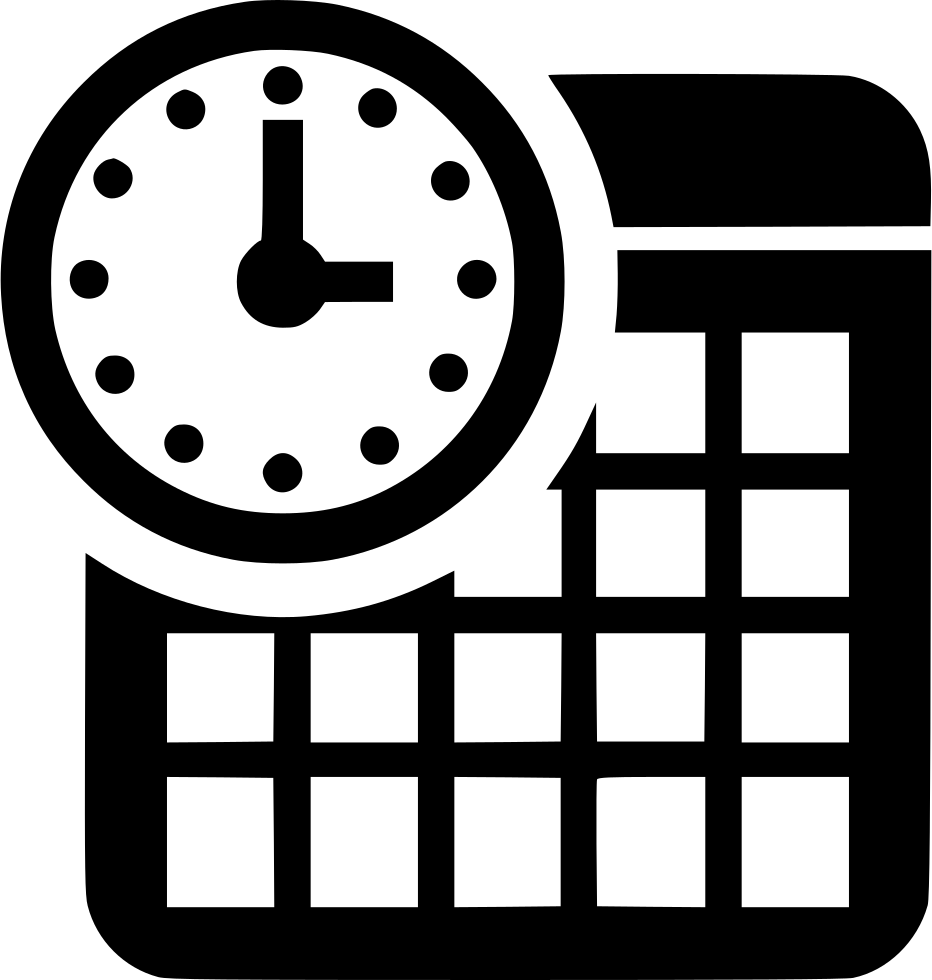 40 уч.ч. обучение (теория и практика) в извънработно време с продължителност 4 седмици
събота и неделя 10:00 – 14:00, 14:00 – 18:00, 18:00 – 22:00
понеделник и сряда 19:00 – 23:00
вторник и четвъртък 19:00 – 23:00
---
Плащане (Payments):

Заявка за издаване на фактура се приема към момента на записването на съответния курс.
Фактура се издава в рамките на 7 дни от потвърждаване на плащането.
---
Предстоящи Курсове (Next Class):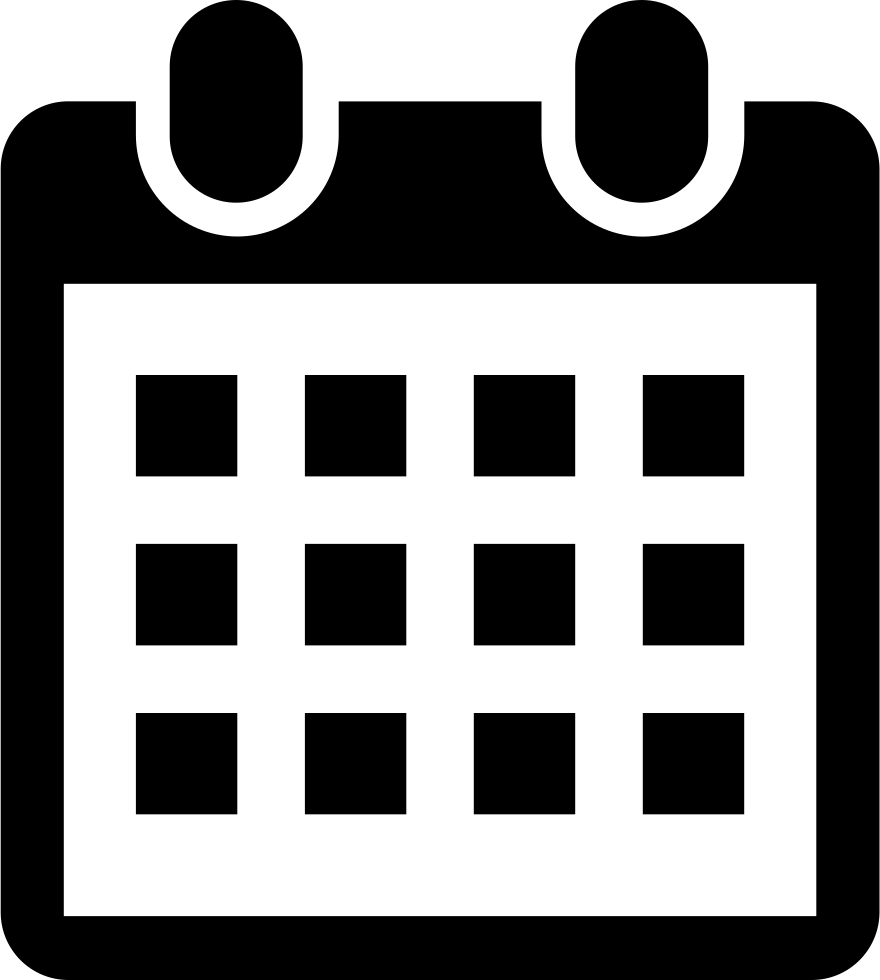 За повече информация използвайте формата за контакт.
Ще се свържем с Вас за потвърждаване на датите.
---
Предпоставки (Изисквания) за Участие (Prerequisites):
Основни Компютърни Умения. Познания за Отворен Код и Историята на GNU/Linux.
---
Курсът подготвя за следните сертификационни нива
Instructors