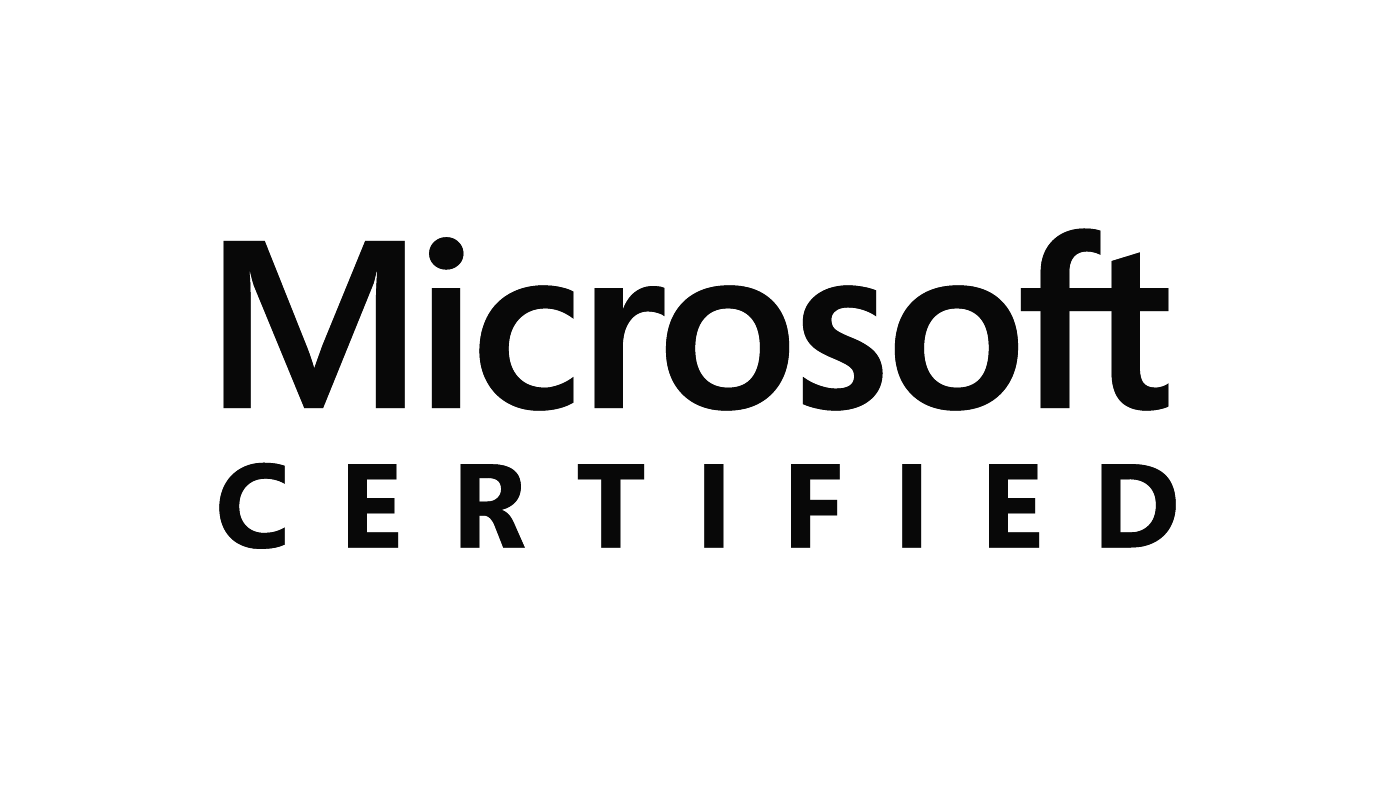 Microsoft Retires MCSA and MCSE Programs by July 2020
MCSA, MCSD, MCSE certifications retire; with continued investment to role-based certifications
Microsoft's focus on role-based training and certifications can help you develop necessary skills and experience to advance in an accelerated and increasingly competitive cloud-based world. Role-based training and certifications are kept current with new features and services that Microsoft is constantly adding to the cloud solution areas, minimizing skill gaps associated with the applicable job roles.
Since we announced our focus on role-based training and certifications in September 2018, we've added a total of 34 certifications to our portfolio across Azure, Modern Workplace, and Business Applications. As we continue to expand on role-based learning offerings, all remaining exams associated with Microsoft Certified Solutions Associate (MCSA), Microsoft Certified Solutions Developer (MCSD), Microsoft Certified Solutions Expert (MCSE) will retire on June 30, 2020.
If you're working towards a MCSA, MCSD, or MCSE certification, you'll want to pass all required exams before they retire. The list below shows existing exams that will retire. Note that training content may continue to be available in these areas even after the exams have retired.
If you have an existing MCSA, MCSD, and MCSE certification, it will remain on your Microsoft transcript, even after the exams retire. In fact, it will remain in the active section of your transcript for two years from June 30, 2020; at that time the certification will be moved to the "inactive" section of your transcript.
If you currently hold a MCSA, MCSD, or MCSE certification, why not update your profile with one of our new role-based certifications that may be relevant to you. Check out our recommended role-based certifications:
(Download recommended certification path)
Certifications with exams scheduled to retire on June 30, 2020
MCSA: BI Reporting
MCSA: Dynamics 365 for Operations
MCSA: SQL 2016 BI Development
MCSA: SQL 2016 Database Admin
MCSA: SQL 2016 Database Dev
MCSA: SQL Server 2012/2014
MCSA: Universal Windows Platform
MCSA: Web Applications
MCSA: Windows Server 2012
MCSA: Windows Server 2016
MCSD: App Builder
MCSE: Business Applications
MCSE: Core Infrastructure
MCSE: Data Management & Analytics
MCSE: Productivity
Exams Retiring on June 30, 2020
These exams retire at 11:59 PM Central Time on June 30, 2020
70-333: Deploying Enterprise Voice with Skype for Business 2015
70-334: Core Solutions for Microsoft Skype for Business 2015
70-339: Managing Microsoft SharePoint Server 2016
70-345: Designing and Deploying Microsoft Exchange Server 2016
70-457: Developing Mobile Apps
70-410: Installing and Configuring Windows Server 2012
70-411: Administering Windows Server 2012
70-412: Configuring Advanced Windows Server 2012 Services
70-413: Designing and Implementing a Server Infrastructure
70-414: Implementing an Advanced Server Infrastructure
70-417: Upgrading Your Skills to MCSA Windows Server 2012
70-461: Querying Microsoft SQL Server 2012/2014
70-462: Administering Microsoft SQL Server 2012/2014 Databases
70-463: Implementing a Data Warehouse with Microsoft SQL Server 2012/2014
70-464: Developing Microsoft SQL Server 2012/2014 Databases
70-465: Designing Database Solutions for Microsoft SQL Server
70-466: Implementing Data Models and Reports with Microsoft SQL Server
70-467: Designing Business Intelligence Solutions with Microsoft SQL Server
70-480: Programming in HTML5 with JavaScript and CSS3
70-483: Programming in C#
70-486: Developing ASP.NET MVC Web Applications
70-487: Developing Microsoft Azure and Web Services
70-537: Configuring and Operating a Hybrid Cloud with Microsoft Azure Stack
70-705: Designing and Providing Microsoft Licensing Solutions to Large Organizations
70-740: Installation, Storage, and Compute with Windows Server 2016
70-741: Networking with Windows Server 2016
70-742: Identity with Windows Server 2016
70-743: Upgrading Your skills to MCSA: Windows Server 2016
70-744: Securing Windows Server 2016
70-745: Implementing a Software-Defined Datacenter
70-761: Querying Data with Transact-SQL
70-762: Developing SQL Databases
70-764: Administering a SQL Database Infrastructure
70-765: Provisioning SQL Databases
70-767: Implementing a Data Warehouse using SQL
70-768: Developing SQL Data Models
70-777: Implementing Microsoft Azure Cosmos DB Solutions
70-778: Analyzing and Visualizing Data with Microsoft Power BI
70-779: Analyzing and Visualizing Data with Microsoft Excel
MB2-716: Microsoft Dynamics 365 Customization and Configuration
MB6-894: Development, Extensions and Deployment for Microsoft Dynamics 365 Finance
MB6-897: Microsoft Dynamics 365 for Retail
MB6-898: Microsoft Dynamics 365 Human Resources