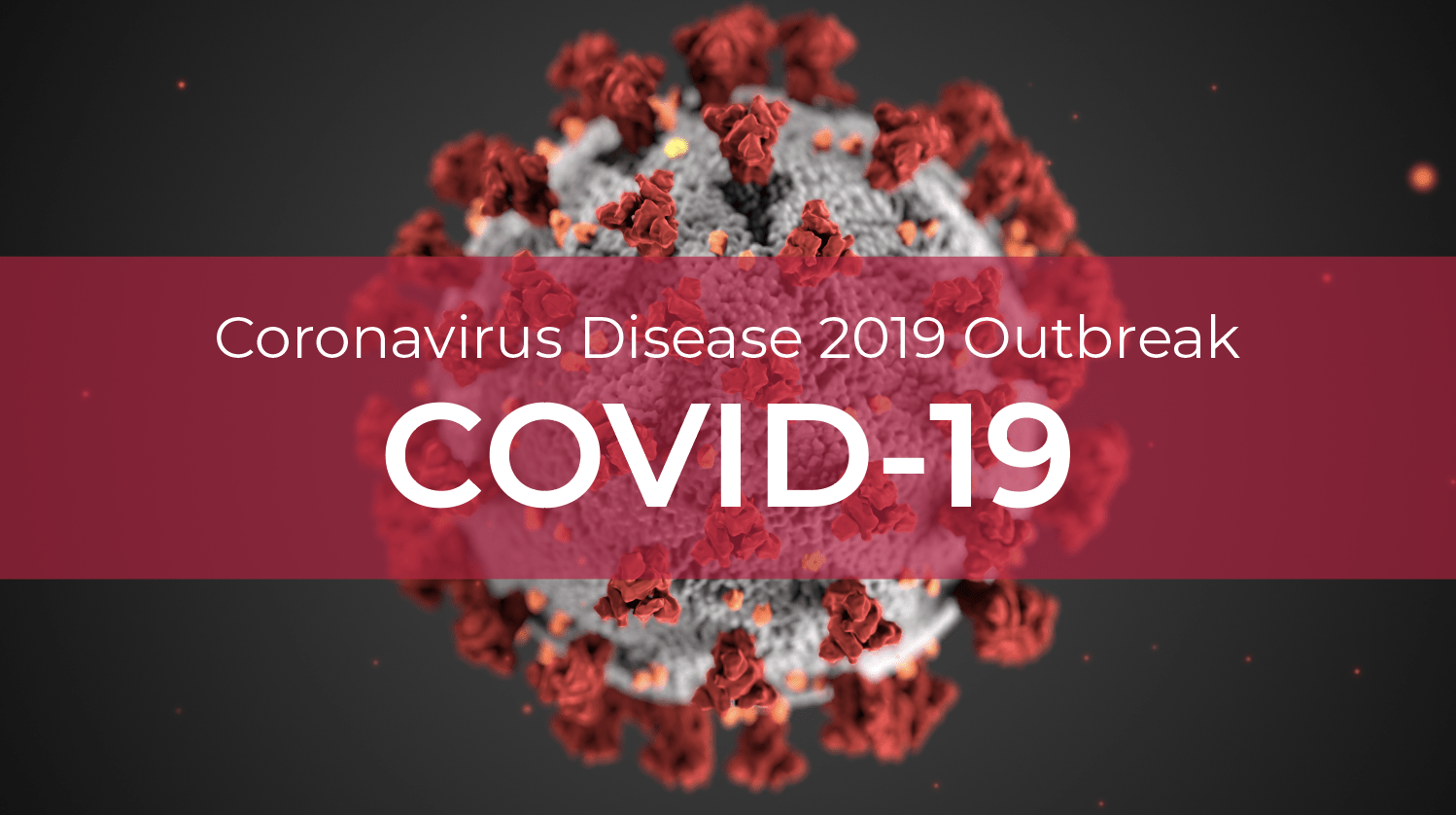 Training and Exam Center Operations Status Update
Dear Customers and Friends,
Our Training Center will function normally despite the situation with COVID-19.
For all trainings with us we offer the option for online (virtual) participation through our system for Virtual Study Room.
You can request it both when enrolling for a course and at any time for each individual session of the course.
The certification exams for Pearson Vue, Certiport, Kryterion are conducted with a normal schedule. The exams are individual, only 1 person is allowed during the exam in the test center.
After each course or exam, our team thoroughly disinfects the classrooms and exam rooms, as well as the equipment used.
If you have any questions, you can use our chat consultants, as well as the listed phones and email address to contact us, as well as follow our page on Facebook, Linkedin and Instagram.