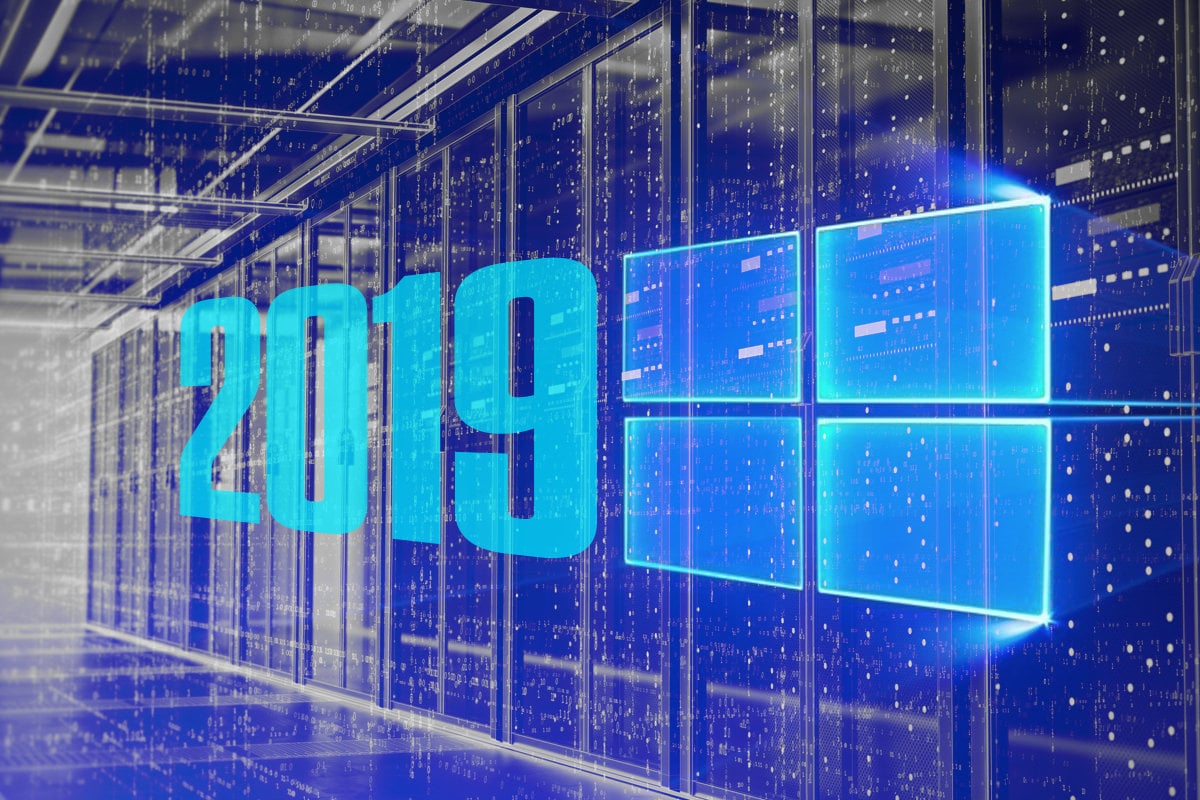 Microsoft Official Course (MOC)
10967A: Fundamentals of a Windows Server Infrastructure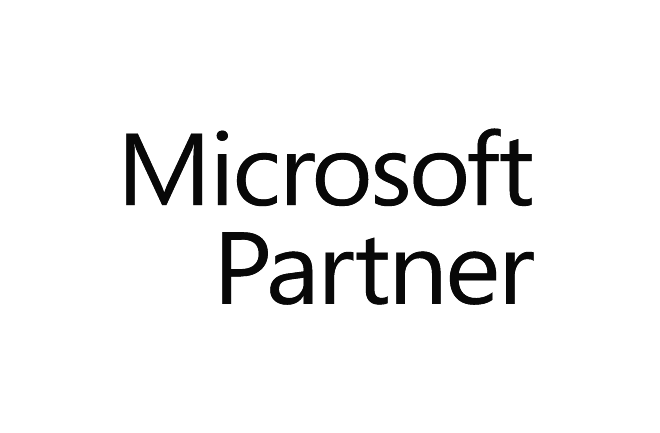 ---
За Курса (About this Course):
This course provides students with the fundamental knowledge and skills to configure and manage Internet Information Services. This course is intended to help provide pre-requisite skills supporting a broad range of Internet web applications, security, and knowledge to help support other products that use IIS such as Exchange and SharePoint. In keeping with that goal, this course will not focus on any particular web application or development practice.
---
Цели – Какво ще научите (Course Goals/Skills):
Install IIS
Configure the default web site
Configure and manage application pools
Create additional web sites
Configure web sites and application support
Secure web sites and applications
Secure web site data transmission
Manage certificates in the Centralized Certificate Store
Configure remote administration
Implement FTP
Monitor IIS
Backup and restore IIS
Build load-balanced web farms
---
Курсът е предназначен за (Audience):
This course is intended for IT Professionals already experienced in general Windows Server and Windows Client administration. No prior experience with any version of Internet Information Services is assumed.
---
Формат на курса (Course Format):
| | |
| --- | --- |
| Присъствен (Classroom) Курс в Учебната ни зала или В Офис на Клиент | Онлайн (Online/Virtual) Курс във виртуална зала с инструктор |
---
Език на курса (Course Language Option)
| | |
| --- | --- |
| Български (Bulgarian) | Английски (English) |
Може да изберете Език на който да се проведе обучението – български или английски. Всичките ни инструктори владеят свободно английски език.
---
Учебни Материали (Student Guides):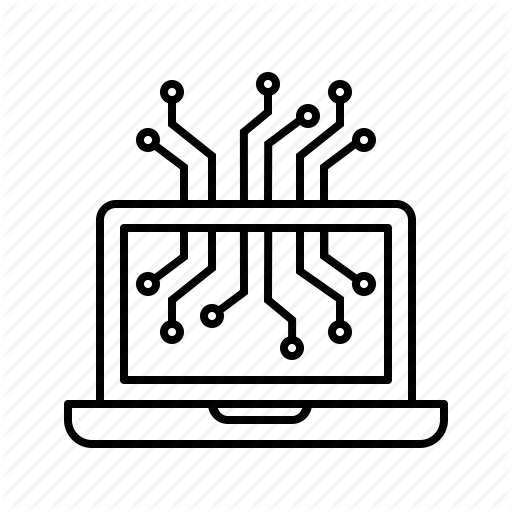 Учебните материали са достъпни в електронен формат. Могат да се ползват online/offline на всяко устройство. Доживотен достъп.
---
Лабораторна среда (Lab Environment):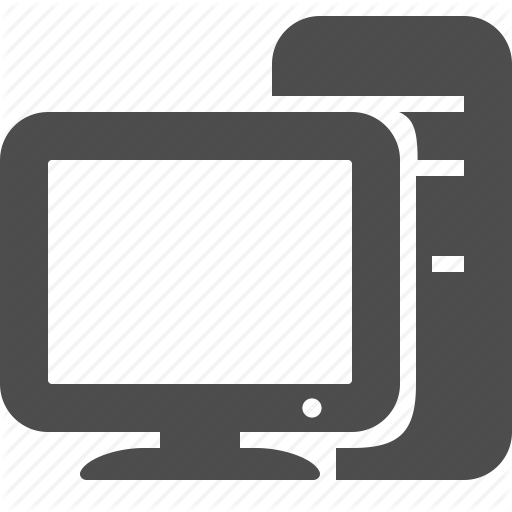 Всеки курсист разполага със собствена лаб среда, където се провеждат упражненията, част от курса. Не е необходимо да инсталирате софтуер на компютър или специални изисквания за хардуер.
Участниците в присъствен формат в Учебния ни център разполагат с индивидуален компютър по време на обучението.
---
След завършване получавате (At Course Completion):
| | |
| --- | --- |
| Lifetime Access - Video Archive 24/7 | Certificate of Course Completion |
Доживотен достъп до видео архив с запис на всяка отделна лекция.
Официален международно признат сертификат за завършен курс на обучение.
---
Продължителност (Course Duration):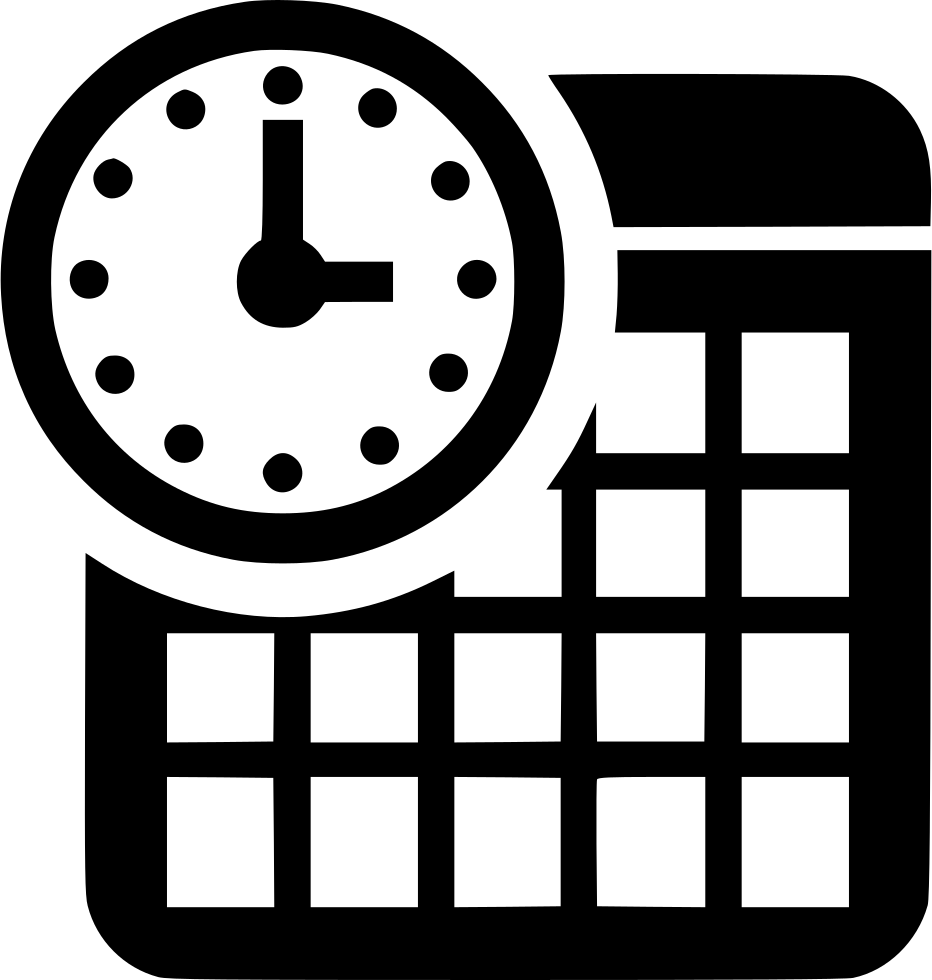 5 работни дни (09:00 – 17:00)
или
40 уч.ч. обучение (теория и практика) в извънработно време с продължителност 4 седмици
събота и неделя 10:00 – 14:00, 14:00 – 18:00, 18:00 – 22:00
понеделник и сряда 19:00 – 23:00
вторник и четвъртък 19:00 – 23:00
---
Плащане

Заявка за издаване на фактура се приема към момента на записването на съответния курс.
Фактура се издава в рамките на 7 дни от потвърждаване на плащането.
---
Предстоящи Курсове (Next Class):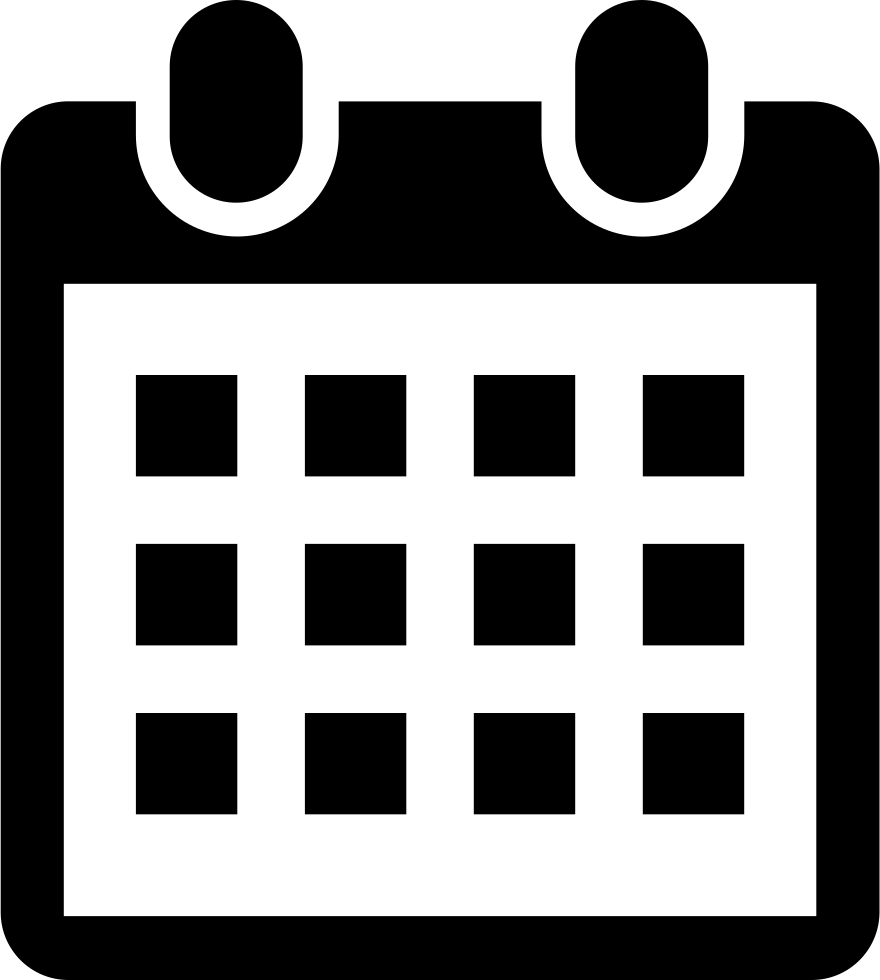 За повече информация използвайте формата за контакт.
Ще се свържем с Вас за потвърждаване на датите.
---
Предпоставки (Изисквания) за Участие (Prerequisites):
---
Курсът подготвя за следните сертификационни нива
Course Curriculum
Module 1: Understanding and Installing Internet Information Services

In this module, you will learn about the infrastructure prerequisites for using Microsoft Internet Information Services (IIS) 8.5. Students will also learn about the high-level architecture of IIS, and will learn to perform a basic installation and configuration of IIS.

Module 2: Configuring The Default Website

In this module students will learn to plan and implement network requirements for a public website. Students will configure Domain Name Service (DNS) records to support access to both internal and public websites, and create virtual directories and application folders for additional website content.

Module 3: Configuring and Managing Application Pools

In this module students will learn the benefits to the application pool architecture. Students will create and configure application pools to support additional applications and configure application pool recycle settings. Students will perform recycle events and examine the event logs for recycle events.

Module 4: Creating Additional Websites

In this module students will learn how to examine and create new websites using unique bindings to avoid naming conflicts. Students will examine existing sites to determine and resolve binding conflicts then create new websites by using unique bindings.

Module 5: Configuring Website and Web Application Support

In this module students will learn to support additional application requirements including common configuration settings, platform support from the built-in web server, and include additional application support by using the Web Platform Installer.

Module 6: Securing Websites and Applications

In this module students will learn to secure internal and public websites for users and groups by using the built-in Windows and Basic authentication. Students will configure file system permissions for specific users and groups and secure a website using URL Authorization Rules.

Module 7: Securing Website Data Transmission

In this module students will protect customer data using websites configured for SSL. Students will install and configure PKI certificates on a web server, create secured bindings, and verify that a website data transmissions are secured.

Module 8: Managing Certificates in the Centralized Certificate Store

In this module students will install and configure the IIS 8.5 Central Certificate Store to enable centralized and improved certificate management, Students will configure a website to use a secured binding with the Central Certificate Store.

Module 9: Configuring Remote Administration

In this module students will configure secured remote management of web servers and websites. Create and configure permissions for site level administrators and developers, and verify web server and website management.

Module 10: Implementing FTP

In this module students will learn configure a secured FTP site for users to store and retrieve files. Student will configure authentication, authorization and the FTP storage location. Students will retrieve and files using the native Windows FTP command.

Module 11: Monitoring IIS

In this module students will learn to monitor IIS log files and performance counters using Log Parser and PerfMon. Students will identify common issues related to performance and attacks recorded in the log files.

Module 12: Backing Up and Restoring IIS

In this module students will learn to backup and recover form a website or web server failure. Students will learn the importance of using high available techniques to avoid the recovery process.

Module 13: Building Load-Balanced Web Farms

In this module students will learn to increase reliability and performance of website by creating a web farm. Students will improve the management and update capabilities of the websites by using shared content in both a network share and DFS-R. Student will improve web server and website management by using Shared Configurations.
Instructors