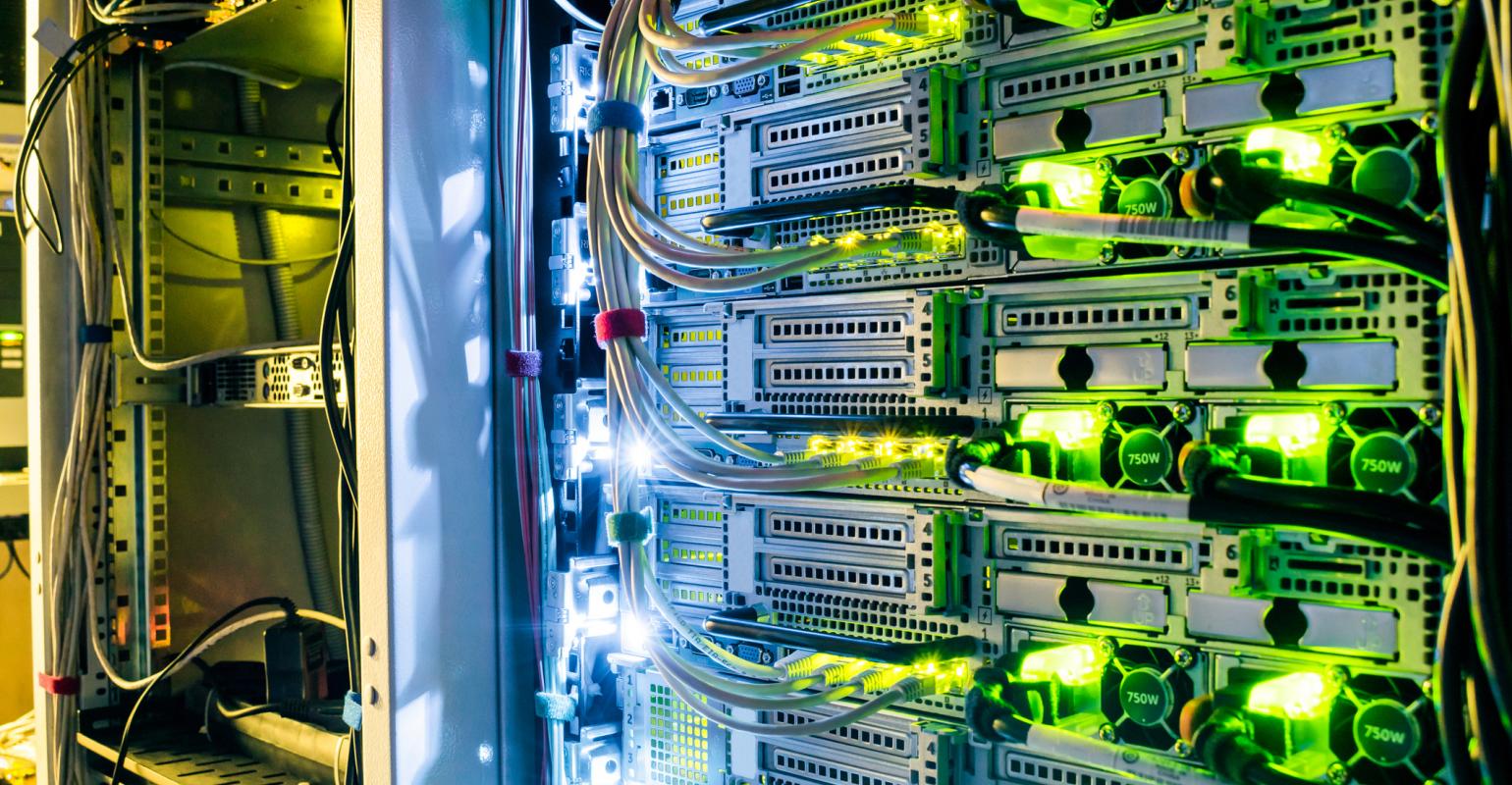 Course: Implementing and Operating Cisco Data Center Core Technologies (DCCOR) v1.0
for Exam Cisco 350-601 DCCOR – CCNP DC
---
За Курса (About the Course):
The Implementing and Operating Cisco Data Center Core Technologies (DCCOR) v1.0 course helps you prepare for the Cisco® CCNP® Data Center and CCIE® Data Center certifications and for advanced-level data center roles. In this course, you will master the skills and technologies you need to implement data center compute, LAN and SAN infrastructure. You will also learn the essentials of automation and security in data centers. You will get hands-on experience with deploying, securing, operating, and maintaining Cisco data center infrastructure including: Cisco MDS Switches and Cisco Nexus Switches; Cisco Unified Computing System™ (Cisco UCS®) B-Series Blade Servers, and Cisco UCS C-Series Rack Servers.
---
Цели – Какво ще научите (Course Goals):
Implement routing and switching protocols in Data Center environment
Implement overlay networks in data center
Introduce high-level Cisco Application Centric Infrastructure (Cisco ACI™) concepts and Cisco Virtual Machine manager (VMM) domain integration
Describe Cisco Cloud Service and deployment models
Implement Fibre Channel fabric
Implement Fibre Channel over Ethernet (FCoE) unified fabric
Implement security features in data center
Implement software management and infrastructure monitoring
Implement Cisco UCS Fabric Interconnect and Server abstraction
Implement SAN connectivity for Cisco Unified Computing System™ (Cisco UCS®)
Describe Cisco HyperFlex™ infrastructure concepts and benefits
Implement Cisco automation and scripting tools in data center
Evaluate automation and orchestration technologies
---
Курсът е предназначен за (Audience):
Network designers
Network administrators
Network engineers
Systems engineers
Data center engineers
Consulting systems engineers

Technical solutions architects
Field engineers
Cisco integrators and partners
Server administrator
Network manager
---
Формат на курса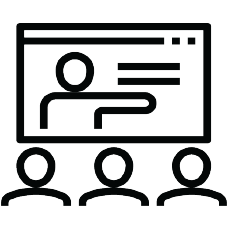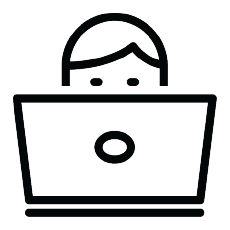 ---
Език на курса: български (английски е наличен като опция)
Учебни Метериали: в електронен формат (Учебните материали са на английски), включени в цената с неограничен достъп.
Лабораторна среда: всеки курсист разполага със собствена лаб среда, където се провеждат упражненията, част от курса.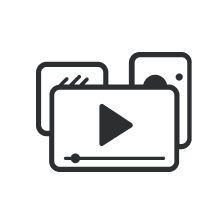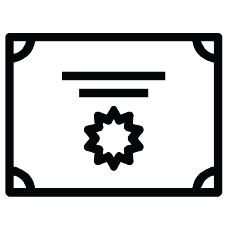 ---
Продължителност
5 работни дни (понеделник – петък 09:00 – 17:00)
или
40 уч.ч. обучение (теория и практика) в извънработно време с продължителност 1 седмици
събота и неделя 10:00 – 14:00, 14:00 – 18:00, 18:00 – 22:00
понеделник и сряда 19:00 – 23:00
вторник и четвъртък 19:00 – 23:00
---
Плащане

Заявка за издаване на фактура се приема към момента на записването на съответния курс.
Фактура се издава в рамките на 7 дни от потвърждаване на плащането.
---
Предстоящи Курсове
За повече информация използвайте формата за контакт.
Ще се свържем с Вас за потвърждаване на датите.
---
Предпоставки (Изисквания) за Участие (Prerequisites):
To fully benefit from this course, you should have the following knowledge and skills:

Familiarity with Ethernet and TCP/IP networking
Familiarity with SANs
Familiarity with Fibre Channel protocol
Identify products in the Cisco Data Center Nexus and Cisco MDS families
Understanding of Cisco Enterprise Data Center architecture
Understanding of server system design and architecture
Familiarity with hypervisor technologies (such as VMware)
---
Курсът подготвя за следните сертификационни нива
This course will help you prepare to take the Implementing and Operating Cisco Data Center Core Technologies (350-601 DCCOR) exam
Course Curriculum
Implementing Data Center Switching Protocols

Implementing First-Hop Redundancy Protocols

Implementing Routing in Data Center

Implementing Multicast in Data Center

Implementing Data Center Overlay Protocols

Implementing Network Infrastructure Security

Describing Cisco Application-Centric Infrastructure

Describing Cisco ACI Building Blocks and VMM Domain Integration

Describing Packet Flow in Data Center Network

Describing Cisco Cloud Service and Deployment Models

Describing Data Center Network Infrastructure Management, Maintenance, and Operations

Explaining Cisco Network Assurance Concepts

Implementing Fibre Channel Fabric

Implementing Storage Infrastructure Services

Implementing FCoE Unified Fabric

Implementing Storage Infrastructure Security

Describing Data Center Storage Infrastructure Maintenance and Operations

Describing Cisco UCS Server Form Factors

Implementing Cisco Unified Computing Network Connectivity

Implementing Cisco Unified Computing Server Abstraction

Implementing Cisco Unified Computing SAN Connectivity

Implementing Unified Computing Security

Introducing Cisco HyperFlex Systems

Describing Data Center Unified Computing Management, Maintenance, and Operations

Implementing Cisco Data Center Automation and Scripting Tools

Describing Cisco Integration with Automation and Orchestration Software Platforms

Describing Cisco Data Center Automation and Orchestration Technologies
Instructors