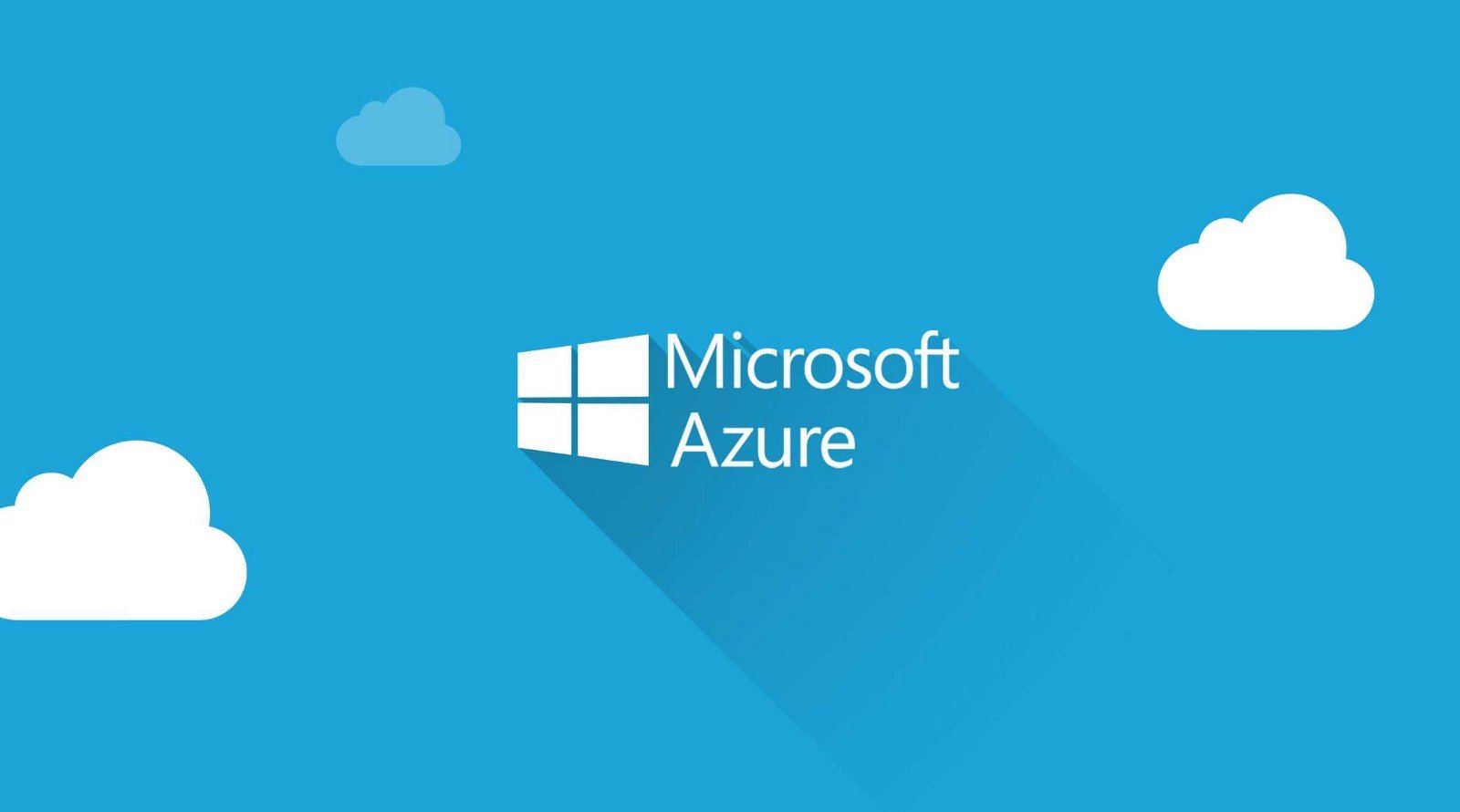 Microsoft Official Course (MOC)
Course
AI-102T00-A: Designing and Implementing a Microsoft Azure AI Solution
(1 days)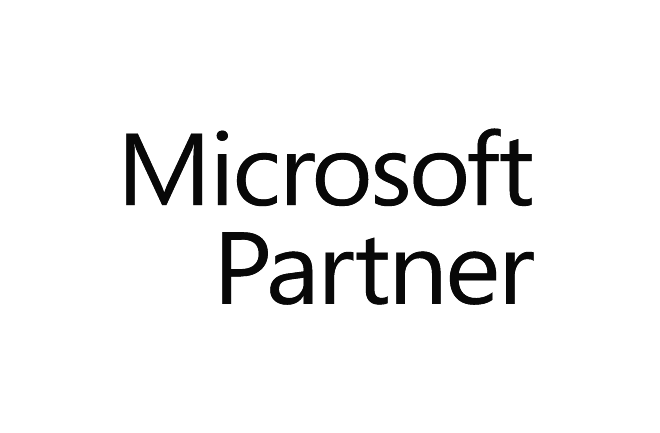 ---
За Курса (About this Course):
1 Days
Instructor-led training
Intermediate
English

This course introduces fundamentals concepts related to artificial intelligence (AI), and the services in Microsoft Azure that can be used to create AI solutions. The course is not designed to teach students to become professional data scientists or software developers, but rather to build awareness of common AI workloads and the ability to identify Azure services to support them. The course is designed as a blended learning experience that combines instructor-led training with online materials on the Microsoft Learn platform (https://azure.com/learn). The hands-on exercises in the course are based on Learn modules, and students are encouraged to use the content on Learn as reference materials to reinforce what they learn in the class and to explore topics in more depth.
---
Цели – Какво ще научите (Course Goals/Skills Gained):
Describe Artificial Intelligence workloads and considerations
Describe fundamental principles of machine learning on Azure
Describe features of computer vision workloads on Azure
Describe features of Natural Language Processing (NLP) workloads on Azure
Describe features of conversational AI workloads on Azure
---
Курсът е предназначен за (Audience):
The Azure AI Fundamentals course is designed for anyone interested in learning about the types of solution artificial intelligence (AI) makes possible, and the services on Microsoft Azure that you can use to create them. You don't need to have any experience of using Microsoft Azure before taking this course, but a basic level of familiarity with computer technology and the Internet is assumed. Some of the concepts covered in the course require a basic understanding of mathematics, such as the ability to interpret charts. The course includes hands-on activities that involve working with data and running code, so a knowledge of fundamental programming principles will be helpful.
---
Формат на курса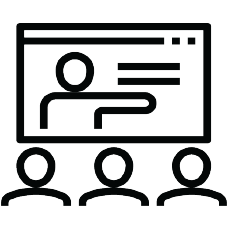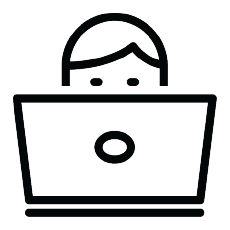 ---
Език на курса: български (английски е наличен като опция)
Учебни Метериали: в електронен формат (Учебните материали са на английски), включени в цената с неограничен достъп.
Лабораторна среда: всеки курсист разполага със собствена лаб среда, където се провеждат упражненията, част от курса.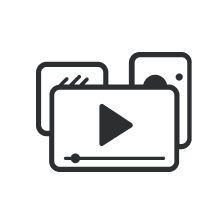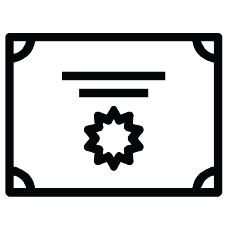 ---
Продължителност
1 работен дни (09:00 – 17:00)
или
8 уч.ч. обучение (теория и практика) в извънработно време с продължителност 3 седмици
събота и неделя 10:00 – 14:00, 14:00 – 18:00, 18:00 – 22:00
понеделник и сряда 19:00 – 23:00
вторник и четвъртък 19:00 – 23:00
---
Плащане

Заявка за издаване на фактура се приема към момента на записването на съответния курс.
Фактура се издава в рамките на 7 дни от потвърждаване на плащането.
---
Предстоящи Курсове
За повече информация използвайте формата за контакт.
Ще се свържем с Вас за потвърждаване на датите.
---
Предпоставки (Изисквания) за Участие (Prerequisites):
Prerequisite certification is not required before taking this course. Successful Azure AI Fundamental students start with some basic awareness of computing and internet concepts, and an interest in using Azure AI services.
---
Курсът подготвя за следните сертификационни нива
AI-900 Azure AI Fundamentals
Course Curriculum
Module 1: Introduction to AI

In this module, you'll learn about common uses of artificial intelligence (AI), and the different types of workload associated with AI. You'll then explore considerations and principles for responsible AI development.

Module 2: Machine Learning

Machine learning is the foundation for modern AI solutions. In this module, you'll learn about some fundamental machine learning concepts, and how to use the Azure Machine Learning service to create and publish machine learning models.

Module 3: Computer Vision

Computer vision is a the area of AI that deals with understanding the world visually, through images, video files, and cameras. In this module you'll explore multiple computer vision techniques and services.

Module 4: Natural Language Processing

This module describes scenarios for AI solutions that can process written and spoken language. You'll learn about Azure services that can be used to build solutions that analyze text, recognize and synthesize speech, translate between languages, and interpret commands.

Module 5: Conversational AI

Conversational AI enables users to engage in a dialog with an AI agent, or bot, through communication channels such as email, webchat interfaces, social media, and others. This module describes some basic principles for working with bots and gives you an opportunity to create a bot that can respond intelligently to user questions.
Instructors