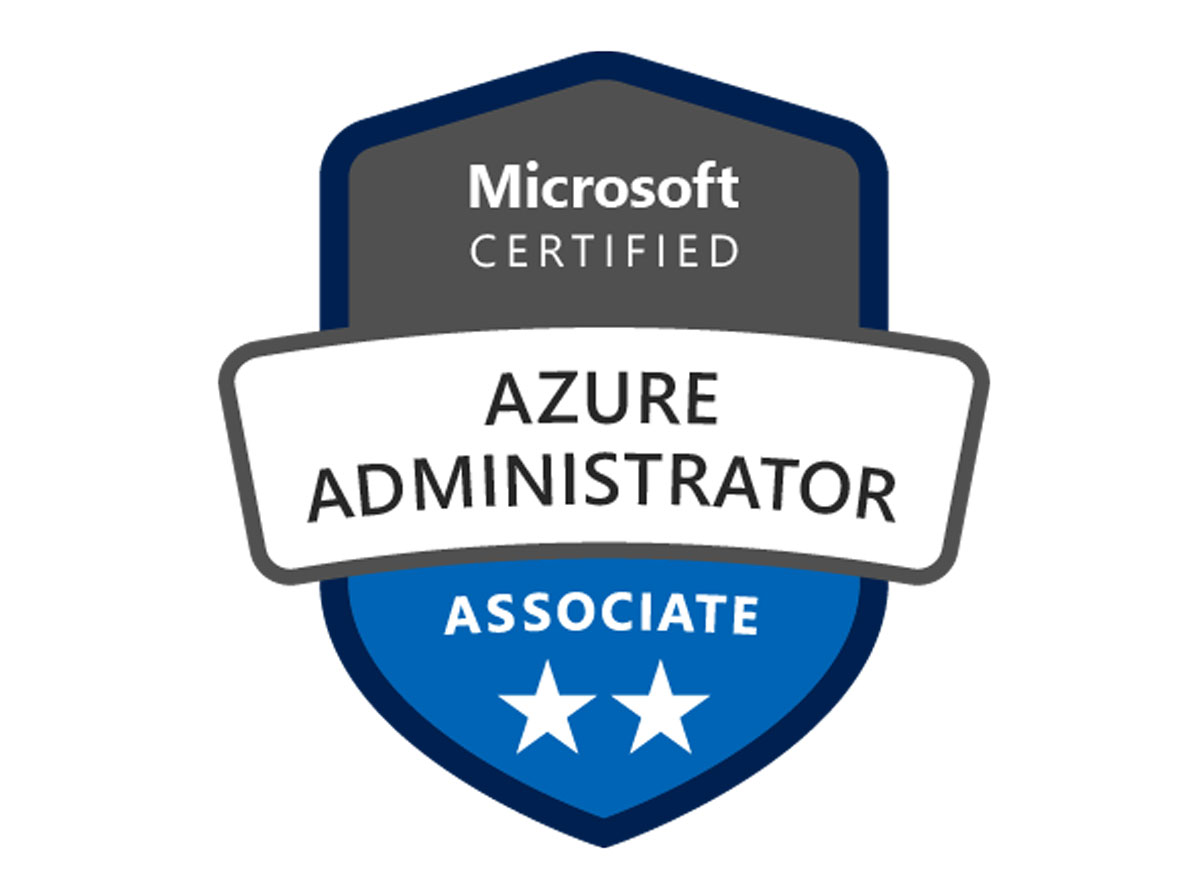 Microsoft Official Course (MOC) AZ-103 Azure Administrator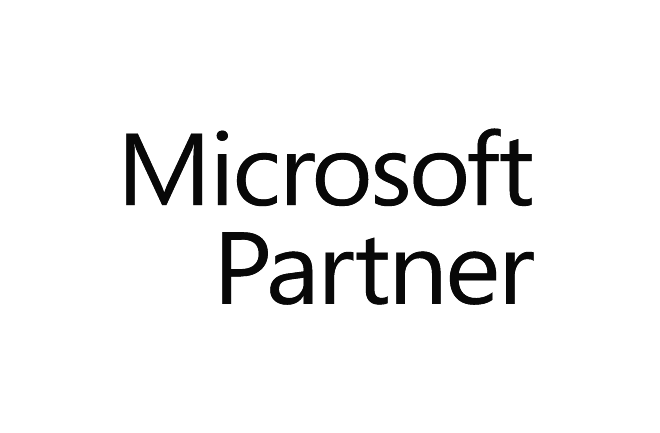 ---
За Курса (About this Course):
This course teaches IT Professionals how to manage their Azure subscriptions, create and scale virtual machines, implement storage solutions, configure virtual networking, back up and share data, connect Azure and on-premises sites, manage network traffic, implement Azure Active Directory, secure identities, and monitor your solution.
---
Цели – Какво ще научите (Course Goals/Skills):
Secure Windows Server.

Protect credentials and implement privileged access workstations.

Limit administrator rights with Just Enough Administration.

Manage privileged access.

Mitigate malware and threats.

Analyze activity with advanced auditing and log analytics.

Deploy and configure Advanced Threat Analytics and Microsoft Operations Management Suite.

Configure Guarded Fabric virtual machines (VMs).

Use the Security Compliance Toolkit (SCT) and containers to improve security.

Plan and protect data.

Optimize and secure file services.

Secure network traffic with firewalls and encryption.

Secure network traffic by using DNSSEC and Message Analyzer.
---
Курсът е предназначен за (Audience):
This course is for Azure Administrators. Azure Administrators manage the cloud services that span storage, networking, and compute cloud capabilities, with a deep understanding of each service across the full IT lifecycle. They take end-user requests for new cloud applications and make recommendations on services to use for optimal performance and scale, as well as provision, size, monitor, and adjust as appropriate. This role requires communicating and coordinating with vendors. Azure Administrators use the Azure Portal and as they become more proficient they use PowerShell and the Command Line Interface.
---
Формат на курса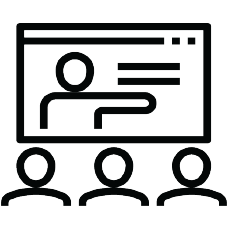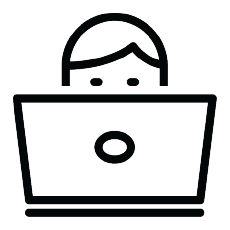 ---
Език на курса: български (английски е наличен като опция)
Учебни Метериали: в електронен формат (Учебните материали са на английски), включени в цената с неограничен достъп.
Лабораторна среда: всеки курсист разполага със собствена лаб среда, където се провеждат упражненията, част от курса.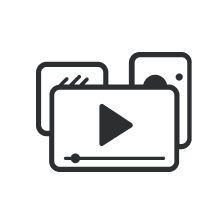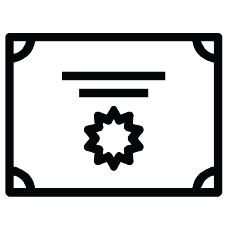 ---
Продължителност
4 работни дни (09:00 – 17:00)
или
32 уч.ч. обучение (теория и практика) в извънработно време с продължителност 3.5 седмици
събота и неделя 10:00 – 14:00, 14:00 – 18:00, 18:00 – 22:00
понеделник и сряда 19:00 – 23:00
вторник и четвъртък 19:00 – 23:00
---
Плащане

Заявка за издаване на фактура се приема към момента на записването на съответния курс.
Фактура се издава в рамките на 7 дни от потвърждаване на плащането.
---
Предстоящи Курсове
За повече информация използвайте формата за контакт.
Ще се свържем с Вас за потвърждаване на датите.
---
Предпоставки (Изисквания) за Участие (Prerequisites):
Understanding of on-premises virtualization technologies, including: VMs, virtual networking, and virtual hard disks.
Understanding of network configuration, including TCP/IP, Domain Name System (DNS), virtual private networks (VPNs), firewalls, and encryption technologies.
Understanding of Active Directory concepts, including domains, forests, domain controllers, replication, Kerberos protocol, and Lightweight Directory Access Protocol (LDAP).
Understanding of resilience and disaster recovery, including backup and restore operations.
---
Курсът подготвя за следните сертификационни нива
AZ-103 Azure Administrator
Course Curriculum
Module 1: Azure Administration

In this module, youu2019ll learn about to tooling Azure Administrator uses to manage their infrastructure. This includes the Azure Portal, Cloud Shell, Azure PowerShell, CLI, Resource Manager, and Resource Manager Templates. The demonstrations in this module will ensure you are successful in the course labs.

Module 2: Azure Virtual Machines

In this module, youu2019ll learn about Azure virtual machines including planning, creating, availability and extensions.

Module 3: Azure Storage

In this module, youu2019ll learn about basic storage features including storage accounts, blob storage, Azure files, and storage security.

Module 4: Virtual Networking

In this module, youu2019ll learn about basic virtual networking concepts like virtual networks, IP addressing, Azure DNS, and network security groups.

Module 5: Intersite Connectivity

In this module, youu2019ll learn about intersite connectivity features including VNet Peering, VNet-to-VNet connections, Site-to-Site Connections, and ExpressRoute.

Module 6: Monitoring

In this module, youu2019ll learn about monitoring your Azure infrastructure including Azure Monitor, alerting, log analytics, and Network Watcher.

Module 7: Data Protection

In this module, youu2019ll learn about data replication strategies, backing up files and folders, and virtual machine backups.

Module 8: Network Traffic Management

In this module, youu2019ll learn about network traffic strategies including service endpoints, network routing, Azure Load Balancer, and Azure Traffic Manager.

Module 9: Azure Active Directory

In this module, youu2019ll learn about Azure Active Directory (AD) including Azure AD Connect and Azure AD Join.

Module 10: Securing Identities

In this module, youu2019ll learn how to secure identities including Multi-Factor Authentication, Azure AD Identity Protection, and Self-Service Password Reset.

Module 11: Governance and Compliance

In this module, youu2019ll learn about managing your subscriptions and accounts including role-based access control, users and groups, and Azure policy.

Module 12: Data Services

In this module, youu2019ll learn how to effectively share data using Import and Export service, Data Box, Content Delivery Network, and File Sync.
Instructors