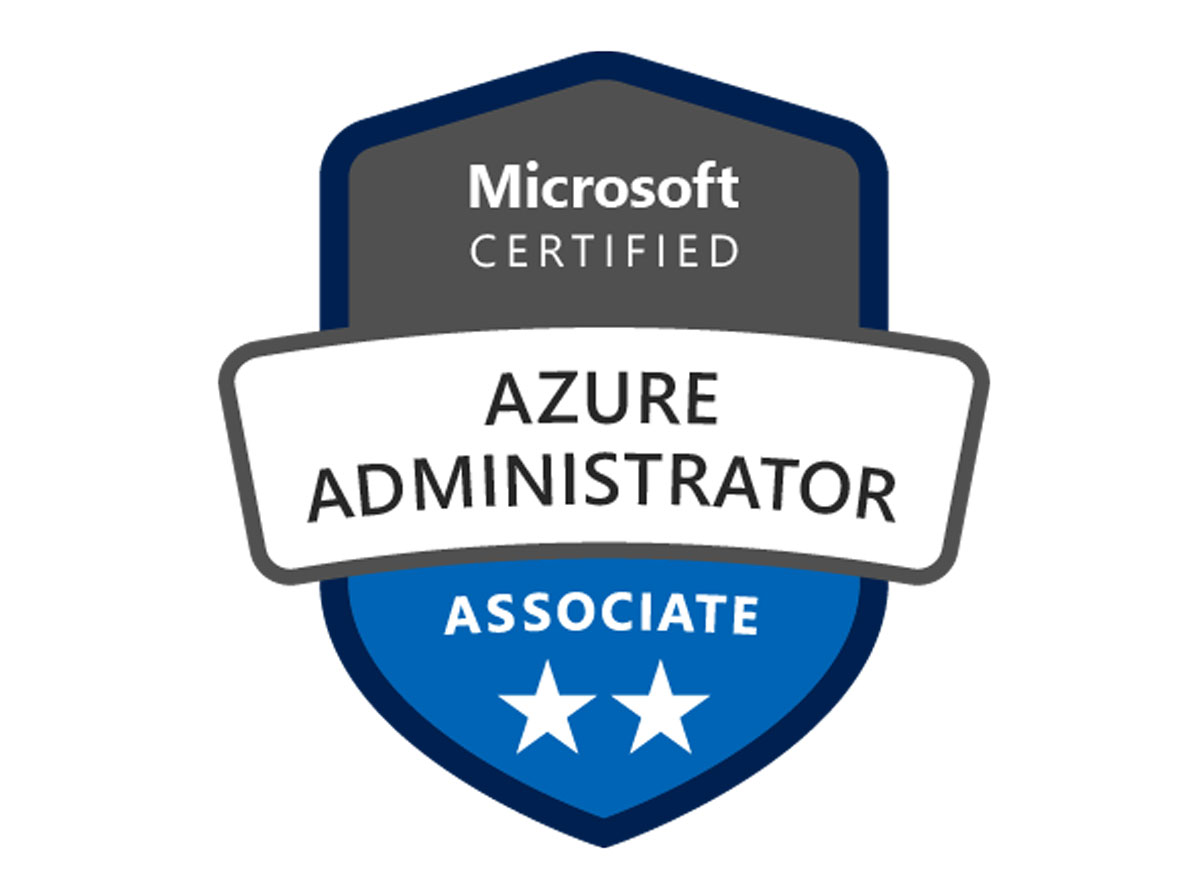 Microsoft Official Course (MOC)
AZ-104T00 Azure Administrator (Updated 2022)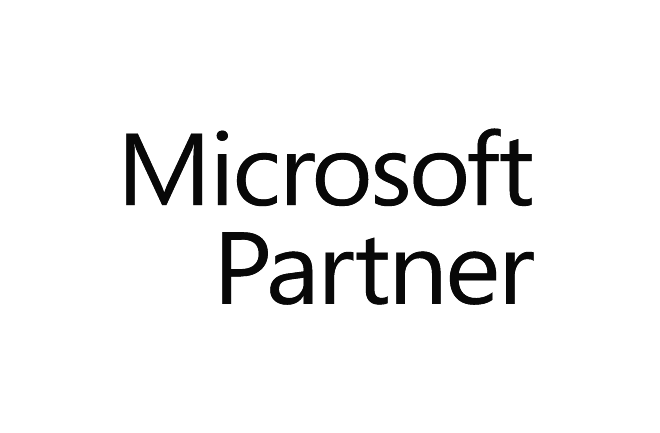 ---
За Курса (About this Course):
This course teaches IT Professionals how to manage their Azure subscriptions, create and scale virtual machines, implement storage solutions, configure virtual networking, back up and share data, connect Azure and on-premises sites, manage network traffic, implement Azure Active Directory, secure identities, and monitor your solution.
---
Цели – Какво ще научите (Course Goals/Skills):
Manage Azure identities and governance
Implement and manage storage
Deploy and manage Azure compute resources
Configure and manage virtual networking
Monitor and back up Azure resources
---
Формат на курса (Course Format):
| | |
| --- | --- |
| Присъствен (Classroom) Курс в Учебната ни зала или В Офис на Клиент | Онлайн (Online/Virtual) Курс във виртуална зала с инструктор |
---
Език на курса (Course Language Option):
| | |
| --- | --- |
| Български (Bulgarian) | Английски (English) |
Може да изберете Език на който да се проведе обучението – български или английски. Всичките ни инструктори владеят свободно английски език.
---
Учебни Материали (Student Guides):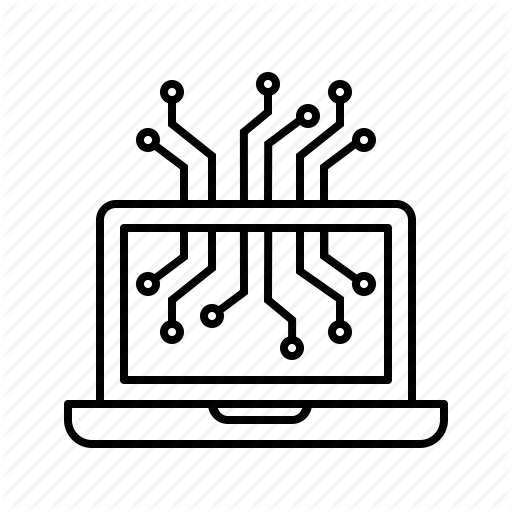 Учебните материали са достъпни в електронен формат. Могат да се ползват online/offline на всяко устройство. Доживотен достъп.
---
Лабораторна среда (Lab Environment):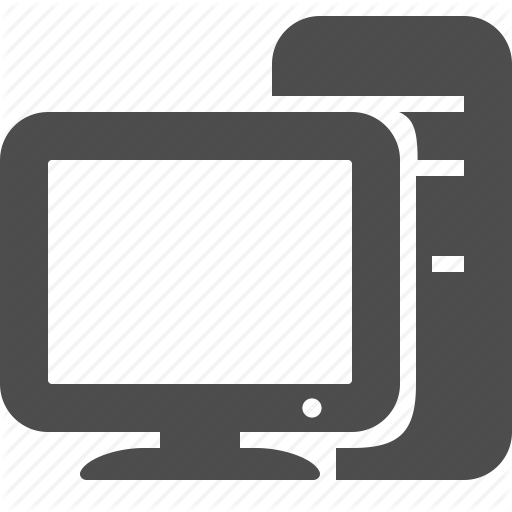 Всеки курсист разполага със собствена лаб среда, където се провеждат упражненията, част от курса. Не е необходимо да инсталирате софтуер на компютър или специални изисквания за хардуер.
Участниците в присъствен формат в Учебния ни център разполагат с индивидуален компютър по време на обучението.
---
След завършване получавате (At Course Completion):
| | |
| --- | --- |
| Lifetime Access - Video Archive 24/7 | Certificate of Course Completion |
Доживотен достъп до видео архив с запис на всяка отделна лекция.
Официален международно признат сертификат за завършен курс на обучение.
---
Продължителност (Course Duration):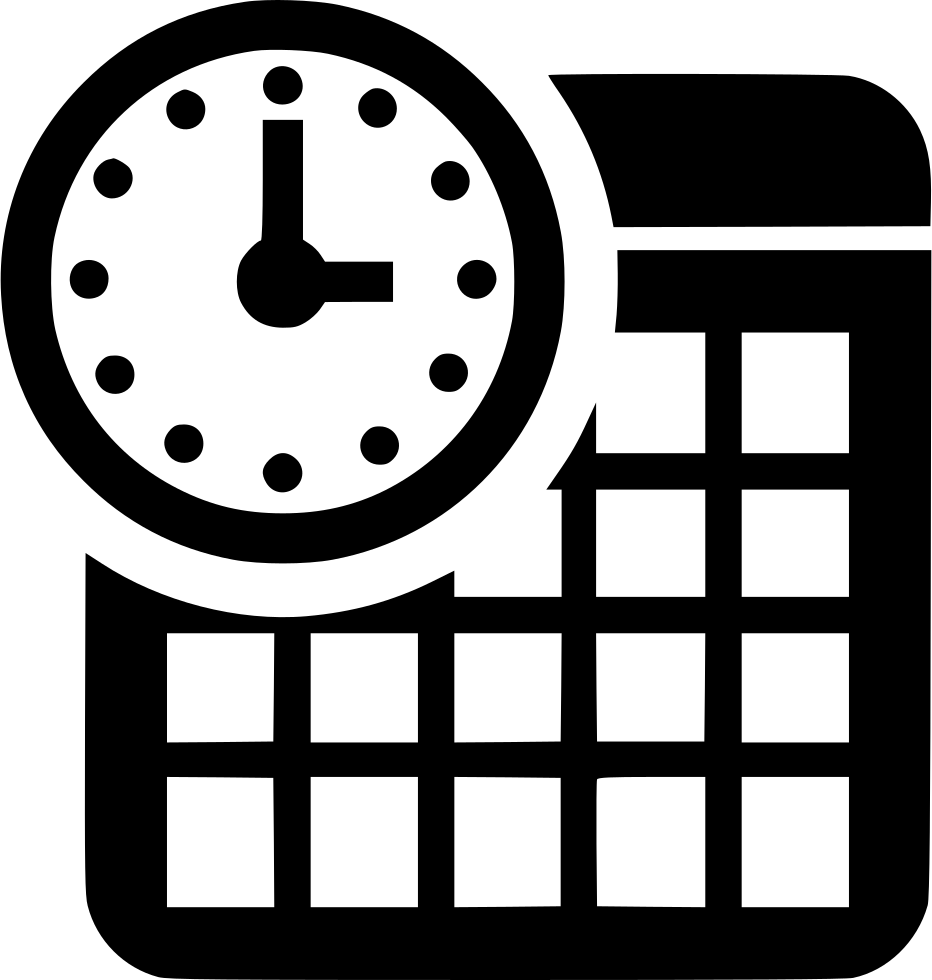 4 работни дни (09:00 – 17:00)
или
32 уч.ч. обучение (теория и практика) в извънработно време с продължителност 3 седмици

събота и неделя 10:00 – 14:00, 14:00 – 18:00, 18:00 – 22:00

понеделник и сряда 19:00 – 23:00

вторник и четвъртък 19:00 – 23:00
---
Плащане (Payments):

Заявка за издаване на фактура се приема към момента на записването на съответния курс.
Фактура се издава в рамките на 7 дни от потвърждаване на плащането.
---
Предстоящи Курсове (Next Class):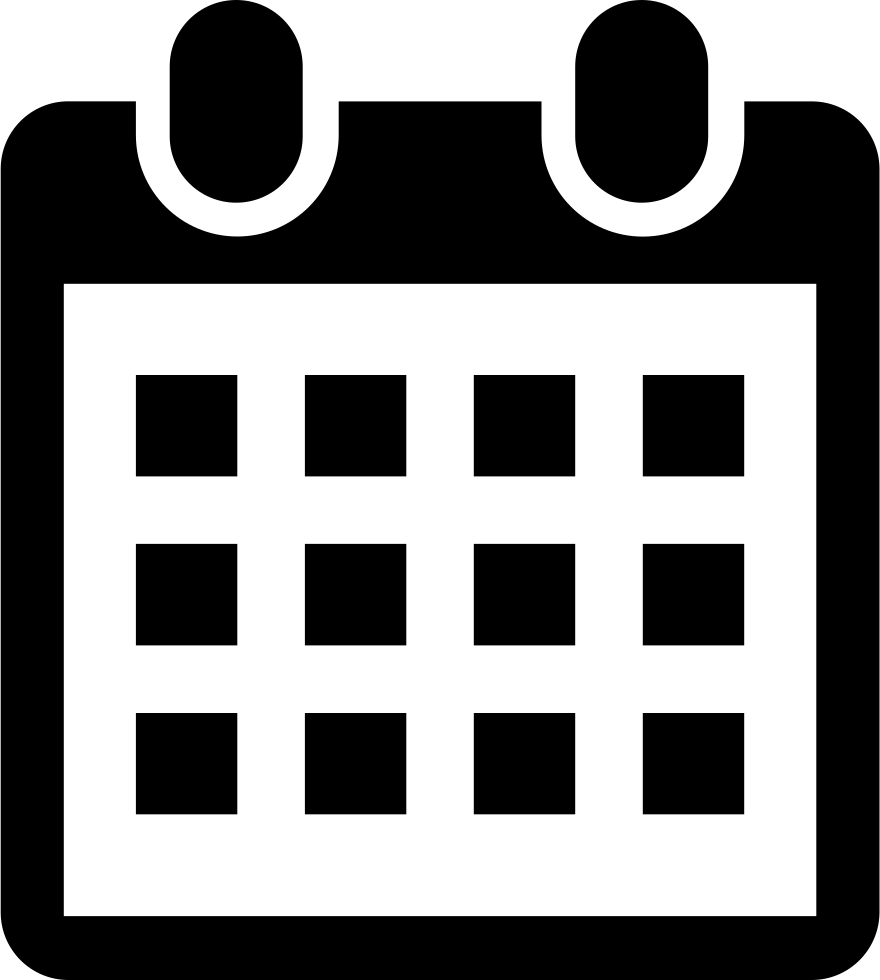 За повече информация използвайте формата за контакт.
Ще се свържем с Вас за потвърждаване на датите.
---
Предпоставки (Изисквания) за Участие (Prerequisites):
Understanding of on-premises virtualization technologies, including: VMs, virtual networking, and virtual hard disks.
Understanding of network configuration, including TCP/IP, Domain Name System (DNS), virtual private networks (VPNs), firewalls, and encryption technologies.
Understanding of Active Directory concepts, including domains, forests, domain controllers, replication, Kerberos protocol, and Lightweight Directory Access Protocol (LDAP).
Understanding of resilience and disaster recovery, including backup and restore operations.
---
Курсът подготвя за следните сертификационни нива
AZ-104 Azure Administrator
Course Curriculum
Module 1: Identity

In this module, you will learn how to secure identities with Azure Active Directory, and implement users and groups.

Module 2: Governance and Compliance

In this module, you will learn about managing your subscriptions and accounts, implementing Azure policies, and using Role-Based Access Control.

Module 3: Azure Administration

In this module, you will learn about the tools an Azure Administrator uses to manage their infrastructure. This includes the Azure Portal, Cloud Shell, Azure PowerShell, CLI, and Resource Manager Templates. This module includes:

Module 4: Virtual Networking

In this module, you will learn about basic virtual networking concepts like virtual networks and subnetting, IP addressing, network security groups, Azure Firewall, and Azure DNS.

Module 5: Intersite Connectivity

In this module, you will learn about intersite connectivity features including VNet Peering, Virtual Network Gateways, and Site-to-Site Connections.

Module 6: Network Traffic Management

In this module, you will learn about network traffic strategies including network routing and service endpoints, Azure Load Balancer, Azure Application Gateway, and Traffic Manager.

Module 7: Azure Storage

In this module, you will learn about basic storage features including storage accounts, blob storage, Azure files and File Sync, storage security, and storage tools.

Module 8: Azure Virtual Machines

In this module, you will learn about Azure virtual machines including planning, creating, availability and extensions.

Module 9: Serverless Computing

In this module, you will learn administer serverless computing features like Azure App Service, Azure Container Instances, and Kubernetes.

Module 10: Data Protection

In this module, you will learn about backing up files and folders, and virtual machine backups.

Module 11: Monitoring

In this module, you will learn about monitoring your Azure infrastructure including Azure Monitor, alerting, and log analytics.
Target audiences
This course is for Azure Administrators. Azure Administrators manage the cloud services that span storage, networking, and compute cloud capabilities, with a deep understanding of each service across the full IT lifecycle. They take end-user requests for new cloud applications and make recommendations on services to use for optimal performance and scale, as well as provision, size, monitor, and adjust as appropriate. This role requires communicating and coordinating with vendors. Azure Administrators use the Azure Portal and as they become more proficient they use PowerShell and the Command Line Interface.
Instructors