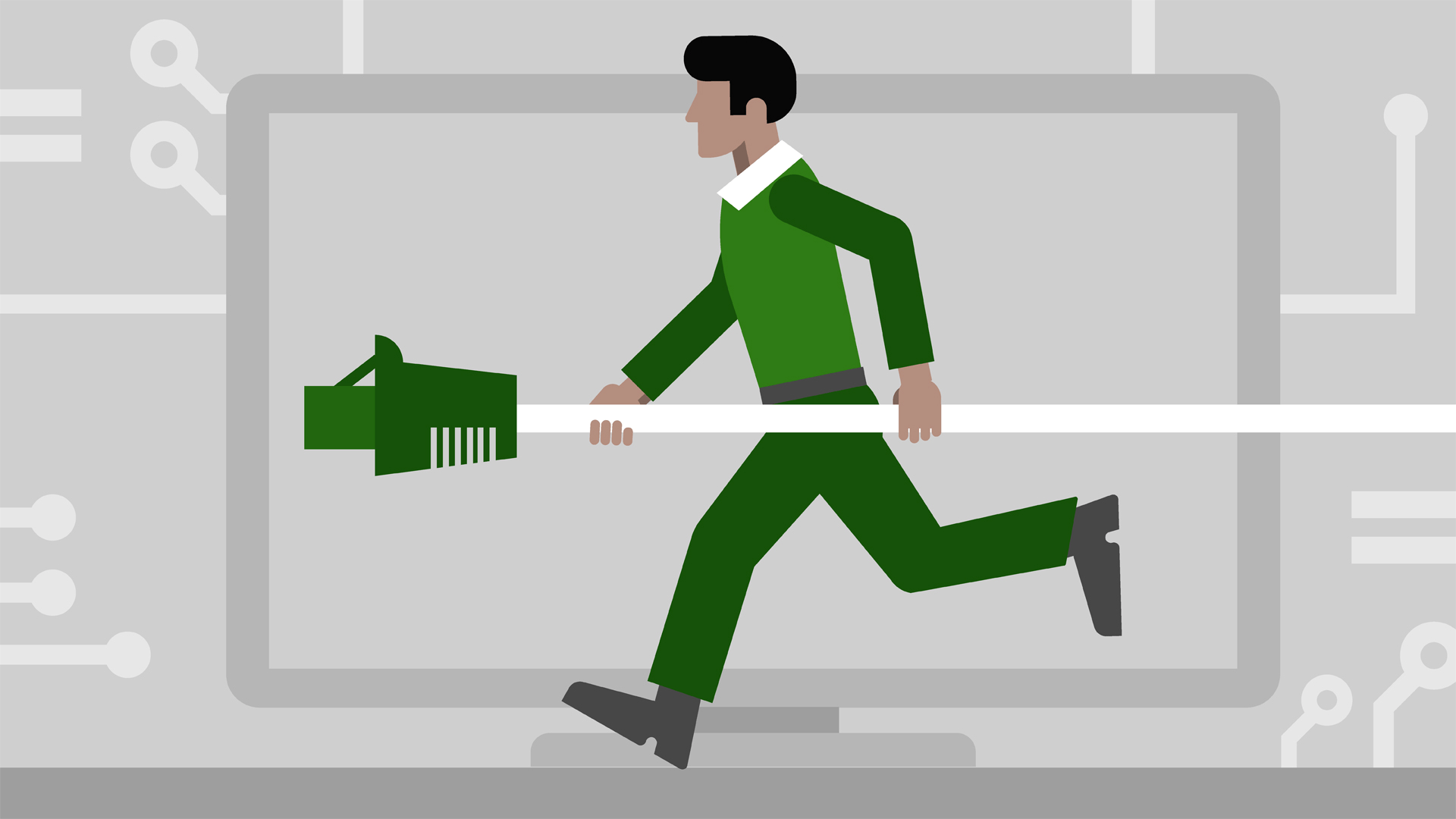 Cisco CCNA Routing and Switching
200-105 ICND2 Interconnecting Cisco Networking Devices Part 2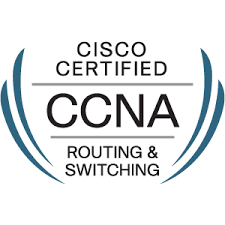 ---
За Курса
Този курс ще предостави на студентите знанията и уменията, необходими за инсталиране, конфигуриране, поддържане, и отстраняване на проблеми в малка корпоративна мрежа. Това ще гарантира, че учениците разбират и са готови за внедряване на най-новите промени в мрежовите технологии и решения, както следва:• разбиране приципите зад гарантиране на качеството на услугата (QoS) и внедряване• как виртуализирани и облачни услуги ще си взаимодействат и въздействат с корпоративни мрежи

• преглед на решение за изграждане на програмируеми мрежи, и свързаните с тях видове и инструменти, които са на разположение за подпомагане на софтуерни дефинирани мрежови архитектури пълен набор от лаборатории са разработени с помощта на виртуална IOS среда с гъвкави топологии
---
Цели – Какво ще научите
Работете със средни по размер LAN мрежи с множество switch-ове, поддържащи VLANs, trunking, switch stacking, chassis aggregation и spanning tree protocolsОтстраняване на неизправности в IP свързаностКонфигуриране и отстраняване на неизправности с EIGRP и OSPF в IPv4 и IPv6 среда

Определяне на характеристиките, функциите и компонентите на WAN

Внедряване на  SNMP, Syslog, и управление на конфигурациите на Cisco устройствата, IOS images и лицензи

Разберане на QoS, виртуализация и облачни услуги, както и програмируеми мрежови технологии, свързани с WAN, достъп и основните сегменти.
---
Курсът е предназначен за
Network designers
Network, systems, and security engineers
Network and security managers
---
Формат на курса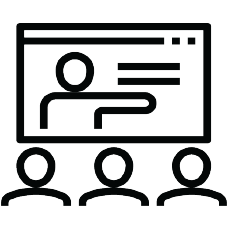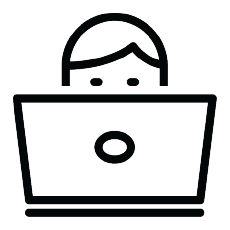 ---
Език на курса: български (английски е наличен като опция)
Учебни Метериали: в електронен формат (Учебните материали са на английски), включени в цената с неограничен достъп.
Лабораторна среда: всеки курсист разполага със собствена лаб среда, където се провеждат упражненията, част от курса.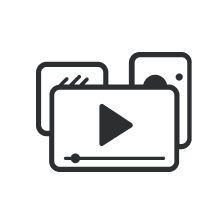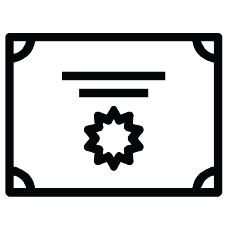 ---
Продължителност
5 работни дни (понеделник – петък 09:00 – 17:00)
или
40 уч.ч. обучение (теория и практика) в извънработно време с продължителност 1 седмици
събота и неделя 10:00 – 14:00, 14:00 – 18:00, 18:00 – 22:00
понеделник и сряда 19:00 – 23:00
вторник и четвъртък 19:00 – 23:00
---
Плащане

Заявка за издаване на фактура се приема към момента на записването на съответния курс.
Фактура се издава в рамките на 7 дни от потвърждаване на плащането.
---
Предстоящи Курсове
За повече информация използвайте формата за контакт.
Ще се свържем с Вас за потвърждаване на датите.
---
Предпоставки (Изисквания) за Участие
Преди се запишат за  участие в ICND2, учащите трябва да бъдат запознати с:Разбиране на мрежовите основи (курс ICND1)Внедряване на локални мрежи

Изграждане на интернет свързаност

Управление на мрежови устройства

Обезпечаване и поддръжка  на мрежови устройства

Изграждане на основна IPv6 свързаност
---
Курсът подготвя за следните сертификационни нива
Instructors