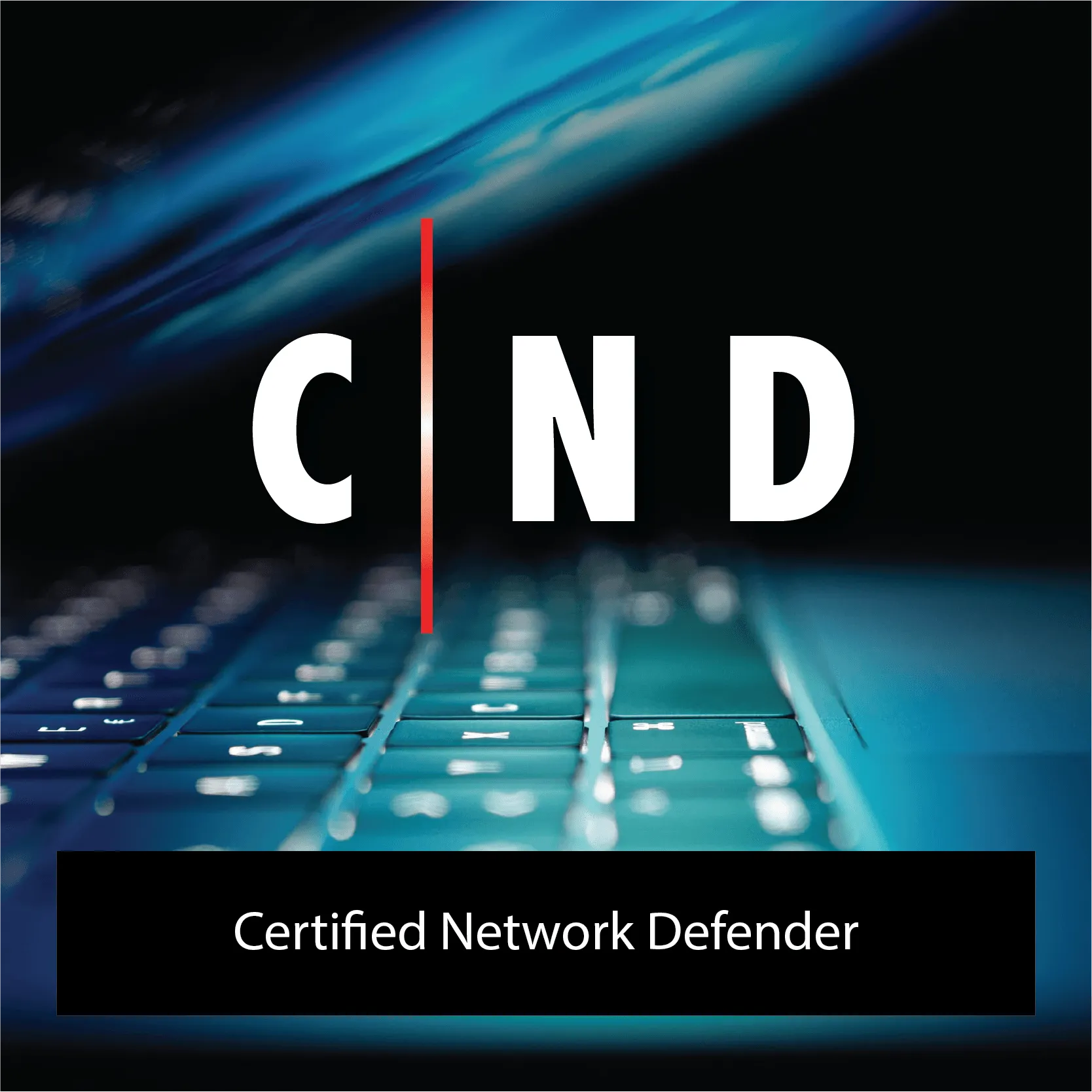 EC-Council – Certified Network Defender (CND v2)

---
За Курса
Learn the skills that matter! EC-Council's vendor-neutral network security certifications provide an unbiased approach to learning secure networking practices, as well as how to analyze and harden computing systems prevalent in the current IT infrastructure.
CND v2 has earned a reputation as the only program in the market that is 100% focused on network security and defense.
IT professionals need to be part of the cybersecurity ecosystem, especially in a post-COVID Digital Transformation era. If you think cybersecurity is the responsibility of cyber teams alone, think again!
Certified Network Defender v2 has been designed by industry experts to help IT Professionals play an active role in the Protection of digital business assets and Detection and Response to Cyber Threats, while leveraging Threat Intelligence to Predict them before they happen. CND is a network security course designed to help organizations create and deploy the most comprehensive network defense system.
---
Цели – Какво ще научите (Course Goals):
What You Will Learn ?
Module 01: Network Attacks and Defense Strategies
Module 02: Administrative Network Security
Module 03: Technical Network Security
Module 04: Network Perimeter Security
Module 05: Endpoint Security-Windows Systems
Module 06: Endpoint Security-Linux Systems
Module 07: Endpoint Security- Mobile Devices
Module 08: Endpoint Security-IoT Devices
Module 09: Administrative Application Security
Module 10: Data Security
Module 11: Enterprise Virtual Network Security
Module 12: Enterprise Cloud Network Security
Module 13: Enterprise Wireless Network Security
Module 14: Network Traffic Monitoring and Analysis
Module 15: Network Logs Monitoring and Analysis
Module 16: Incident Response and Forensic Investigation
Module 17: Business Continuity and Disaster Recovery
Module 18: Risk Anticipation with Risk Management
Module 19: Threat Assessment with Attack Surface Analysis
Module 20: Threat Prediction with Cyber Threat Intelligence
---
Формат на курса (Course Format):
| | |
| --- | --- |
| Присъствен (Classroom) Курс в Учебната ни зала или В Офис на Клиент | Онлайн (Online/Virtual) Курс във виртуална зала с инструктор |
---
Език на курса (Course Language Option)
| | |
| --- | --- |
| Български (Bulgarian) | Английски (English) |
Може да изберете Език на който да се проведе обучението – български или английски. Всичките ни инструктори владеят свободно английски език.
---
Учебни Материали (Student Guides):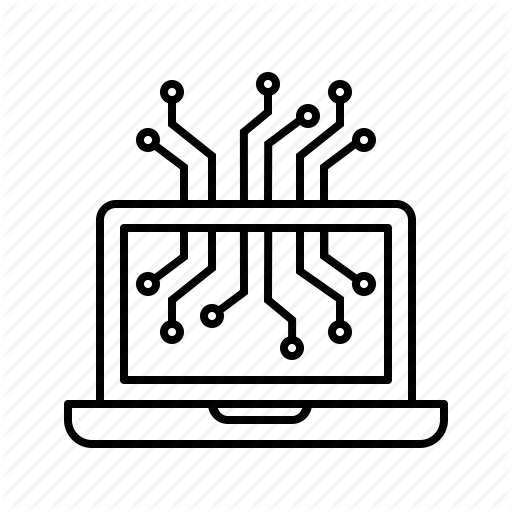 Учебните материали са достъпни в електронен формат. Могат да се ползват online/offline на всяко устройство. Доживотен достъп.
---
Лабораторна среда (Lab Environment):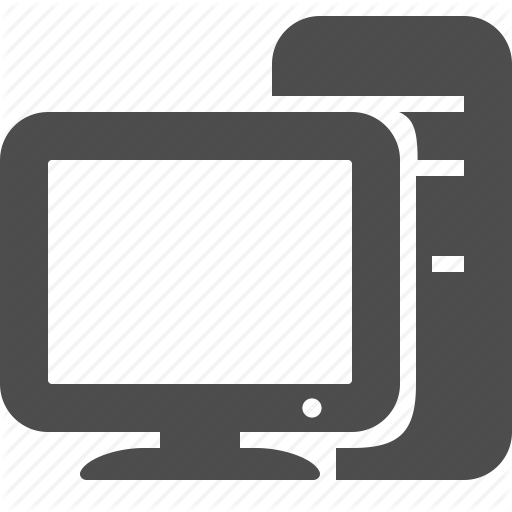 Всеки курсист разполага със собствена лаб среда, където се провеждат упражненията, част от курса. Не е необходимо да инсталирате софтуер на компютър или специални изисквания за хардуер.
Участниците в присъствен формат в Учебния ни център разполагат с индивидуален компютър по време на обучението.
---
След завършване получавате (At Course Completion):
| | |
| --- | --- |
| Lifetime Access - Video Archive 24/7 | Certificate of Course Completion |
Доживотен достъп до видео архив с запис на всяка отделна лекция.
Официален международно признат сертификат за завършен курс на обучение.
---
Продължителност (Course Duration):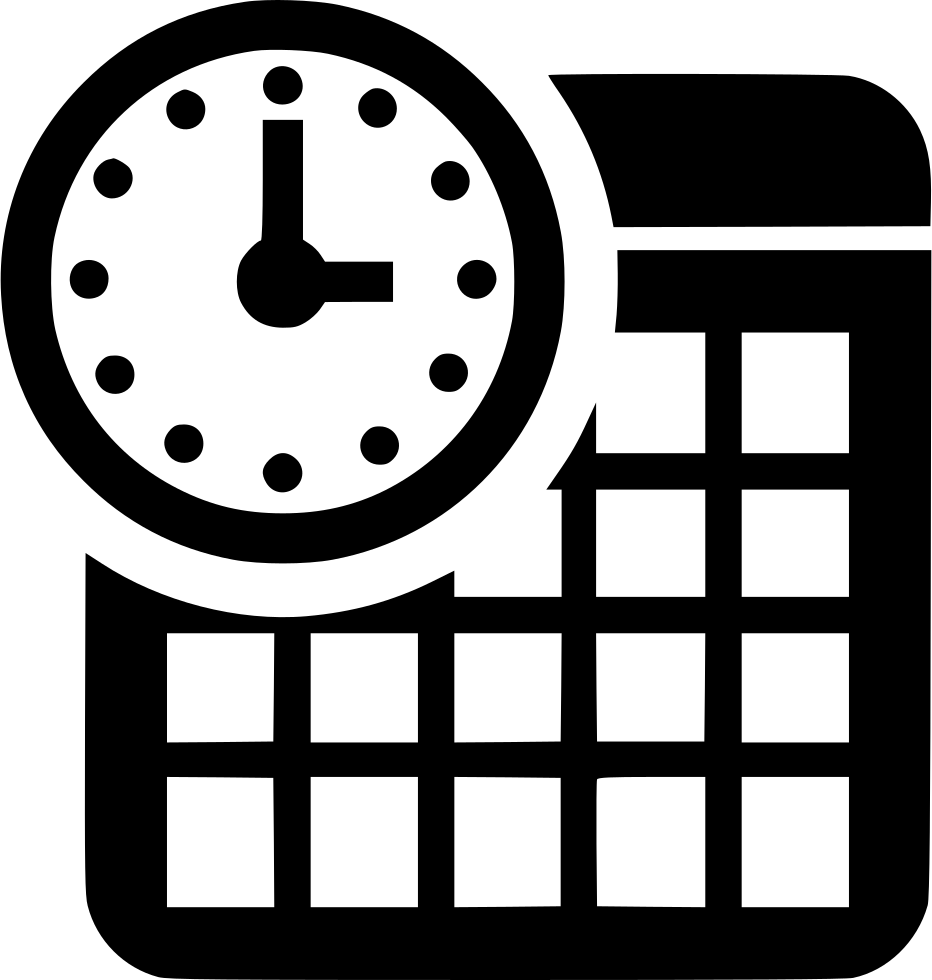 5 работни дни (понеделник – петък 09:00 – 17:00)
или
40 уч.ч. обучение (теория и практика) в извънработно време с продължителност 1 седмици
събота и неделя 10:00 – 14:00, 14:00 – 18:00, 18:00 – 22:00
понеделник и сряда 19:00 – 23:00
вторник и четвъртък 19:00 – 23:00
---
Плащане

Заявка за издаване на фактура се приема към момента на записването на съответния курс.
Фактура се издава в рамките на 7 дни от потвърждаване на плащането.
---
Предстоящи Курсове
За повече информация използвайте формата за контакт.
Ще се свържем с Вас за потвърждаване на датите.
Course Curriculum
Curriculum is empty
FAQS
The following individuals can consider EC-Council's Network Security Certifications as the next move in their career: Cisco or Microsoft Certified Network Administrator/Engineers Wireshark Certified Network Analyst SolarWinds Certified Professional Juniper Certified Network Professional Professionals with Comptia's Network+/Security+ Certification University professors who are teaching cybersecurity courses IT professionals planning a career transition Students who wish to start a career in cybersecurity Individuals who complete the CND v2 cybersecurity course qualify for the following entry-level job roles: Entry-level Network Administrators Entry-level Network Security Administrators Data Security Analyst Junior Network Security Engineer Junior Network Defense Technician Security Analyst Security Operator
YOUR PATHWAY TO A CAREER IN A BLUE TEAM The Protect, Detect, Respond, and Predict approach defines the job roles for a Blue Team Security Professional. One can continue their career as a Network Defender or later transition into a niche job profile as CND v2 covers a base understanding of Blue Teams. icon box image MOBILE & IOT SECURITY DEFENSE The first certification program to offer device and enterprise level security for its students. Career changers planning a move into cybersecurity will also benefit from this. icon box image TACTICAL DEFENSE OF CLOUD SERVICES Learn different ways to ensure security across various cloud platforms — Amazon Web Services, Microsoft Azure Cloud, and Google Cloud Platform. icon box image LEARNING BEYOND TECHNICAL ASPECTS CND v2 is the only certification program that offers a chance to learn beyond the technological aspects of network security. The module has a strong focus on the strategical domain with special attention to adaptive & defense in depth security, framing network policies, achieving compliance, and the operational domain to learn the implementation of the above decisions. icon box image BUILDING PERIMETER DEFENSE SKILLS CND v2 puts the spotlight on perimeter defense as the latest technologies have made networks too complex for everyone. Perimeter defense can help with modern security requirements. icon box image 80 COMPLEX LABS The only program that gives a chance to students to learn under simulated threat environments and gain real-world skills before they start their professional career.
Number of Questions: 100 Test Duration: 4 hours Test Format: Multiple Choice EC-Council Certified Network Defender exams use multiple question banks in order to maintain the high integrity of our certification examinations. Each form is carefully analyzed through beta testing with an appropriate sample group under the guide of a committee of subject matter experts. This approach ensures that cyber defense certifications exams offer academic difficulty as well as real-world hacking experience. We also have a process to determine the difficulty rating of each question. The individual rating contributes to an overall "cut score" for each exam form. To ensure that each form adheres to assessment standards, cut scores are set on a "per exam form" basis. Depending on which exam form is challenged, cut scores can range from 60% to 85%.
Instructors