Course: VMware NSX: Install, Configure, Manage [V4.0]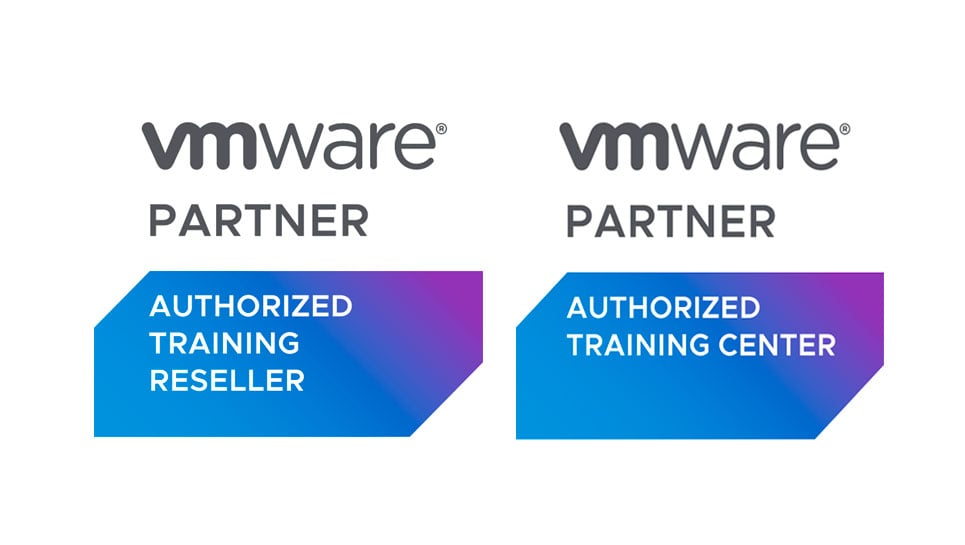 ---
За Курса (About this Course):
This five-day, fast-paced course provides comprehensive training to install, configure, and manage a VMware NSX® environment. This course covers key features and functionality offered in the NSX 4.0.0.1 and NSX 4.0.1 releases, including the overall infrastructure, logical switching, logical routing, networking and security services, firewalls and advanced threat prevention, and more.
---
Цели – Какво ще научите (Course Goals/Skills):
Describe the architecture and main components of NSX
Explain the features and benefits of NSX
Deploy the NSX Management cluster and NSX Edge nodes
Prepare ESXi hosts to participate in NSX networking
Create and configure segments for layer 2 forwarding
Create and configure Tier-0 and Tier-1 gateways for logical routing
Use distributed and gateway firewall policies to filter east-west and north-south traffic in NSX
Configure Advanced Threat Prevention features
Configure network services on NSX Edge nodes
Use VMware Identity Manager and LDAP to manage users and access
Explain the use cases, importance, and architecture of Federation
Course Outline
1.Course Introduction
2.VMware Virtual Cloud Network and VMware NSX
3.Preparing the NSX Infrastructure
4.NSX Logical Switching
5.NSX Logical Routing
6.NSX Logical Bridging
7.NSX Firewalls
8.NSX Advanced Threat Prevention
9.NSX Services
10.NSX User and Role Management
11.NSX Federation
---
Курсът е предназначен за (Audience):
• Experienced system administrators or network administrators
---
Формат на курса (Course Format):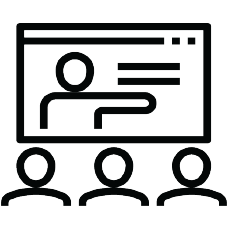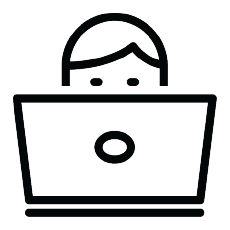 Присъствен Формат – Учебна Зала или Вашия Офис. Учебната зала е оборудвана с компютър за всеки участник.
Online Формат – Участвайте виртуално в обучението чрез телеконферентна връзка.
---
Език на курса (Course Language Option)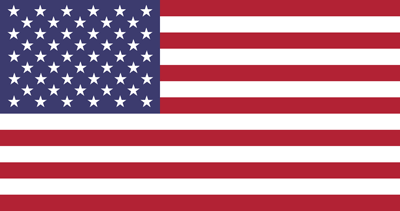 Може да изберете Език на който да се проведе обучението – български или английски. Всичките ни инструктори владеят свободно английски език.
Учебни Метериали: в електронен формат (Учебните материали са на английски), включени в цената с неограничен достъп.
Лабораторна среда: всеки курсист разполага със собствена лаб среда, където се провеждат упражненията, част от курса.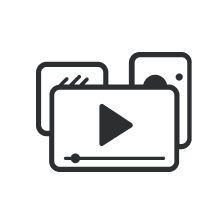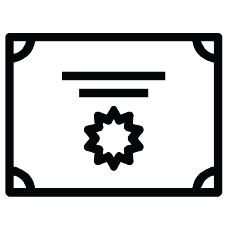 ---
Продължителност (Course Duration):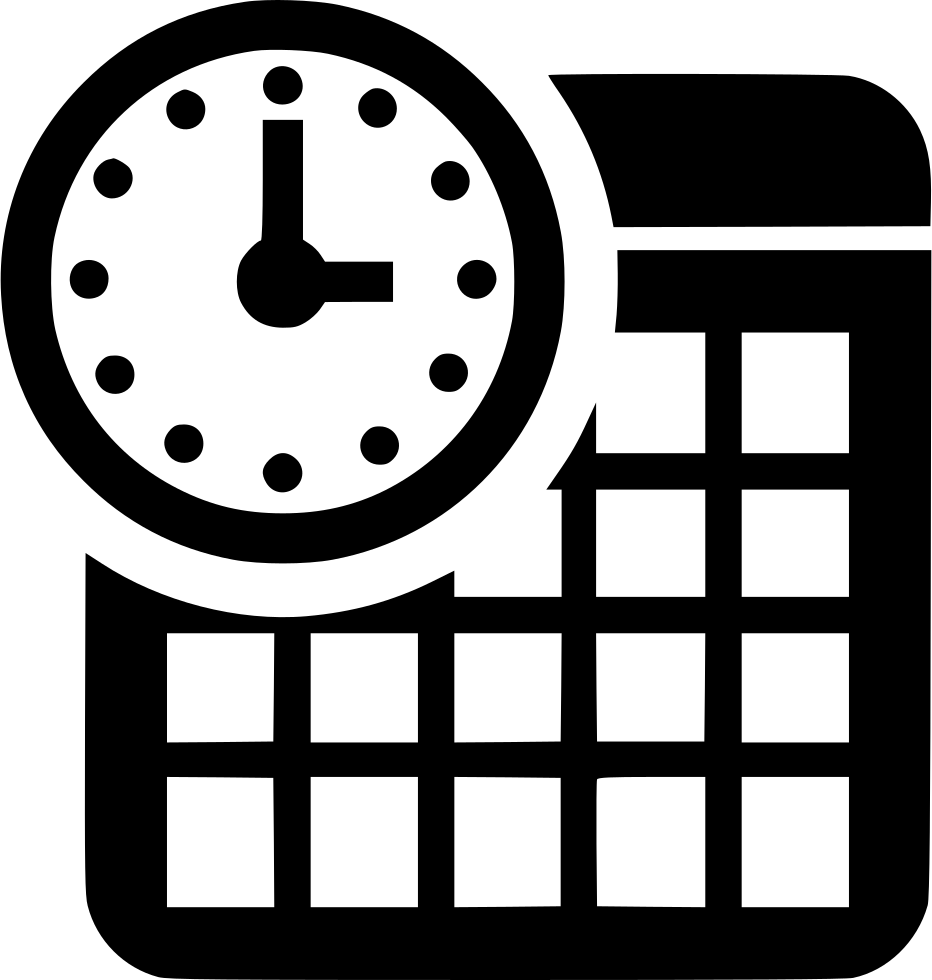 5 работни дни (09:00 – 17:00)
или
40 уч.ч. обучение (теория и практика) в извънработно време с продължителност 4 седмици
събота и неделя 10:00 – 14:00, 14:00 – 18:00, 18:00 – 22:00
понеделник и сряда 19:00 – 23:00
вторник и четвъртък 19:00 – 23:00
---
Плащане (Payments):

Заявка за издаване на фактура се приема към момента на записването на съответния курс.
Фактура се издава в рамките на 7 дни от потвърждаване на плащането.
---
Предстоящи Курсове (Next Class):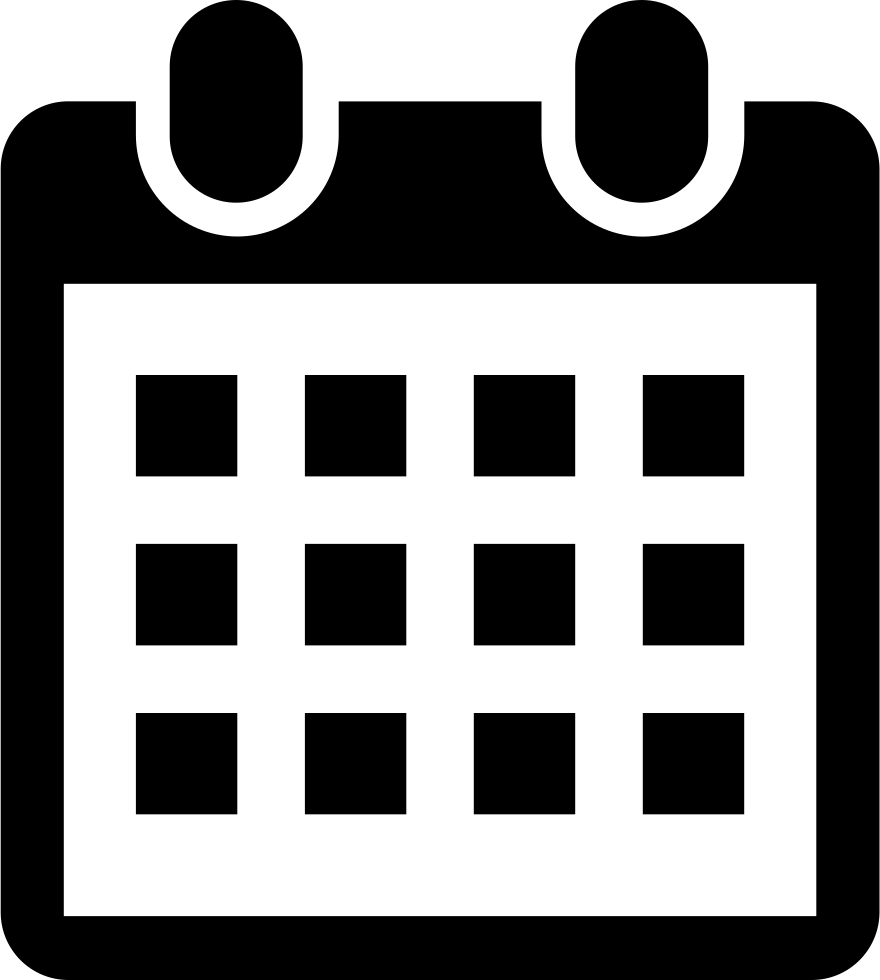 За повече информация използвайте формата за контакт.
Ще се свържем с Вас за потвърждаване на датите.
---
Предпоставки (Изисквания) за Участие (Prerequisites):
• Good understanding of TCP/IP services
• Working experience of enterprise switching and routing
• Good understanding of network security and working experience with firewalls
• Solid understanding of concepts presented in the following courses:
o VMware Data Center Virtualization Fundamentals
o VMware Introduction to Network Virtualization with NSX
o VMware Network Virtualization Fundamentals
---
Курсът подготвя за следните сертификационни нива
•  VMware Certified Professional 2020 NV