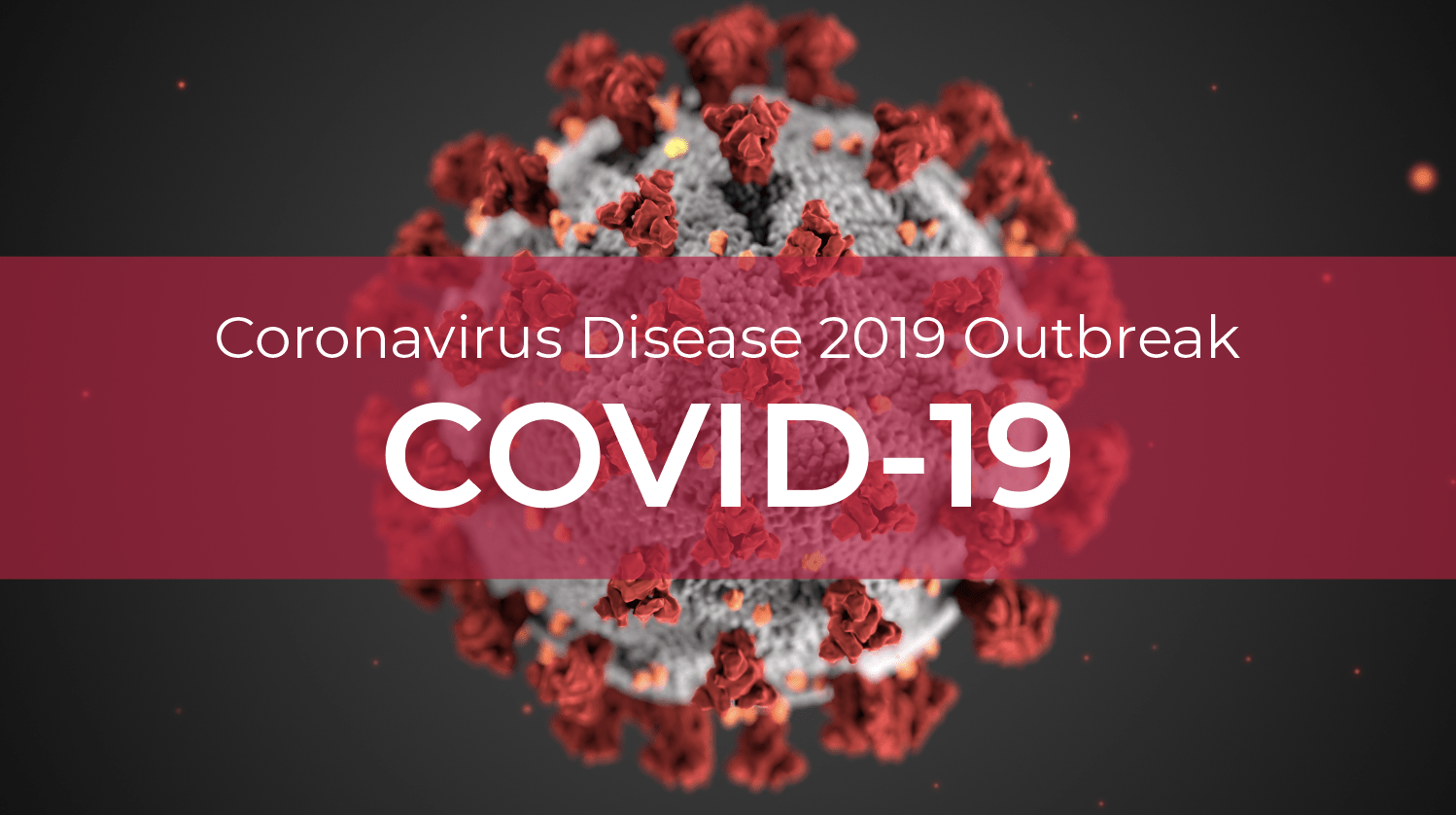 Covid-19: Classroom Trainings Update
In connection with the issued Order № RD-01-626 / 27.10.2020 of the Minister of Health
from 29.10 to 12.11 are prohibited:
Attendance classes for high school students are suspended; The present educational process in the higher educational establishments is terminated; The group extracurricular activities and activities in the presence environment, as well as the presence classes in language centers, educational centers, study centers and others, organized by legal entities and individuals, are suspended. Exceptions are allowed for activities of interest and activities for students in primary and lower secondary education;
Based on the issued order of the Ministry of Health, all planned face-to-face trainings in the Training Centers of IT-Training.pro will be conducted entirely in online / remote / virtual format.
For more information, use the contact details.