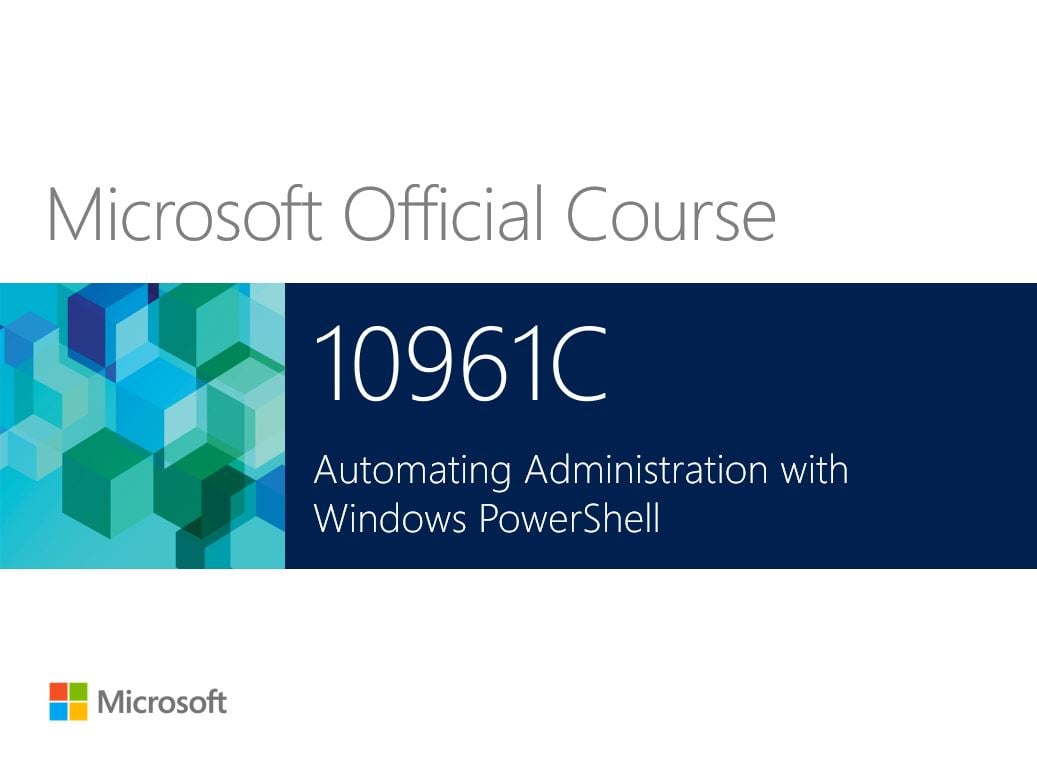 Microsoft  Official  Course
10961 Automating Administration with Windows PowerShell

---
За Курса
In this training course, you will gain the fundamental knowledge and skills to use Windows PowerShell for automating the administration of your Windows-based servers. You will focus on primary Windows PowerShell command line features and techniques. Learn to execute and monitor scripts more efficiently with more robust session connectivity, workflow capabilities, improved job scheduling, and Windows PowerShell Web Access.
This course incorporates materials from the Official Microsoft Learning Product M10961: Automating Administration with Windows PowerShell, and is taught by official Microsoft instructors.
---
Цели
Basic concepts behind Windows PowerShell
Work with the Windows PowerShell Pipeline
Use PSProviders and PSDrives to work with other forms of storage
Format output
Use Windows Management Instrumentation (WMI) and Common Information Model (CIM)
Prepare for scripting
Moving from a command to a script to a module
Administer remote computers
Put the various Windows PowerShell components together
Use background jobs and scheduled jobs
Use advanced PowerShell techniques and profiles
---
Курсът е предназначен за
Windows Server Administrators, DevOps Engineers
---
Формат на курса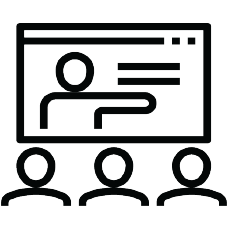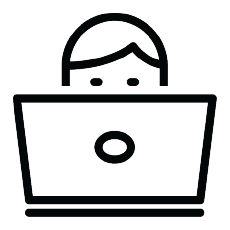 ---
Език на курса: български (английски е наличен като опция)
Метериали: в електронен формат, включени в цената
Лабораторна среда: всеки курсист разполага със собствена лаб среда, където се провеждат упражненията, част от курса.
---
Продължителност
5 работни дни (понеделник – петък 09:00 – 17:00)
или
40 уч.ч. обучение (теория и практика) в извънработно време с продължителност 1 седмици
събота и неделя 10:00 – 14:00, 14:00 – 18:00, 18:00 – 22:00
понеделник и сряда 19:00 – 23:00
вторник и четвъртък 19:00 – 23:00
---
Плащане

Заявка за издаване на фактура се приема към момента на записването на съответния курс.
Фактура се издава в рамките на 7 дни от потвърждаване на плащането.
---
Предстоящи Курсове
За повече информация използвайте формата за контакт.
Ще се свържем с Вас за потвърждаване на датите.
---
Предпоставки (Изисквания) за Участие
Students who attend this training can meet the prerequisites by obtaining equivalent knowledge and skills through practical experience as a Windows system administrator.

Experience with Windows networking technologies and implementation.
Experience with Windows Server and Windows Client administration, maintenance, and troubleshooting.
---
Курсът подготвя за следните сертификационни нива
Course Curriculum
Module 1: Getting started with Windows PowerShell

This module will introduce you to Windows PowerShell and provide an overview of the productu2019s functionality. The module shows you how to open and configure the shell for use and how to run commands within the shell. The module also introduces the built-in Help system in Windows PowerShell.

Module 2: Cmdlets for administration

This module introduces you to the cmdlets commonly used for administration. While you can search for cmdlets each time you need to accomplish a task, it is more efficient to have at least a basic understanding of the cmdlets available for system administration.

Module 3: Working with the Windows PowerShell pipeline

This module introduces the pipeline feature of Windows PowerShell. Although the pipeline feature is included in several command-line shells such as the command prompt in the Windows operating system, the pipeline feature in Windows PowerShell provides more complex, more flexible, and more capable functionalities compared to other shells. This module provides you with the skills and knowledge that will help you use the shell more effectively and efficiently.

Module 4: Understanding how the pipeline works

This module shows you how Windows PowerShell passes objects from one command to another in the pipeline. The shell provides two techniques that you can use. Knowing how these techniques work, and which one will be used in a given scenario, lets you construct more useful and complex command lines.

Module 5: Using PSProviders and PSDrives

This module introduces the PSProviders and PSDrives adapters. A PSProvider is basically a Windows PowerShell adapter that makes some form of storage resemble a disk drive. A PSDrive is an actual connection to a form of storage. You can use these two adapters to work with various forms of storage by using the same commands and techniques that you use to manage the file system.

Module 6: Querying system information by using WMI and CIM

This module introduces you to two parallel technologies: Windows Management Instrumentation (WMI) and Common Information Model (CIM). Both these technologies provide local and remote access to a repository of management information including access to robust information available from the operating system, computer hardware, and installed software.

Module 7: Working with variables, arrays, and hash tables

This module provides you the skills and knowledge required to use variables, arrays, and hash tables in Windows PowerShell.

Module 8: Basic scripting

This module shows you how to package a Windows PowerShell command in a script. Scripts allow you to perform repetitive tasks and more complex tasks than cannot be accomplished in a single command.

Module 9: Advanced scripting

This module introduces you to more advanced techniques that you can use in scripts. These techniques includes gathering user input, reading input from files, documenting scripts with help information and error handling.

Module 10: Administering Remote Computers

This module introduces you to the Windows PowerShell remoting technology that enables you to connect to one or more remote computers and instruct them to run commands on your behalf.

Module 11: Using background jobs and scheduled jobs

This module provides information about the job features of Windows PowerShell. Jobs are an extension point in Windows PowerShell, and there are many different kinds of jobs. Each kind of job can work slightly differently, and has different capabilities.

Module 12: Using advanced Windows PowerShell techniques

This module covers several advanced Windows PowerShell techniques and features. Many of these techniques and features extend functionality that you have learned about in previous modules. Some of these techniques are new and provide additional capabilities.
Instructors