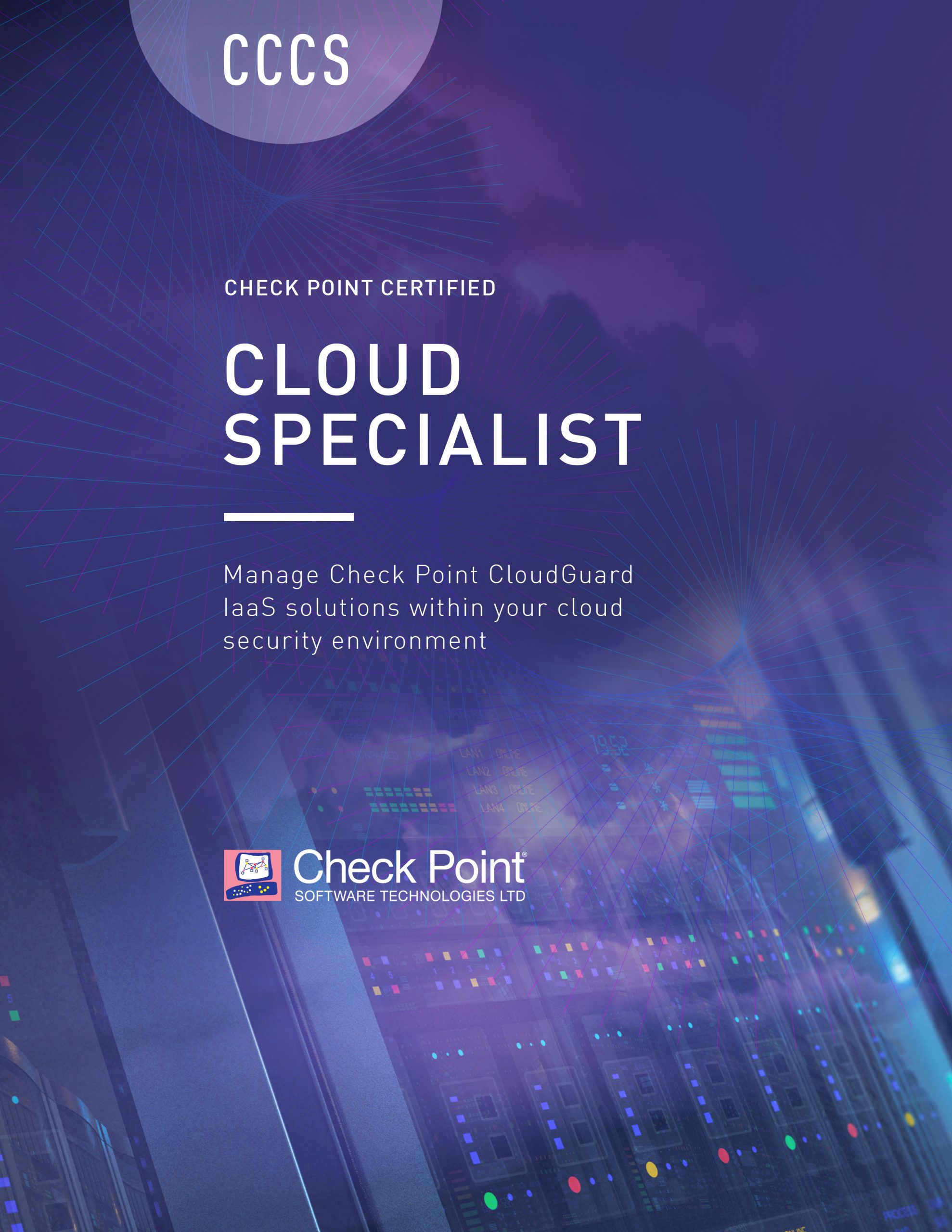 156.560 – Check Point Certified Cloud Specialist (CCCS)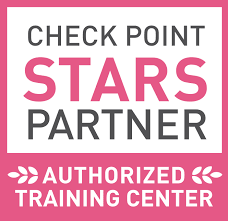 ---
За Курса (About this Course):
2-day Specialist course which provides an understanding of the basic concepts and skills necessary to configure and deploy Check Point CloudGuard IaaS products in public cloud platforms such as Microsoft Azure, Amazon Web Services (AWS), and Google Cloud Platform.
---
Цели – Какво ще научите (Course Goals/Skills):
This course is designed for technical professionals who support, install, deploy, or manage Check Point CloudGuard IaaS solutions within their security environment.
---
Курсът е предназначен за (Audience):
Technical professionals who automate, orchestrate, and troubleshoot Check Point secured environments.
---
Формат на курса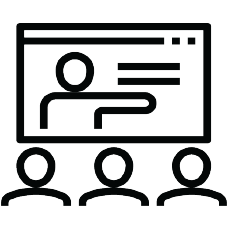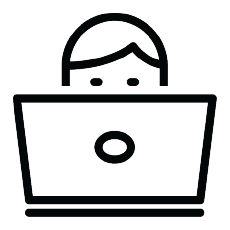 ---
Език на курса: български (английски е наличен като опция)
Учебни Метериали: в електронен формат (Учебните материали са на английски), включени в цената с неограничен достъп.
Лабораторна среда: всеки курсист разполага със собствена лаб среда, където се провеждат упражненията, част от курса.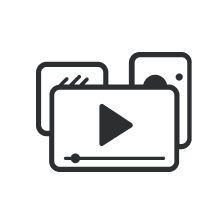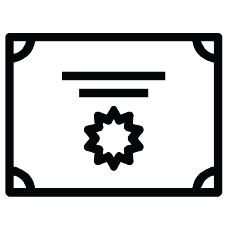 ---
Продължителност
2 работни дни (09:00 – 17:00)
или
16 уч.ч. обучение (теория и практика) в извънработно време с продължителност 1.5 седмици
събота и неделя 10:00 – 14:00, 14:00 – 18:00, 18:00 – 22:00
понеделник и сряда 19:00 – 23:00
вторник и четвъртък 19:00 – 23:00
---
Плащане

Може да заплатите участие в курса, чрез Check Point Learning Credits (CLC). Свържете се с нас за повече инфо.
Заявка за издаване на фактура се приема към момента на записването на съответния курс.
Фактура се издава в рамките на 7 дни от потвърждаване на плащането.
---
Предстоящи Курсове
За повече информация използвайте формата за контакт.
Ще се свържем с Вас за потвърждаване на датите.
---
Предпоставки (Изисквания) за Участие (Prerequisites):
CCSA
Basic knowledge of networking
6 months to 1 year of experience with Check Point products recommended
---
Курсът подготвя за следните сертификационни нива
След този курс може да се сертифицирате в нашия тест център.
156.560: Check Point Certified Cloud Specialist (CCCS)
---
Course Objectives:
Explain cloud network functions, service models, and deployment options.
 Identify CloudGuard's primary components that protect cloud environments and datacenters.
 Understand the key elements and basic concepts of the Secure Public Cloud Blueprint.
 Describe the deployment options available for CloudGuard IaaS instances.
 Recall the general troubleshooting resources and the misconfiguration issues that impact CloudGuard deployments.
 Recognize the security policy layers and security object settings used in cloud security configurations.
 Learn how to create an adaptive Security Policy with a cloud-context aware rulebase.
 Understand the process of automating Security Policy enforcement on Security Gateways.
 Recognize the types of cloud automation resources that support adaptive security protections.
 Describe the cloud components and methods that support autoprovisioning CloudGuard instances.
 Describe the Dome9 SaaS protections available for IaaS public cloud infrastructures.
 Understand how to define users, build Security Policy, and configure system logging and alerts.
 Learn how to control network security access within public cloud environments.
 Identify the reports that find non-compliant cloud resources in public cloud accounts.
 Know which tools provide automated remediations to non-compliant cloud resources.
 Understand how to use cloud analytics to improve the visibility of a cloud account's security status
Instructors