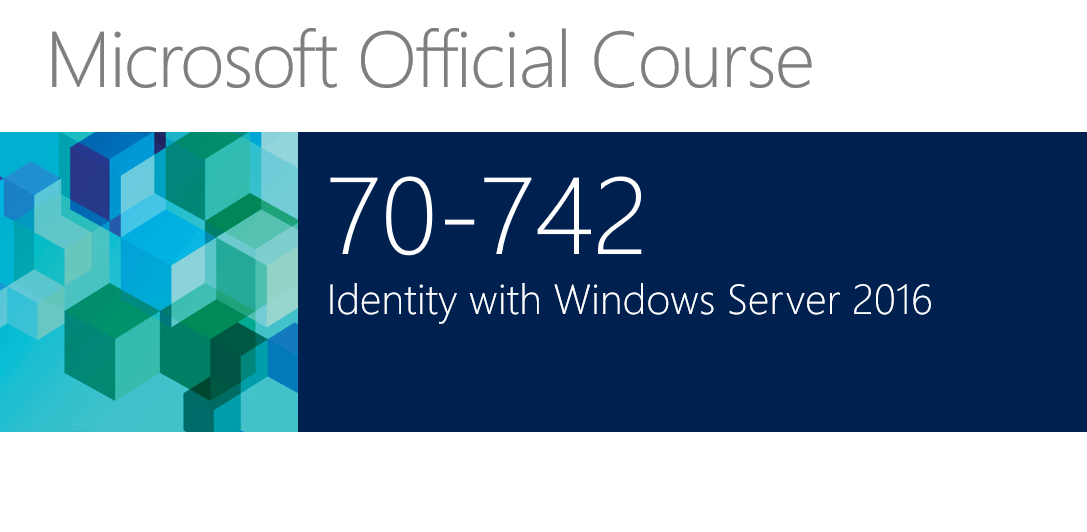 Microsoft Official Courses (MOC)
Course 20742B: Identity (Active Directory) with Windows Server 2016/2019
for MCSA: Windows Server 2016, EXAM: 70-742
След 31.01.2021 сертификационните изпити за ниво MCSA се преустановяват съгласно решение на Microsoft. Ниво MCSA не може да бъде достигнато след тази дата. Настоящият курс 20742B – Identity with Windows Server 2016 се предлага единствено с обучителна цел. Ако желаете да се сертифицирате е препоръчително да се обучите в новите курсове за Windows Server 2019.
---
За Курса (About this Course):
This five-day instructor-led course teaches IT Pros how to deploy and configure Active Directory Domain Services (AD DS) in a distributed environment, how to implement Group Policy, how to perform backup and restore, and how to monitor and troubleshoot Active Directory–related issues with Windows Server 2016. Additionally, this course teaches how to deploy other Active Directory server roles such as Active Directory Federation Services (AD FS) and Active Directory Certificate Services (AD CS).
---
Цели – Какво ще научите (Course Goals/Skills):
Install and configure domain controllers.
Manage objects in AD DS by using graphical tools and Windows PowerShell.
Implement AD DS in complex environments.
Implement and administer Active Directory Rights Management Services (AD RMS).
Implement AD DS sites, and configure and manage replication.
Implement and manage Group Policy Objects (GPOs).
Manage user settings by using GPOs.
Secure AD DS and user accounts.
Implement and manage a certificate authority (CA) hierarchy with AD CS.
Deploy and manage certificates.
Implement and administer AD FS.
Implement synchronization between AD DS and Azure AD.
Monitor, troubleshoot, and establish business continuity for AD DS services.
---
Курсът е предназначен за (Audience):
• Windows Server administrators who are relatively new to Windows Server administration and related technologies, and who want to learn more about the storage and compute features in Windows Server 2016.
• IT professionals with general IT knowledge, who are looking to gain knowledge about Windows Server, especially around storage and compute technologies in Windows Server 2016.

The secondary audience for this course are IT professionals looking to take the Microsoft 70-740 certification exam, Installation, Storage and Compute with Windows Server 2016.
---
Формат на курса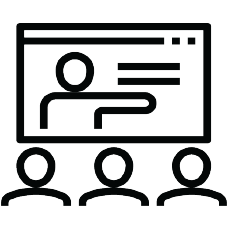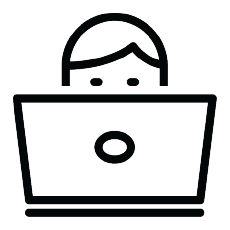 ---
Език на курса (Course Language Option)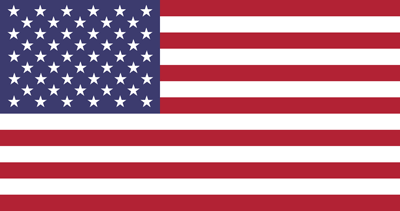 Може да изберете Език на който да се проведе обучението – български или английски. Всичките ни инструктори владеят свободно английски език.
Учебни Метериали: в електронен формат (Учебните материали са на английски), включени в цената с неограничен достъп.
Лабораторна среда: всеки курсист разполага със собствена лаб среда, където се провеждат упражненията, част от курса.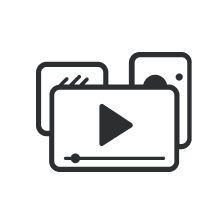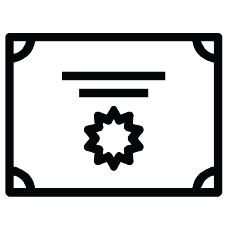 ---
Продължителност
5 работен дни (09:00 – 17:00)
или
40 уч.ч. обучение (теория и практика) в извънработно време с продължителност 4 седмици
събота и неделя 10:00 – 14:00, 14:00 – 18:00, 18:00 – 22:00
понеделник и сряда 19:00 – 23:00
вторник и четвъртък 19:00 – 23:00
---
Плащане

Заявка за издаване на фактура се приема към момента на записването на съответния курс.
Фактура се издава в рамките на 7 дни от потвърждаване на плащането.
---
Предстоящи Курсове
За повече информация използвайте формата за контакт.
Ще се свържем с Вас за потвърждаване на датите.
---
Предпоставки (Изисквания) за Участие (Prerequisites):
Experience working with Windows Server 2008 or Windows Server 2012
Experience working in a Windows Server infrastructure enterprise environment
Knowledge of the Open Systems Interconnection (OSI) model
Understanding of core networking infrastructure components and technologies such as cabling, routers, hubs, and switches
Familiarity with networking topologies and architectures such as local area networks (LANs), wide area networks (WANs) and wireless networking
Some basic knowledge of the TCP/IP protocol stack, addressing and name resolution
Experience with and knowledge of Hyper-V and virtualization
Hands-on experience working with the Windows client operating systems such as Windows 8.1 or Windows 10
---
Курсът подготвя за следните сертификационни нива
Exam 70-742: Identity with Windows Server 2016