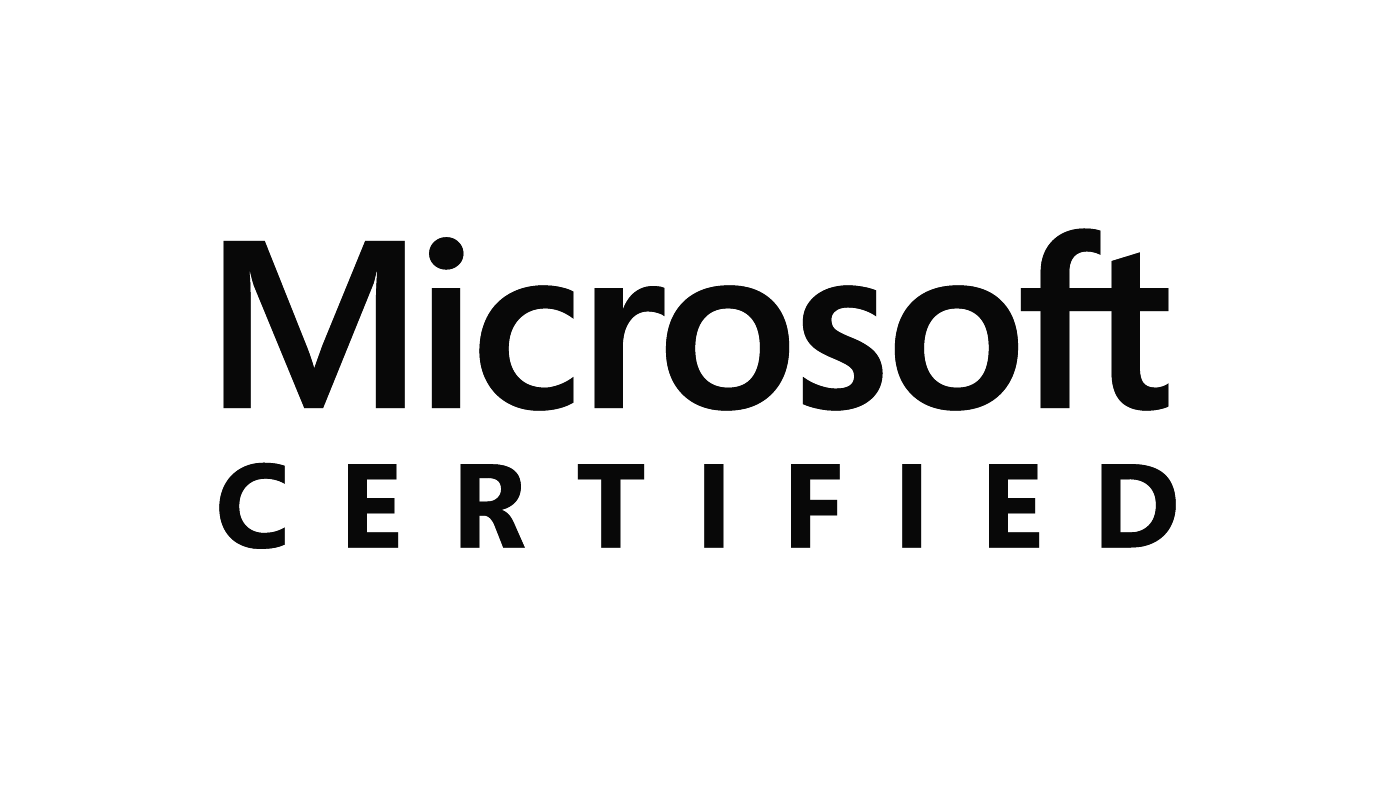 Microsoft Certification Update
An Important Update on Microsoft Training and Certification
As the response to the coronavirus (COVID-19) continues to evolve rapidly around the world, the health, safety and well-being of our employees, customers and partners remain our top priorities. Authorities around the globe are responding to the situation with stricter measures that are disrupting normal routines, which changes the landscape in which we operate. With this in mind, we have several updates to share with you today on how Microsoft, together with our partner ecosystem, is adapting to the current environment to ensure that all of you can continue to learn and get certified on Microsoft technologies, while staying safe.
Reschedule and cancellation fees waived
In partnership with Pearson VUE, we are also temporarily waiving exam reschedule and cancellation fees. There will be no charge if you reschedule or cancel at least 24 hours prior to your appointment, rather than the six-day window required under our current policy. More information on this adjusted policy is available here.
Retirement of MCSA, MCSD, MCSE certifications and related exams extended
We know many of you are working toward completing your Microsoft Certified Solutions Architect (MCSA), Microsoft Certified Solutions Developer (MCSD), or Microsoft Certified Solutions Expert (MCSE) certification(s). We realize that the current environment could potentially hamper your ability to finish your certification before the original retirement date of June 30, 2020. To address this issue, we are extending the retirement date for these specific certifications to January 31, 2021 to give you more time to complete the exams and earn your certification.
Expiring role-based certifications extended
If you have a role-based certification that is expiring between now and December 31, 2020, we are extending your certification by six months. So, for example, if your certification is set to expire September 30, 2020, it will now expire on March 30, 2021. Your certification expiration date will be automatically updated, and no action is required on your part. You will be able to view your updated expiration date in your certification dashboard within the next 30 days.
Exam voucher and discount offer expiration dates extended
If you have a Pearson VUE delivered certification exam voucher or discount offer that is expiring between March 26 and August 31, 2020, it will be extended until January 31, 2021.