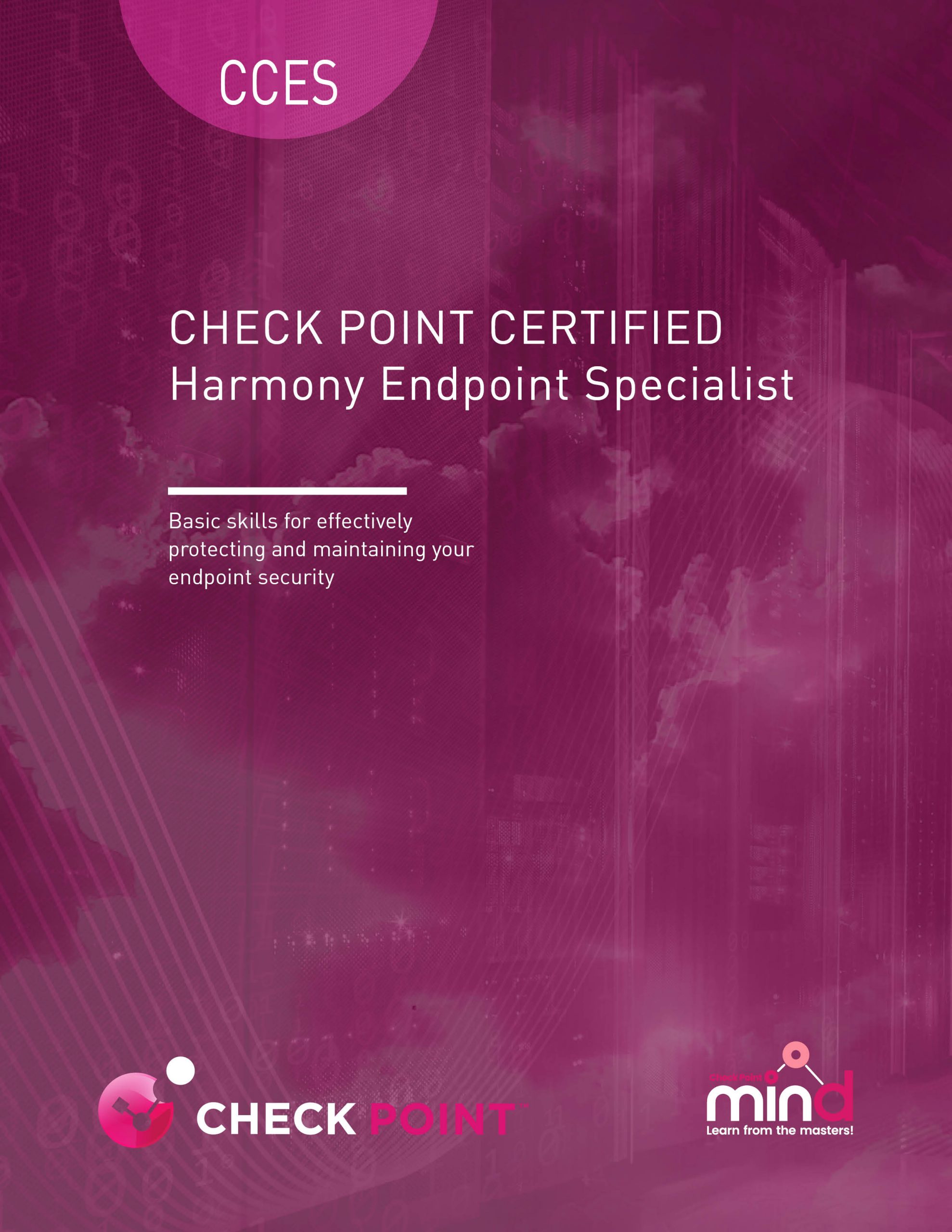 Нова Версия на курс – Check Point Course – CCES-E86 Check Point Certified Harmony Endpoint Specialist version E86
IT-Training.pro представя новата версия на курс Check Point Harmony Course on version E86
Какво ново?
Supported Versions Course materials were developed using Version R81 with Jumbo Hotfix take 65 and Endpoint Security Client Build E86.26 (recommended by Check Point at the time the course was developed).
Updated Feature Explanations This major update supports enhancements and new functionality in the Management and Endpoint Security Client builds recommended by Check Point Endpoint technology experts.
Enhanced Content Review Check Point Endpoint Technology Experts and ATC Instructors reviewed the course content and tested the labs for accuracy and clarity. Refer to the Contributors section in the frontmatter of a manual for a list.
Scenario-based Labs Scenario-based labs focus on On-Premises deployments. Labs build from basic to more complex scenarios.
Content Update Content was updated to focus on On-Premises deployment. The order of chapters was changed for better task flow.
Resource Citations Citations for useful resources, such as Check Point Documentation, Release Notes, and SecureKnowledge Articles, are included to supplement content.
As a Check Point ATC Gold we are proud to provide the new course version starting now. Enroll in our class with this link: https://www.it-training.pro/en/courses/cces-r81-10-check-point-certified-harmony-endpoint-specialist-cces-on-r81-10/