Това събитие е минало събитие.
202-450 Linux Professional Institute LPIC-2 Linux Engineer
28 май 2022 @ 14:00

-

18:00

EEST

|

Повтарящо се Събитие

(Виж всички)

An event every month that begins at 14:00 on day Fourth of the month, happening 6 times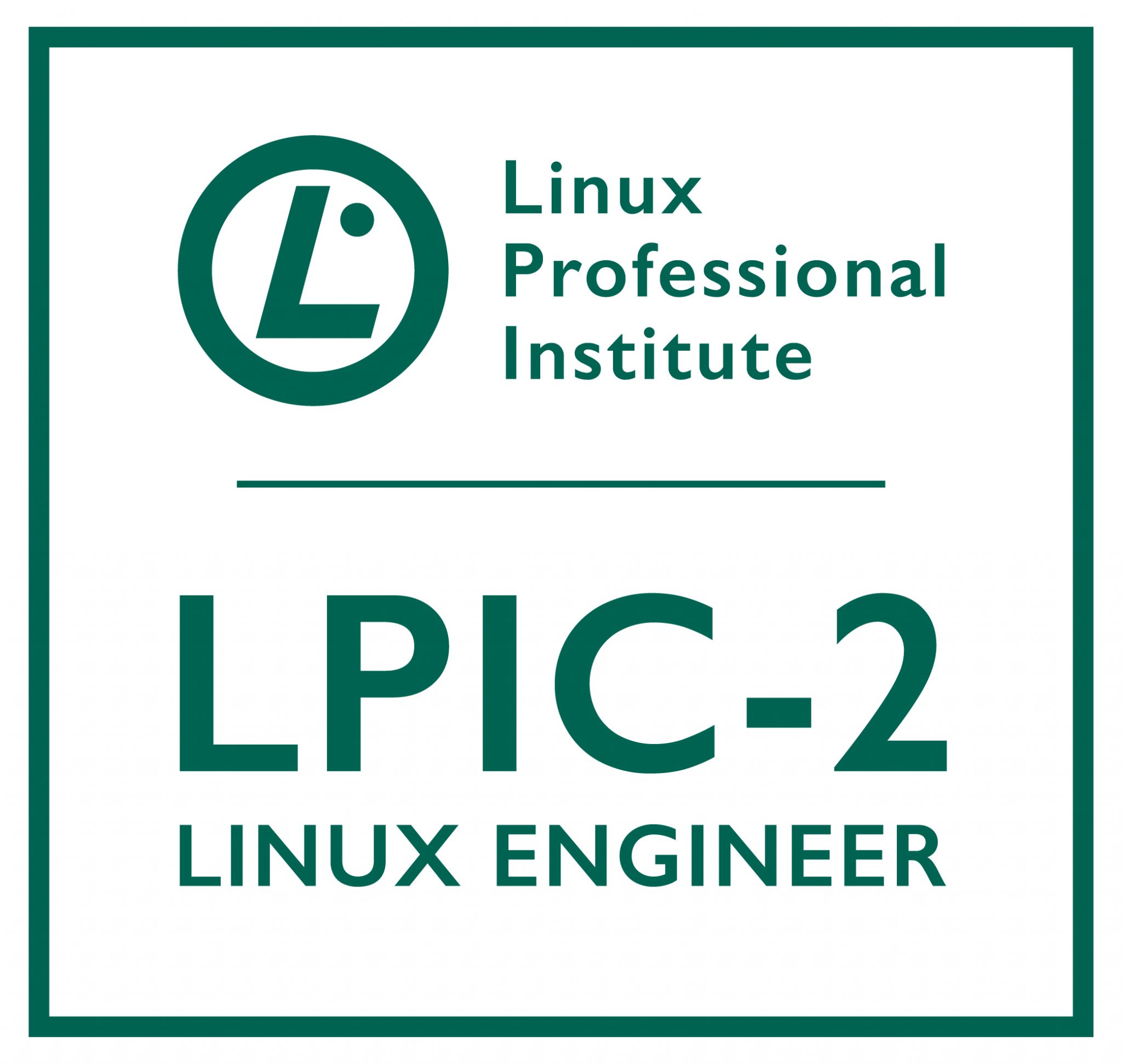 Курсът е съботно-неделен. Стартира на 26.03.2022 г.
По време на обучението ще придобиете необходимите знания и опти за работа като Линукс системни администратори и ще имате възможност да се сертифицирате успешно за ниво LPIC-2.
Всеки курсист разполага със собствена лаб среда, където се провеждат упражненията, част от курса.
Метериалите са в електронен формат, включени в цената.
Повече информация:
https://www.it-training.pro/courses/202-450-linux-professional-institute-lpic-2-linux-engineer/
Свързани Събития