Това събитие е минало събитие.
PSPO – PROFESSIONAL SCRUM PRODUCT OWNER TRAINING
18 октомври, 2021 @ 09:00

-

19 октомври, 2021 @ 17:00

EEST

|

Повтарящо се Събитие

(Виж всички)

An event every month that begins at 09:00 on day Third of the month, happening 12 times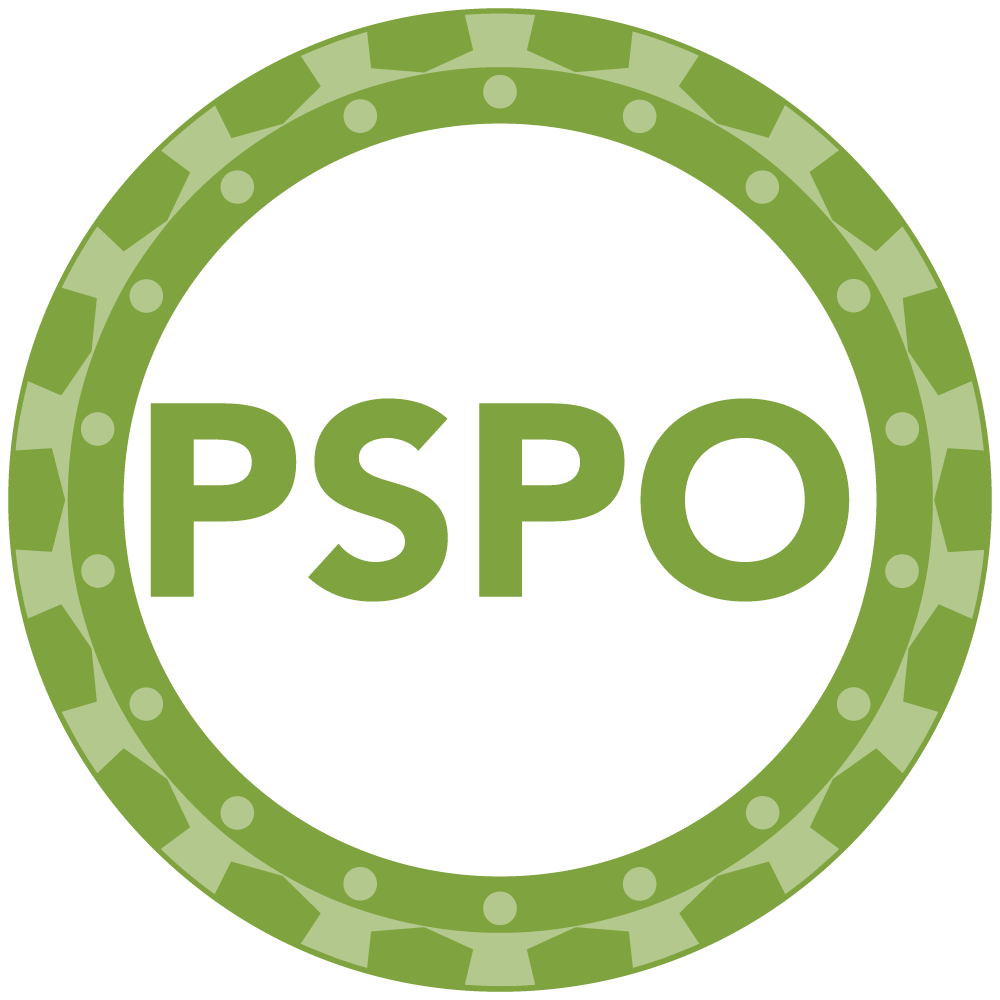 Professional Scrum Product Owner™ (PSPO) is a hands-on, activity-based course where students explore Professional Scrum and develop an understanding of the critical role that the Product Owner plays on the Scrum Team. Throughout the class, students learn a number of Product Ownership practices that they can use once they leave the classroom while also receiving an introduction to Agile Product Management.
Increase business agility through the proper execution of the Product Owner role
Recognize the value of a product over project mindset
Learn how to bridge business strategy to product execution using Scrum
Understand that the Product Owner is an Agile Product Manager
Understand the Scrum Principles and Empiricism
Understand the Product Owner accountabilities on the Scrum Team
Learn how to align the team around the business strategy, product vision, Product Goal, and Sprint Goal
Find ways to effectively communicate the business strategy, product vision, and Product Goal
Learn techniques for Product Backlog Management, Release Management, and Forecasting
Identify metrics that can be used to track value creation, and successful product delivery
Discover techniques to interact with stakeholders, customers, and the members of the Scrum Team
Свързани Събития